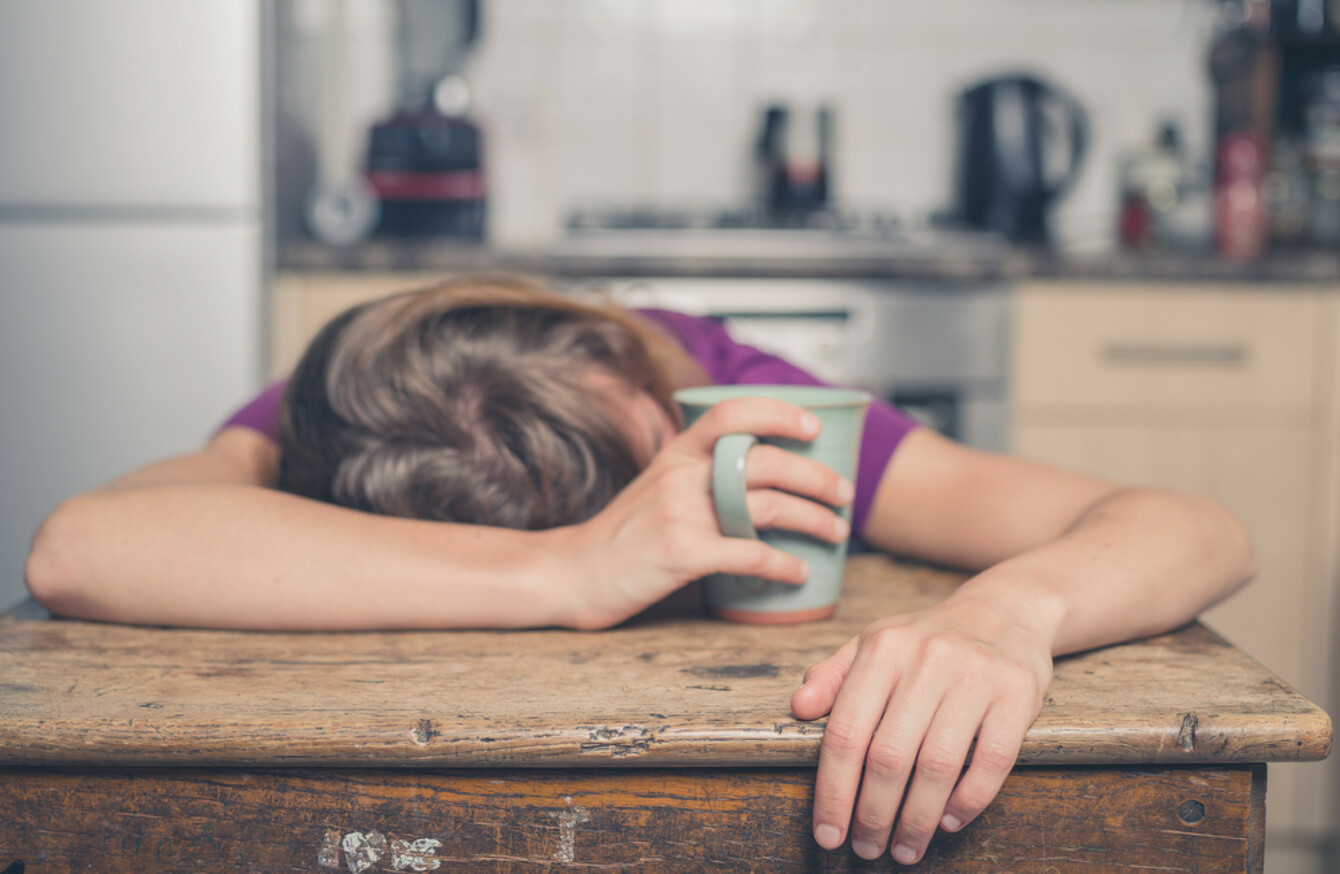 Image: Shutterstock/Lolostock
Image: Shutterstock/Lolostock
HOW MANY TIMES did you hit snooze on your alarm this morning? The fine art of sleeping well isn't something that all of us can easily master. So much so that the sleep industry is now estimated to be worth up to $40 billion (€35 billion).
Not getting enough sleep has such an impact on our lives, it's even been found to trigger loneliness and social rejection. But it's not a case of 'the more the better' either – another recent study linked too much sleep to increased risk of mortality from heart disease. So it's important that we understand our own sleep habits. 
Last month, we launched The Health Check with Irish Life Health to get a sense of how you felt about both your fitness and your diet. And this week, we want to hear about how you've been sleeping.
So, do you tend to wake up groggy or refreshed in the morning? Is your phone a constant bedside fixture? How do you sleep after a few drinks? And, what do you make of sleep-monitoring apps?
Tell us by giving us your rating on the questions below…
If you're a slave to your alarm during the week, it can be tempting to try to use the weekend to catch up on sleep. But the research says that irregular sleepers are more likely to be overweight, have higher blood sugar, have a higher risk of heart attack and report depression and stress. So, how regular is yours?
The sleep industry has been hard at work creating products that will help us get shut-eye. CEO of smart bedroom technology company Sleepace estimated that the number of people using sleep technology will have doubled by the end of 2018. So, how does technology fit into your sleep? Is it a hindrance or a help? Tell us by rating below.
Over the next few months as part of The Health Check, we'll be capturing a snapshot of our health as a nation with Irish Life Health. We'll be compiling anonymous, real-time ratings and talking to experts about the results and what they mean for our health. We know Irish Life. We are Irish Life Health.