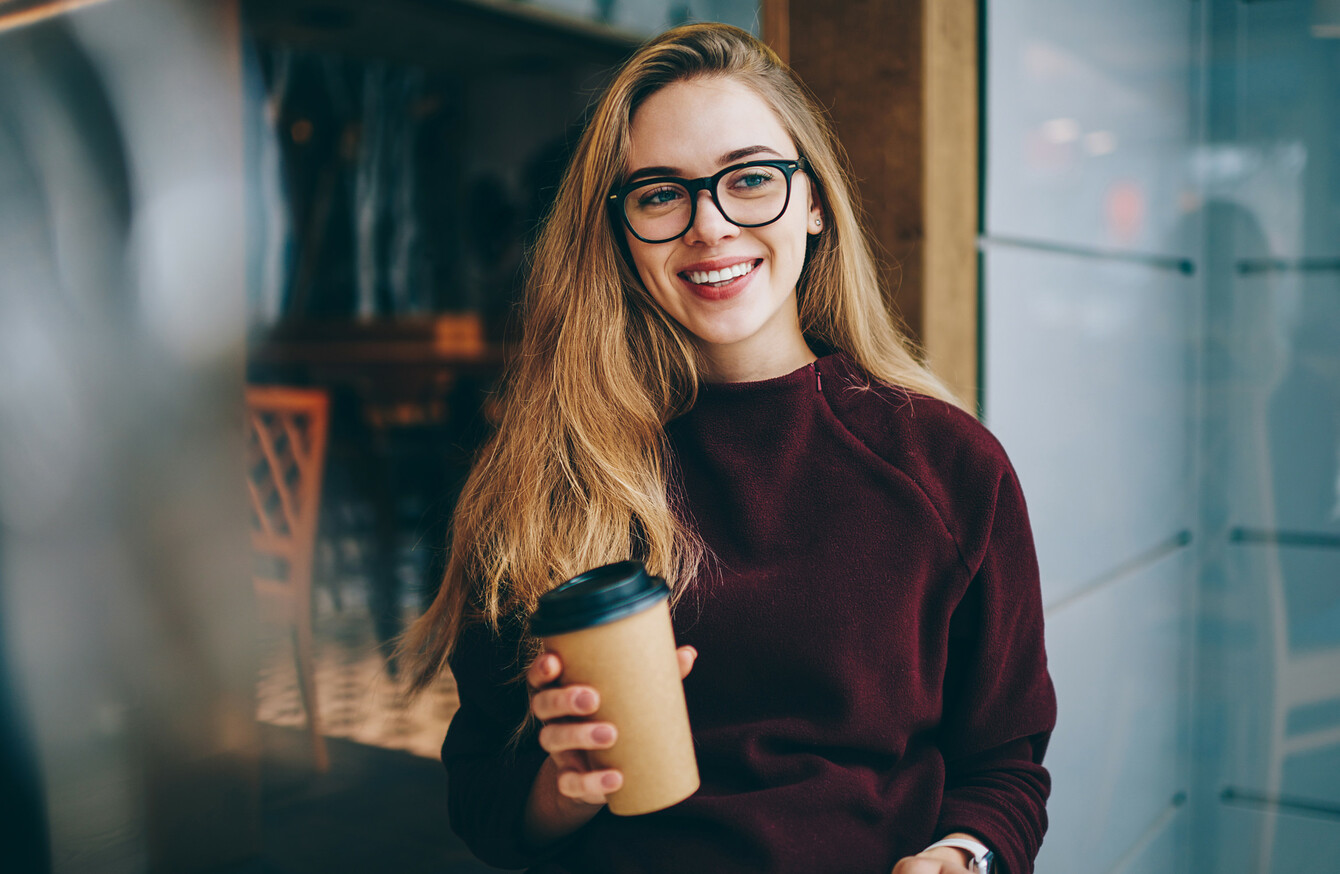 Image: Shutterstock/GaudiLab
Image: Shutterstock/GaudiLab
HOW WOULD YOU say your relationship is with your money? Do you tend to be bit too generous with your credit card, or do you have multiple dedicated savings accounts? Still with the same bank that you opened your own child savings account with?
Every Monday, we're trying to get on top of our finances by hearing how we can do things like avoid hidden expenses and change the way we look at our finances. We'll be hearing from the financial experts and the real people who've done it.
This week, we want to hear the exactly what little financial changes have made the biggest difference for real, busy people, who don't always find the time to keep to a strict budget. (And why it's OK to splash out on a jumpsuit now and again).
1. Start an 'unexpected win' account
Set up a savings account and send a small amount to it every week from your main account. Also get any 'extra'/freelance money you earn sent to it, or put birthday money in it. If you put €25 a week into it, you'll have €1,300 by the end of the year. 
Also if you have a monthly or yearly Leap Card, you might be paying more for it than if you topped it up. I saved about €50 a month when I figured this out. 
-  Aoife
2. Keep cash out of your wallet
I transfer my spending money to an (otherwise empty) account after payday and use it for all the "luxuries", keeping my main bank account for essentials.
For splitting bills (especially household), I always try to get the money back to the account it came out of so things are balanced. If people pay me in cash for bills or groceries, I just end up spending that on luxuries that I probably don't need.
- Daire
3. Agree a budget with your partner (and stick to it)
When my boyfriend and I moved in together, we set up a joint account for everyday shared stuff, mainly for groceries, but sometimes for things like petrol. It was really helpful to be able to put one lump sum in and know that it would cover food  – before that I just hoped for the best (and was usually left with €5.16 the week before payday).
- Paula
4. Use 'top up' features to prevent online shopping binges
If you're an avid online shopper like I am, consider using a site's top-up feature. For example, Amazon allows you to 'top up' your account with credit. This can be a handy way to set a budget for your spending so you can't impulse buy, and it's not going from your current account once it's there.
Also, if you're looking to buy something, check if you're a member of a discount partner. Some utility and phone companies have perks for their customers with discounts on cinema tickets, eating out and retail stores. It can save you a lot over time.
- Dave
5. Set a reminder to check your utility bills
Once a year, see if there are any bills you can shop around on. We just saved several hundred a year by changing our energy provider (you should do this each year as there are always joining bonuses). When you sign a new contract, note the end date and put it in your phone calendar with an alert so that you remember to shop around again.
Use your joint account for any extra expenses like holiday flights or accommodation, kids' birthdays – it makes you very aware of not over-spending. Keep your personal account though – you need to be able to spend on frivolities without someone asking questions about why you might need a new jumpsuit… 
- Susan
6. Credit card limit? Set your own
If you use a credit card, have your own limit in your head and forget about a higher limit the bank may have allocated to you. Check your account regularly to see how you are doing – that way you are making sure that it's within your means to pay when it's due. Also pay it off completely each month so you don't have to pay interest.
- Rosie
7. Keep your savings realistic by factoring in bigger spends
I try and figure out big expenses (like Christmas presents or medical appointments), and set aside a little each month for it so it's not coming all in one month and draining your paycheck – something like €50 or so for presents, maybe €30 for medical costs.
- Catherine
8. Set a guilt trap (with an app)
I use an expenses app called Pocket Expense to manually keep track of what I'm spending (which is especially good for cash). Then it will categorise everything so I can work out what I'm spending on coffee/drinks/dinners every month. It doesn't always amend my behaviour but at least I feel guilty when I spend too much so I'm aware of it. 
- Lisa
Ready to streamline your finances? Lodge €2500 per month and get free day to day banking with a KBC Extra Current Account. No need to maintain a minimum balance either. See here for more.
Terms and conditions apply. KBC Bank Ireland plc is regulated by the Central Bank of Ireland.