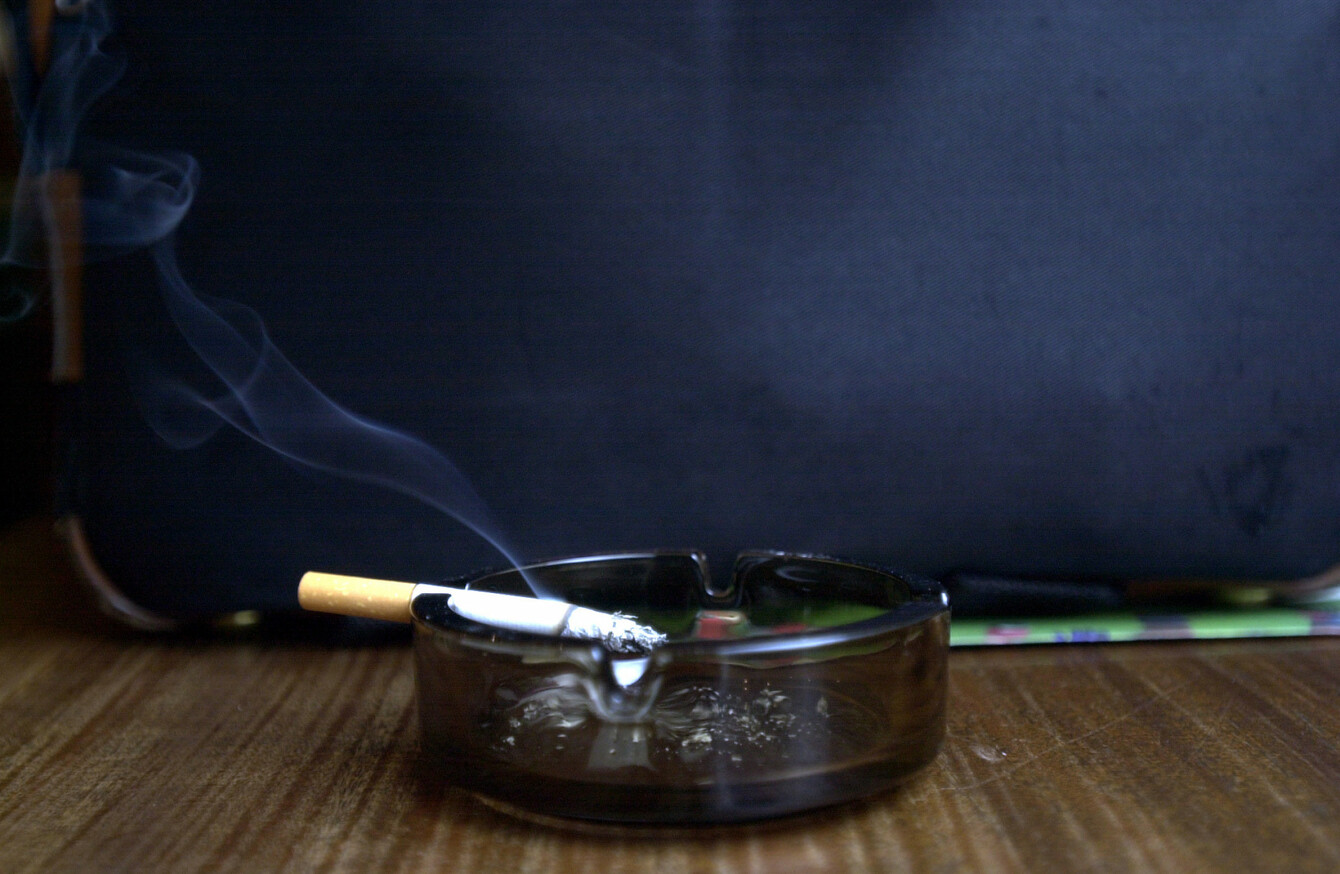 Image: RollingNews.ie
Image: RollingNews.ie
A PLAN TO extend the smoking ban to outdoor food areas has been discussed by the cabinet after being floated by Fine Gael senators..
The plan will "denormalise" smoking, former Health Minister James Reilly told RTÉ's Sean O'Rourke yesterday.
But do you support the plan? Would you prefer to eat outdoors without a cloud of smoke? Or do you like having the option to light up?
We're asking: Should smoking be banned in outdoors eating areas?

Poll Results: