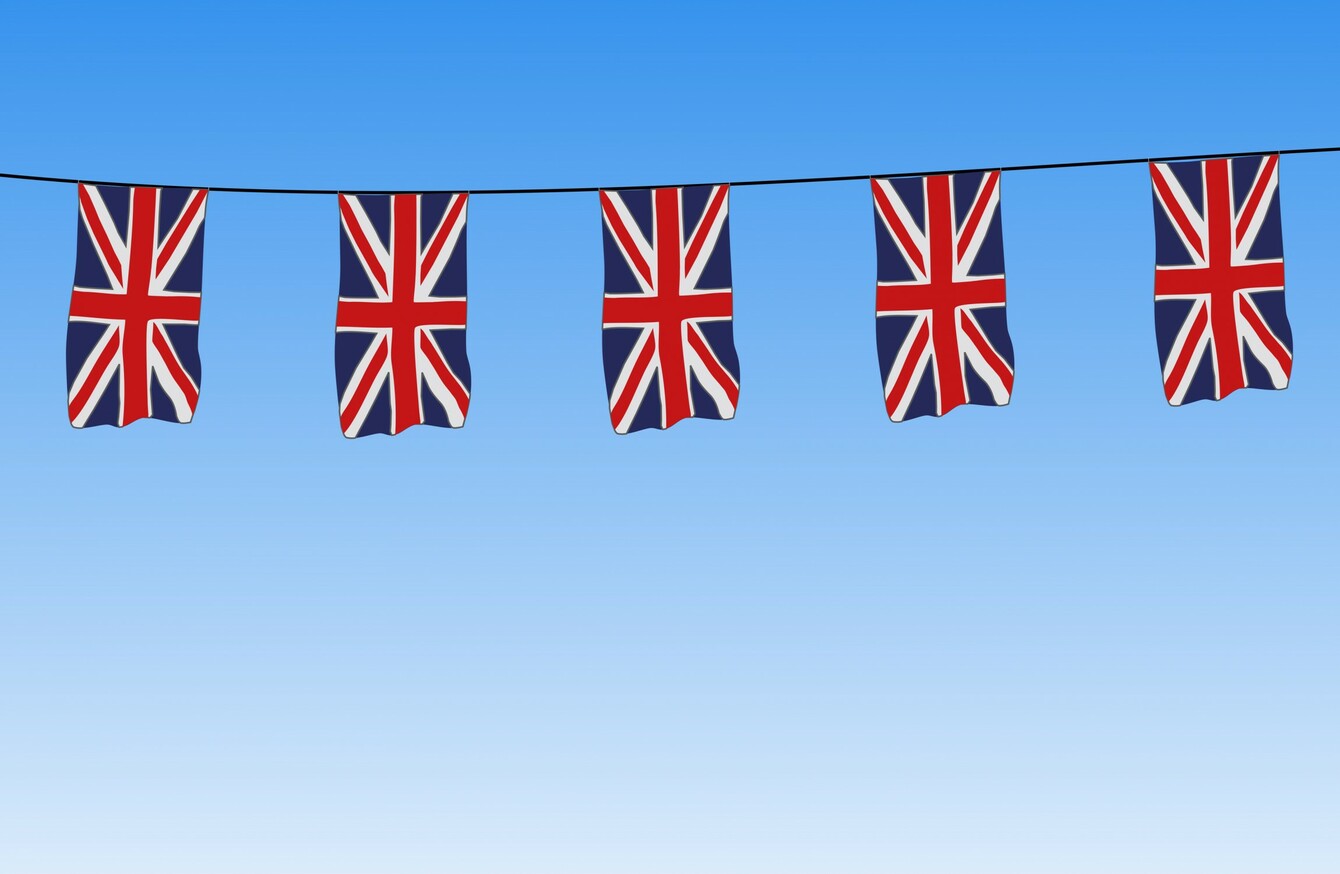 Image: Shutterstock/jacqueline moore
Image: Shutterstock/jacqueline moore
EVERY EVENING, TheJournal.ie brings you the five big news stories you need to know before you head out the door.
1. #BREXIT: Defying the polls, Britain has voted to leave the European Union. 
2. #TRUMP: Arriving in the aftermath of the Brexit vote, the presumptive presidential nominee for the Republican party Donald Trump has touched down in Scotland. 
3. #MORGAN STANLEY: The investment bank is denying reports that it is already in the process of moving 2,000 of its London-based staff to either Dublin or Frankfurt. 
4. #HIGH COURT: The High Court in Dublin has dismissed the case of a man trying to fight his deportation to Jordan over alleged involvement with Islamic terrorists. 
5 . #WHERE TO WATCH: For Irish fans unable to make it out to the Euros, a giant screening of Sunday's match will take place in Dublin's Smithfield.