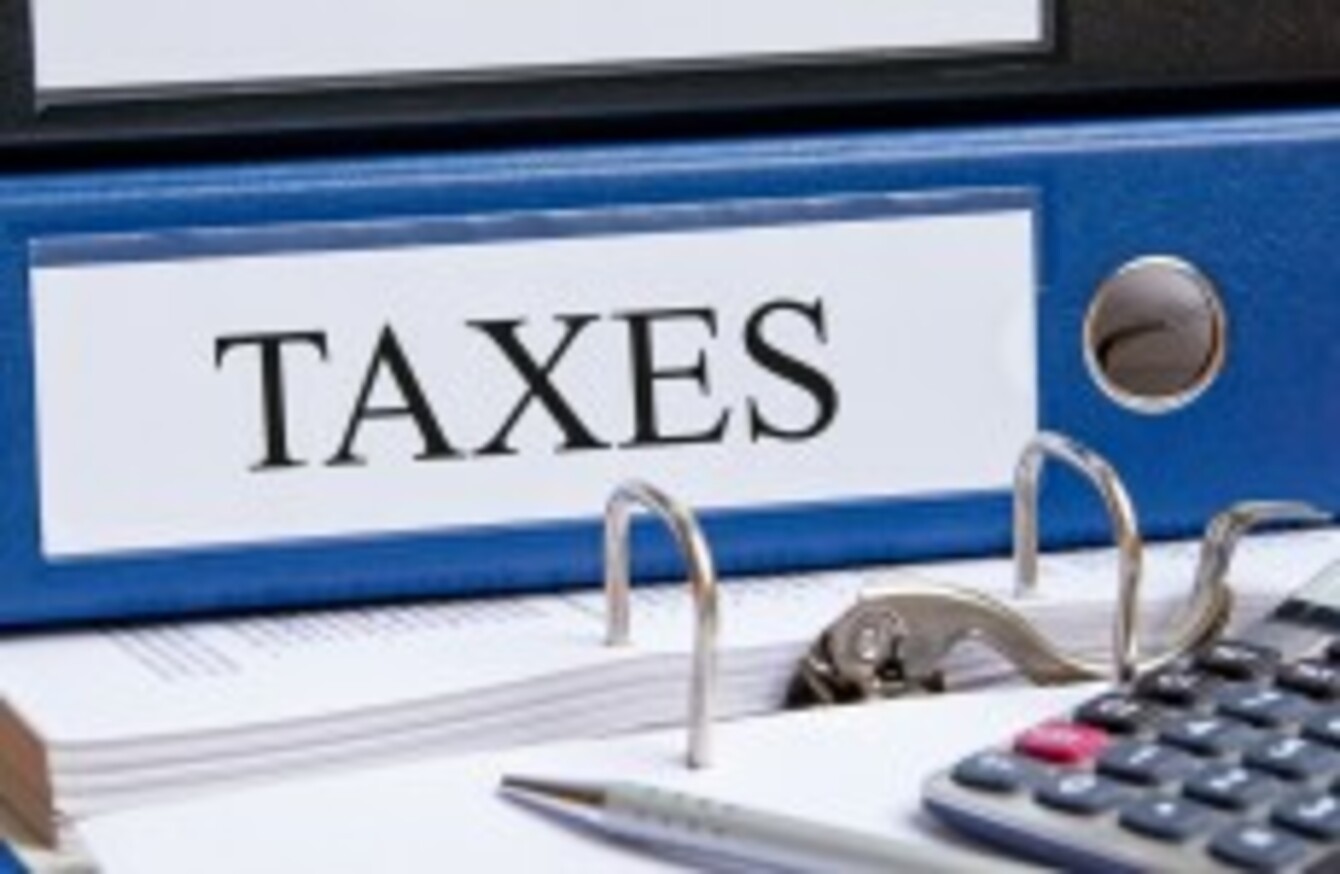 Image: Shutterstock
Image: Shutterstock
THERE HAS BEEN an increase in the number of people filing their tax returns online, says the Revenue Commissioners.
By midnight yesterday, over 397,000 income tax returns for 2013 were filed through the Revenue Online Service (ROS). This is an increase in 4.5% on last year's returns.
Revenue says that early indications suggest that over 90% of timely filers used the electronic route this year compared to 88% last year.
Yesterday alone, over 58,000 people filed their taxes online.
More people are also paying their taxes online this year, with an increase this year of 7.5% on last year.
The ROS and Payment Support helpdesks remained open until midnight last night, answering over 1,500 calls and 600 emails from customers assisting customers and practitioners filing returns and making payments right up to the deadline.