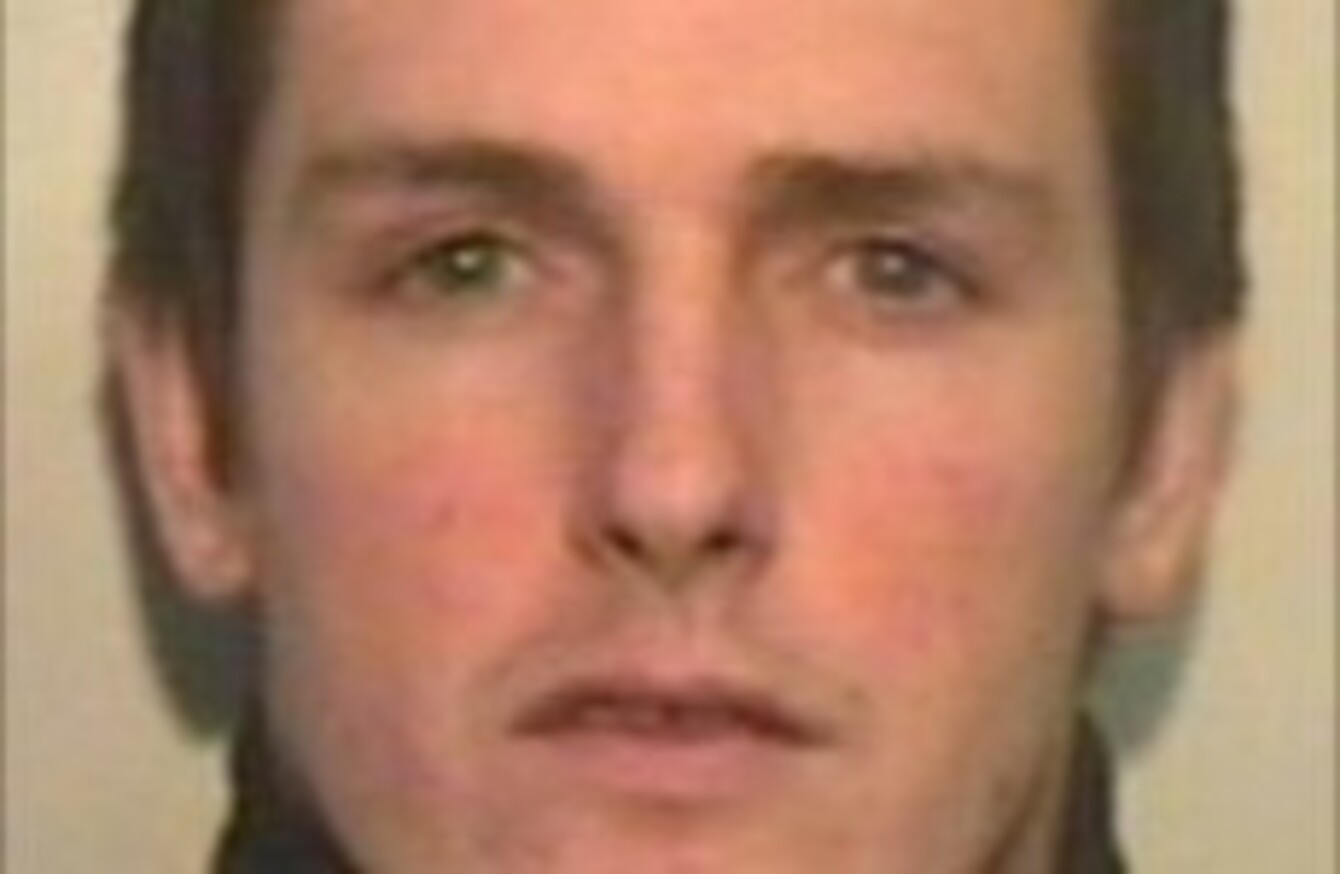 Christopher Drake
Image: Press Association
Christopher Drake
Image: Press Association
Updated 2.50pm
A DEPUTY HEAD teacher at a school in the UK who called himself 'The Salford Stallion' has been jailed for six years after he slept with three of his pupils but was caught when one of the girls found him sleeping with the other at his home on Valentine's Day
A court in Manchester heard how Christopher Drake, 29, had begun seeing the girls when they were as young as 14, having sex with them in his office, in a sports hall, and even in the home of one of the girl's parents, reports the Daily Mail.
In total he slept with two girls from when they were age 14 as well as sleeping with a 16-year-old student.
Drake worked as a PE teacher in the secondary school in Greater Manchester and was later promoted to assistant head teacher.
At one point he was caught by another teacher having sex with one of the girls on school premises but was not sacked after he assured the teacher that the girl was not a pupil and was an adult.
The Times reports (subscription) how Drake ordered one of the girls to perform oral sex on him in a hotel corridor whilst on a school trip in Germany.
Both schoolgirls told investigators how Drake liked to film them during sex and was in the habit of making explicit directions.
The affairs were uncovered on 14 February 2010 when one of the girls went to visit Drake at his house only to discover him in bed with another of the girls in the early hours of the morning.
Scenes of hysteria followed as the two girls accused the defendant of two-timing them and police were eventually called to the flat in Salford, Manchester.
Drake has previously admitted to 18 counts of sexual activity with a child, reports the BBC.
His defence argued that he did not coerce, bully, belittle or manipulate the girls and that he had been aware of how wrong the relationships were and that he had failed to establish appropriate boundaries.
However in sentencing Drake, the judge said: "You were a young man, quite immature, but there was a classic breach of trust in having relationships with pupils which you knew you should not be doing."