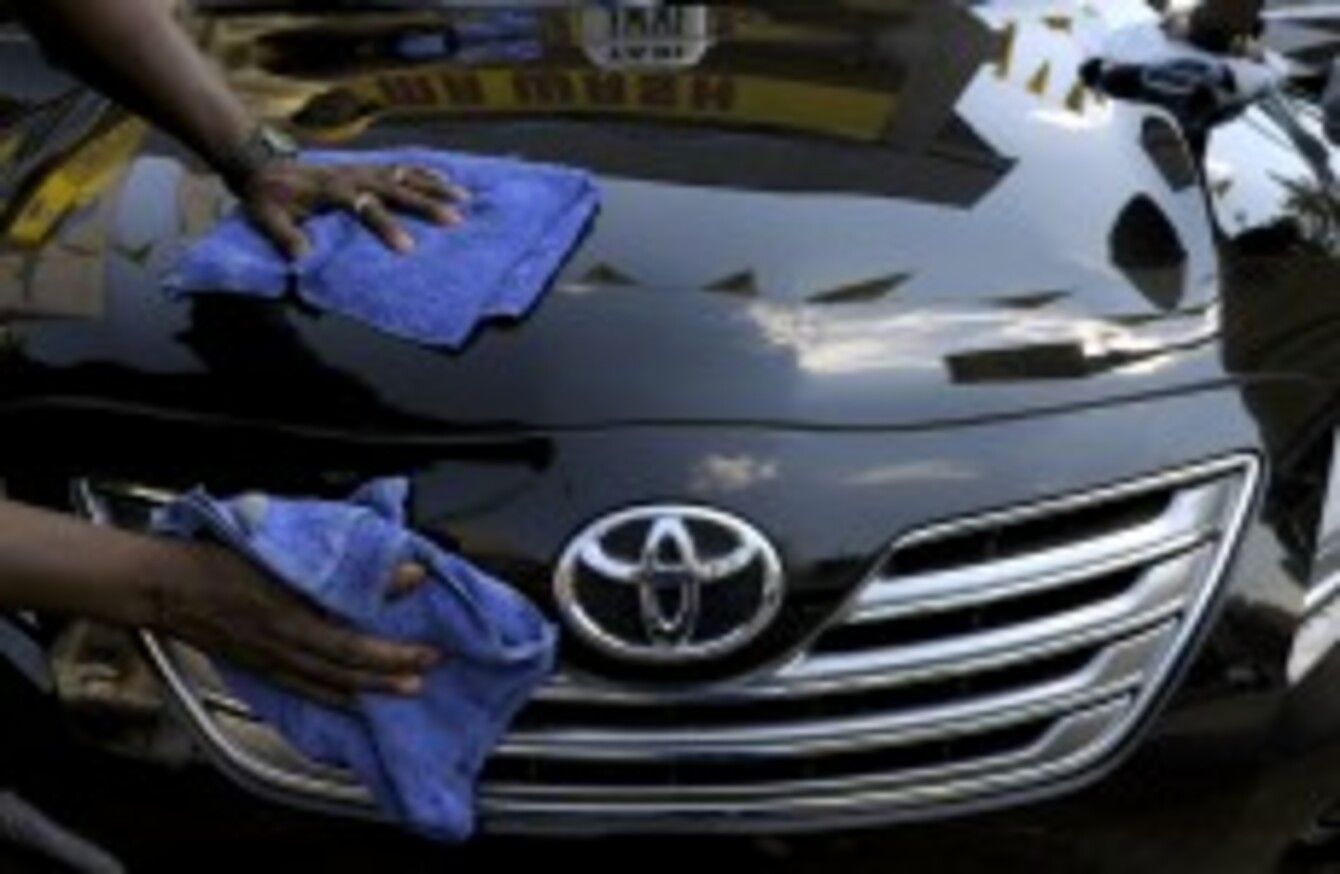 Image: Susan Walsh/AP/Press Association Images
Image: Susan Walsh/AP/Press Association Images
RESEARCHERS AT A DUTCH University have developed a coating with a surface that cleans and repairs itself after damage.
Science Daily reports that the new coating, developed by scientists at Eindhoven University of Technology, can be used to keep mobile phones clean from fingerprints and ensure aircraft need less frequent repainting.
Perhaps the most popular application of the technology would be as a coating cars meaning never need to be washed. Researchers say the coating is highly water resistant maintaining the self cleaning property for long periods so all your car needs is the occasional rain shower and the dirt will roll right off.
The coating also enables the surface to self repair superficial scratches though this property does not extend to deeper scratches that penetrate the coating.
Other applications are contact lenses that repair their own scratches and coatings that resist algae formation which would be an advantage for any ship owner.
The research team now intend to further develop this finding together with other universities and with industrial partners. They expect the first coatings to be ready for production within six to eight years, at prices comparable to those of today's coatings.