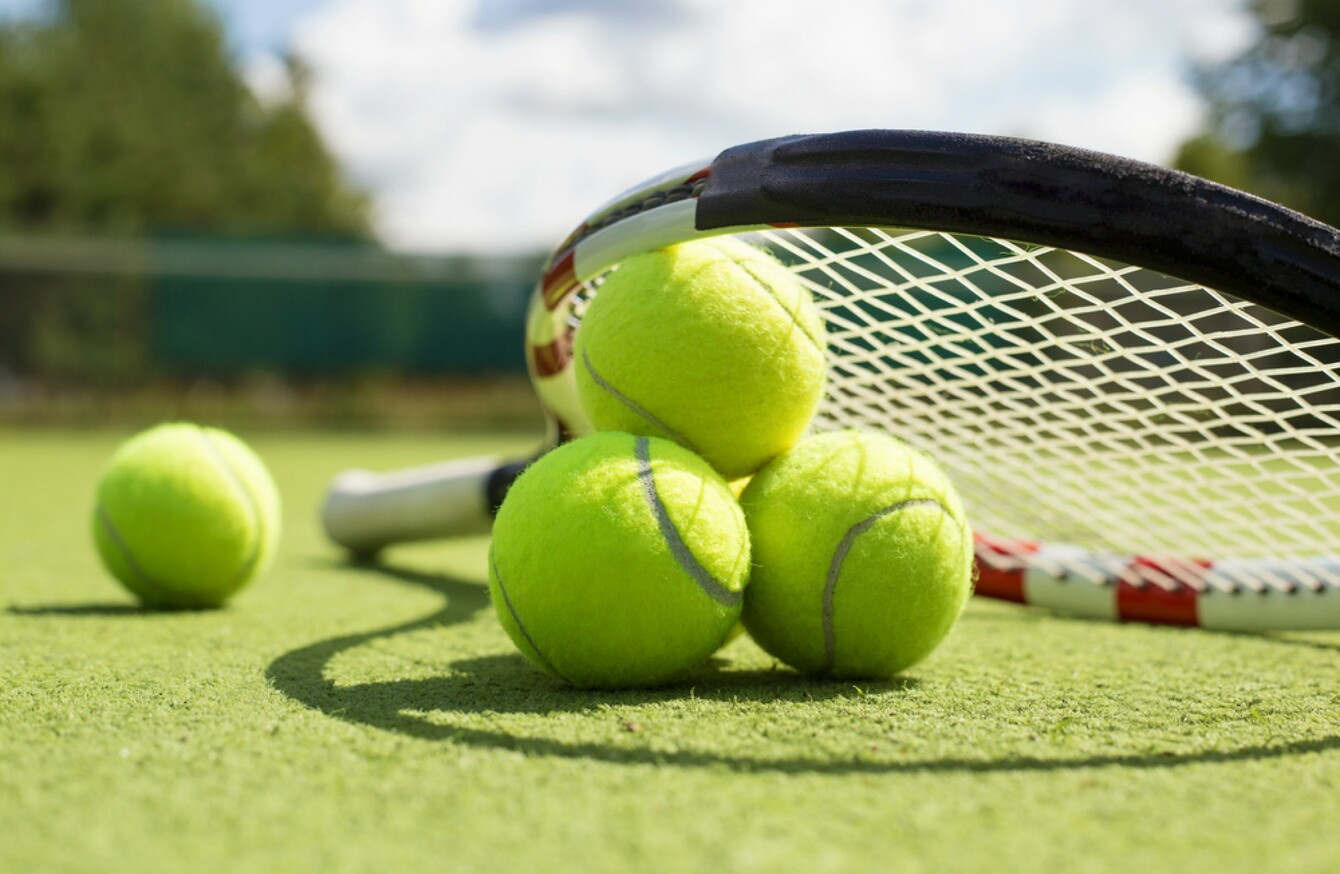 Image: Shutterstock/Kaspars Grinvalds
Image: Shutterstock/Kaspars Grinvalds
A FATHER WHO coached his daughters tennis has been found not guilty of emotionally and physically abusing them during training sessions.
John De'Viana was charged with two counts of child cruelty after it was alleged he would punch and kick his daughters if they did not perform well. De'Viana had hoped that his daughters would be the next stars in world tennis.
He broke down in tears when the verdict was read out at Snaresbrook Crown Court in London.
His daughters Monaei and Nephe had told the court their father would berate them every time they made a mistake.
Monaei claimed that her father wrote "L for loser" on her face in permanent marker after one session when she was 10 years old.
"We had a training session and I think I wasn't performing that well, He had written in permanent marker an L on my forehead and shut me in the caravan," she told the court.
The father was this morning found not guilty of any wrongdoing and said that his children had made up the accusations because he had separated from their mother in 2011, according to BBC News.