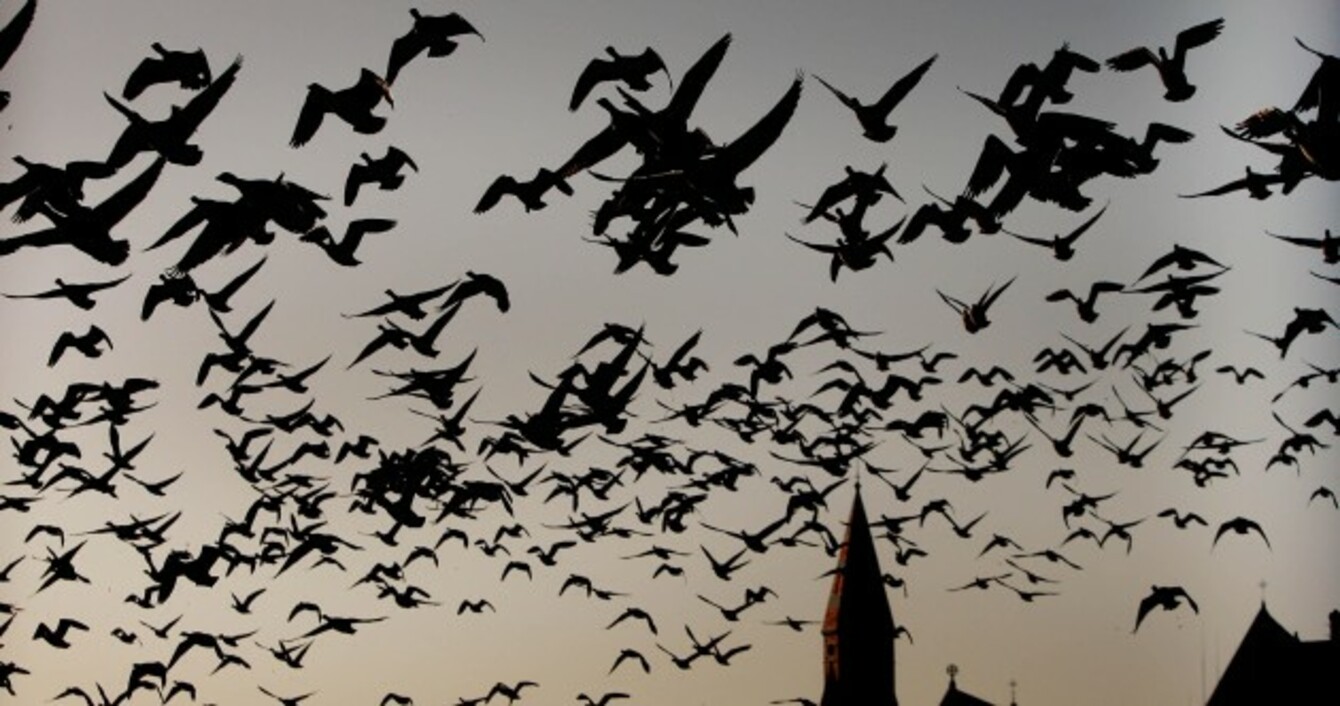 Geese taking off from a field in the Malahide Road area of Dublin earlier today
Image: Niall Carson/PA Wire
Geese taking off from a field in the Malahide Road area of Dublin earlier today
Image: Niall Carson/PA Wire
EVERY EVENING, TheJournal.ie brings you a round-up of all the day's main news, as well as the bits and pieces you may have missed along the way.
Ireland has smaller families, more divorce, and less religion than it did six years ago, according to preliminary results from the census. Here are some of the highlights.
(The only known surviving first class ticket from the Titanic at the Merseyside Maritime Museum in Liverpool earlier today. Photo: Dave Thompson/PA Wire)
Finally, we're going to ignore the fact that this is an ad and just focus on the good thing about it: an elephant using its trunk to play with a touchscreen phone. What's not to love? Our favourite bit is when he uses the pen to draw some abstract art.