1. Leo Varadkar went public about his sexuality this week as he celebrated his birthday. How old is he?


2. Former Fianna Fáil chief whip John Curran indicated he could run for the Dáil again. But what constituency is he based in?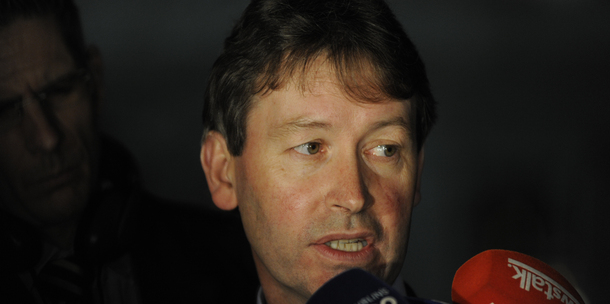 3. Minister Simon Coveney had words of praise for Fianna Fáil leader Micheál Martin this week. What do the pair have in common?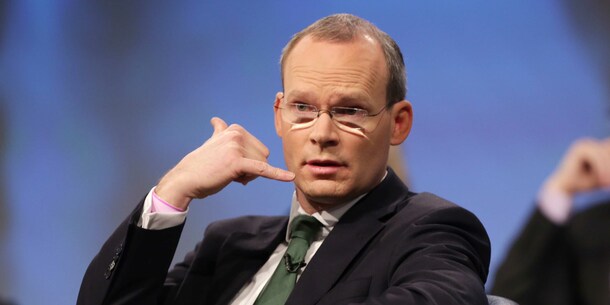 They're both from Cork, like
They've both served in Cabinet
They share a constituency


4. This week Alan Shatter lost his appeal against a ruling that he broke data protection law when he revealed details about Mick Wallace benefitting from garda discretion. What did Wallace say of the pair's relationship these days?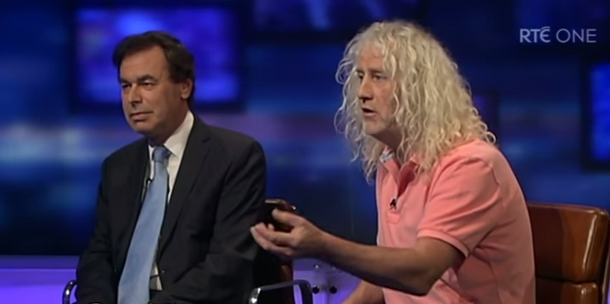 They've put the controversies behind them and go for a coffee once a month
They exchange occasional emails about the latest hair and fashion trends
They purposely turn to avoid each other whenever they're walking towards each other in Leinster House.
Wallace often meets Shatter in the corridor and says hello, but Alan never says hello back.


5. Labour TD Dominic Hannigan revealed he married his long term partner, Chris, late last year. Where did they get married?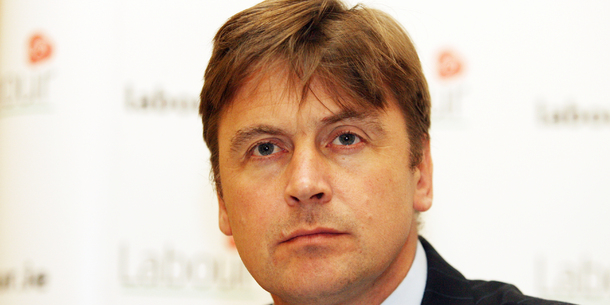 6. Charlie Haughey's widow, Maureen, was said to have been unhappy with the drama about her late husband. But which former taoiseach is she the daughter of?


7. We revealed that former Labour senator James Heffernan was being kicked out of his office. But who had he been sharing with?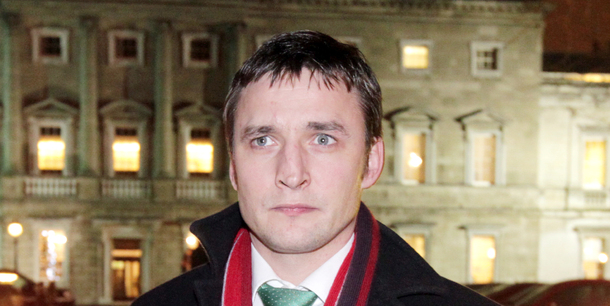 8. We got the wording for the same-sex marriage referendum this week, but when is it being held?


9. What did Sinn Féin TD Gerry Adams admit this week?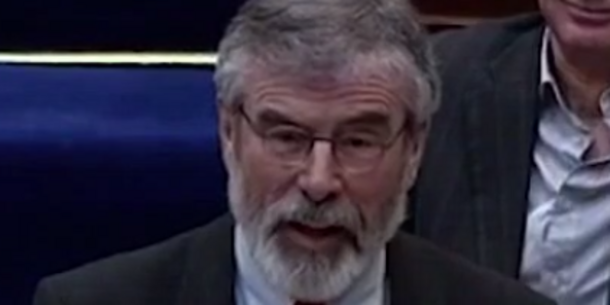 That he's not sure who the party would go into government with
That he isn't great at maths
That he's never been to Las Vegas
That he thinks David Cameron is a decent skin


10. The Fianna Fáil TD John McGuinness came in to talk to us this week and we asked him if he wanted to be Taoiseach. What did he say? Answer all the questions to see your result!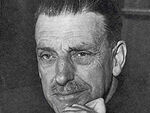 You scored out of !
You're Sean Lemass
You're widely acknowledged as the father of modern Ireland and a great Taoiseach. Nice one.
You scored out of !
You're Garret FitzGerald
You're 'Garret the Good' - a Taoiseach who everyone agrees is a nice fella.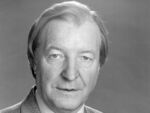 You scored out of !
You're Charlie Haughey
You have some very obvious character flaws but you've done the State some service.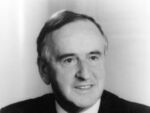 You scored out of !
You're Albert Reynolds
How did you manage to screw up TWO coalitions in just two years as Taoiseach? Sure that's Albert for ya...
You scored out of !
You're Brian Cowen
You became Taoiseach and the economy went down the tubes. What are you like?