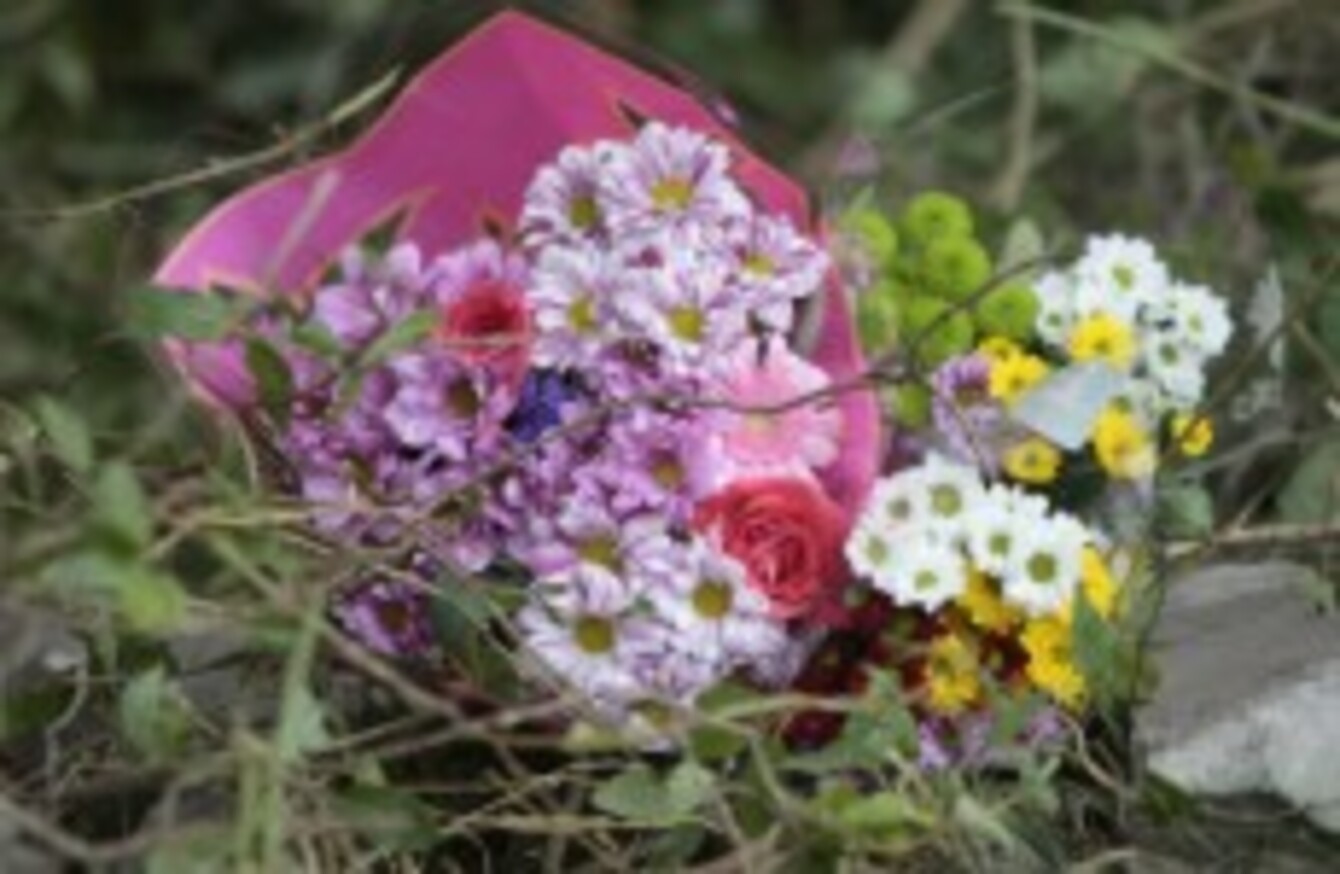 A MAN HAS died in hospital from injuries he sustained in a car crash on Tuesday. The 38-year-old driver had been seriously injured in the crash at 10am near Baltra, Co Donegal. He passed away in Sligo General Hospital this morning.
Meanwhile, three people were killed in crashes that happened in the past 24 hours. A woman died in hospital after being hit by a car in Waterford yesterday evening. Hers was the third death within 24 hours on roads across Ireland.
The 71-year-old woman was hit by a car on the Quay in Waterford city around 6pm yesterday. She was taken to Waterford Regional Hospital and pronounced dead there shortly afterwards.
Another woman, a 38-year-old pedestrian, was also killed when she was struck by a truck near the creamery and the Co-Action Centre in Bantry, Co Cork. She was pronounced dead at the scene of the accident which happened at 4.30pm. Gardai are appealing for information on both incidents – Gardai at Waterford can be contacted at 051 305300 and gardai at Bantry are on 027 20860.
A man in his sixties also died in a car crash in the Mountfield area of Omagh, Co Tyrone around 4.30pm yesterday. No other vehicle was involved in the incident.