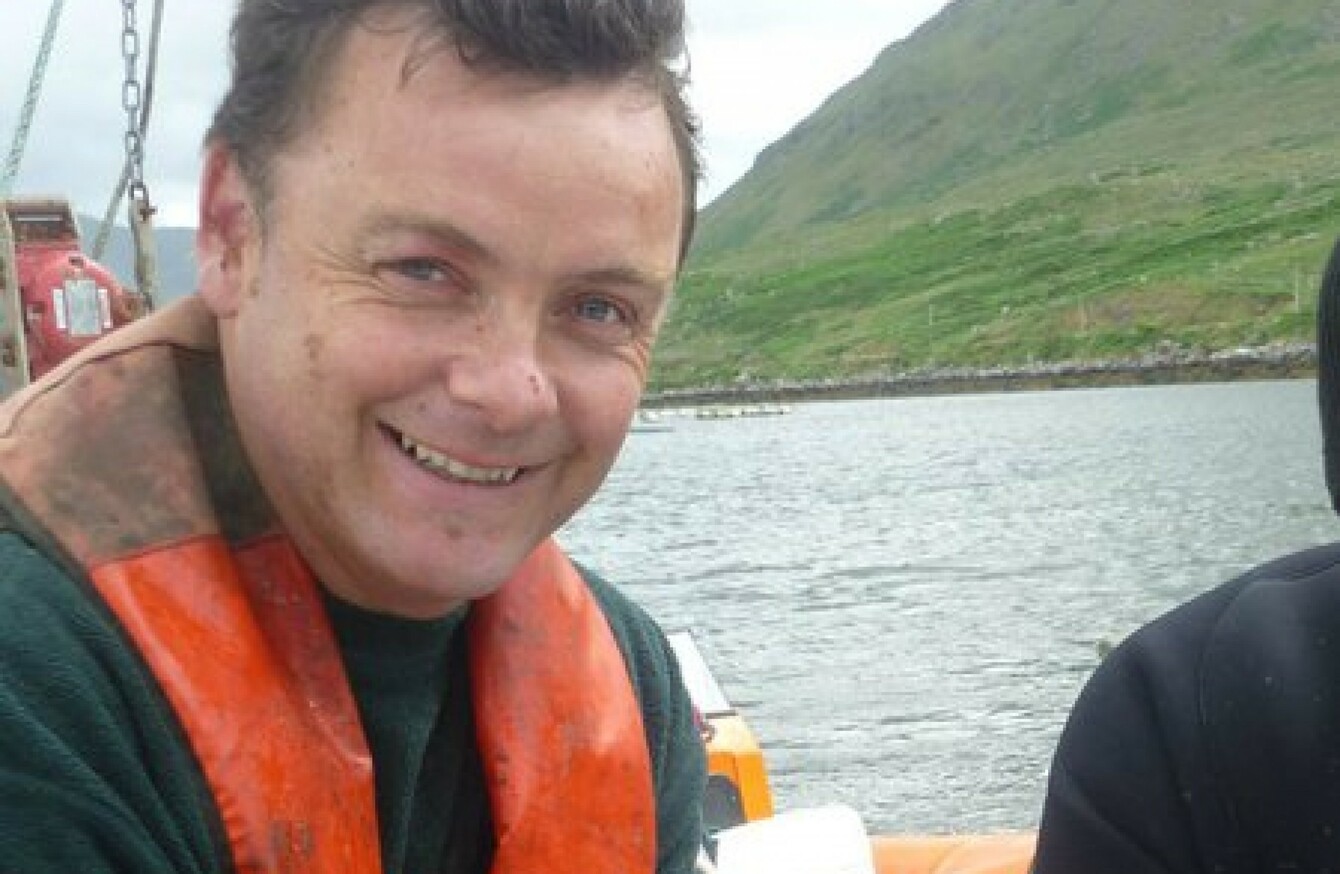 Marty Nee
Image: Facebook
Marty Nee
Image: Facebook
A FISHERMAN HAS died in a drowning incident while assisting a friend off the coast of Galway.
Marty Nee was diving near Leenaun on Saturday afternoon when he ran into difficulties.
He had been a well-known among the shellfish community around Ireland and ran his business Marty's Mussels with his wife Catherine.
"It would be a huge shock to everyone in the industry and to everyone who knew him locally," said Richie Flynn, the secretary of the Irish Shellfish Association.
"He leaves behind a young family and they would be very well known in mussel farming."
Marty Nee, aged in his 40s, had been running his business in the area since the early 2000s.
Through it he had been one of the suppliers for Taste the Atlantic, an initiative run through the Irish Sea Fisheries Board.
In a statement, a spokesperson for the board said that the news had come as a shock.
"Our thoughts are going out to everyone in his family at this time," they said.