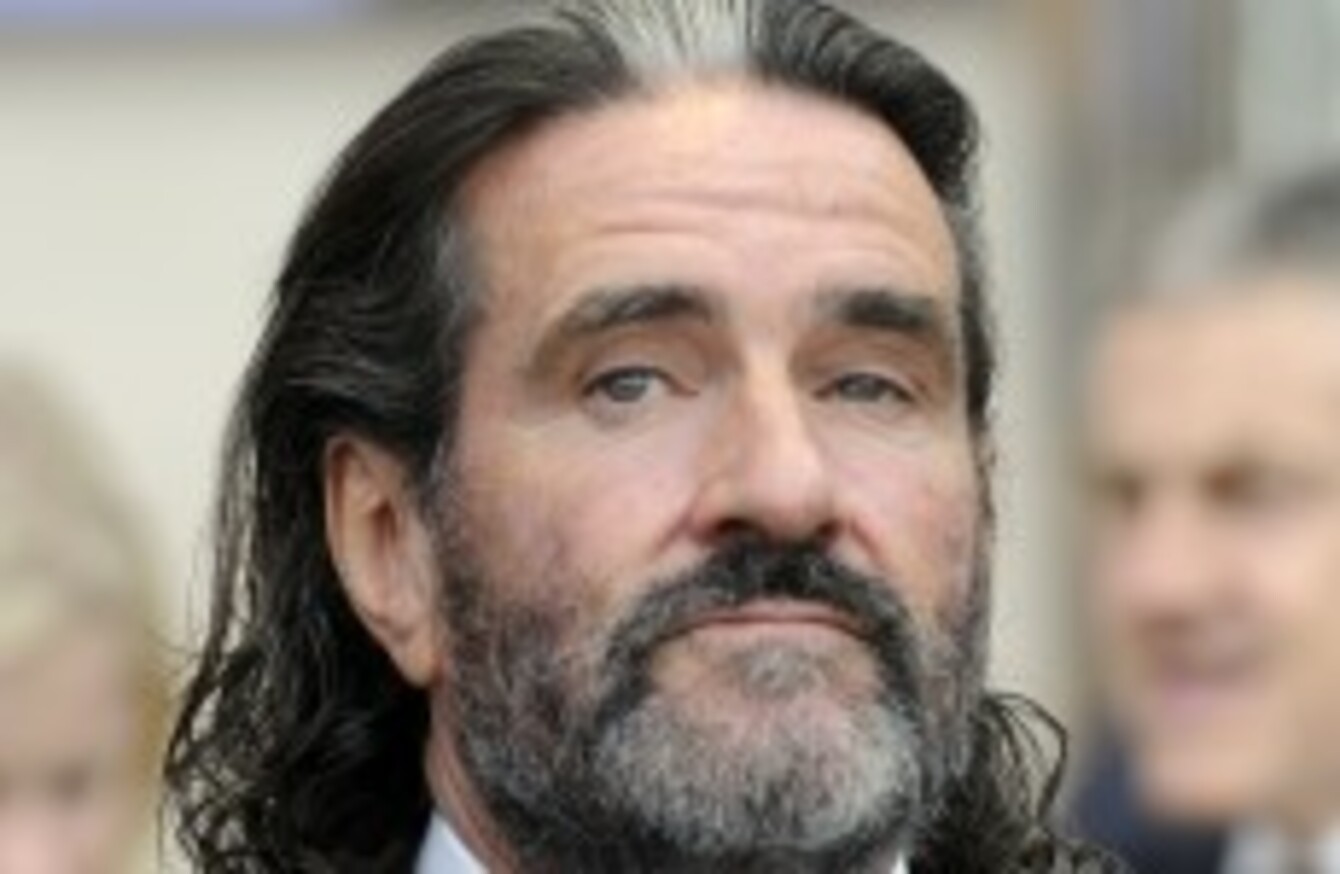 Developer Johnny Ronan
Image: Laura Hutton/Photocall Ireland
Developer Johnny Ronan
Image: Laura Hutton/Photocall Ireland
TREASURY HOLDINGS' OWNERS have said they are pleased that the High Court has found that they have raised "substantial" legal issues concerning their treatment by the National Asset Management Agency (NAMA) and granted their application for leave to seek a Judicial Review.
They sought the review against  NAMA, taken on 8 December 2011, to enforce the securities held for multiple loans to them and if necessary to quash a further decision made on 25 January 2012.
Treasury Holdings was in the High Court to seek permission to challenge the appointment of receivers by NAMA, which had claimed the company was insolvent.
Johnny Ronan and Richard Barrett said after the decision was announced by Ms Justice Finlay Geoghegan:
We note that the one of the grounds on which the Judge made her order is that NAMA failed to take into account the availability of investors/purchasers for the loans. A deal with such investors or purchasers is not only in our best interests; it will help economic recovery by allowing us to provide the type and quality of commercial accommodation necessary to satisfy the needs of job-creating Foreign Direct Investment projects which continue to be attracted to Ireland.
They said they are "willing to engage" with any proposal to secure the future of their company , which employs 400 people.
Any deal must satisfy the Government, its agencies and the taxpayer whose support over the last two years has helped us continue to operate and for which we are very grateful.
Judge Finlay Geoghegan said Treasury Holdings had substantial grounds on which to seek the review.
A NAMA spokesman said:
The Agency appointed receivers to certain assets owned by Treasury Holdings and a number of related companies because we believe that this is the course of action that is most likely to deliver the best financial return for the taxpayer. The receivers will remain in place pending the outcome of the judicial review.
They will return to court next week, RTE says.