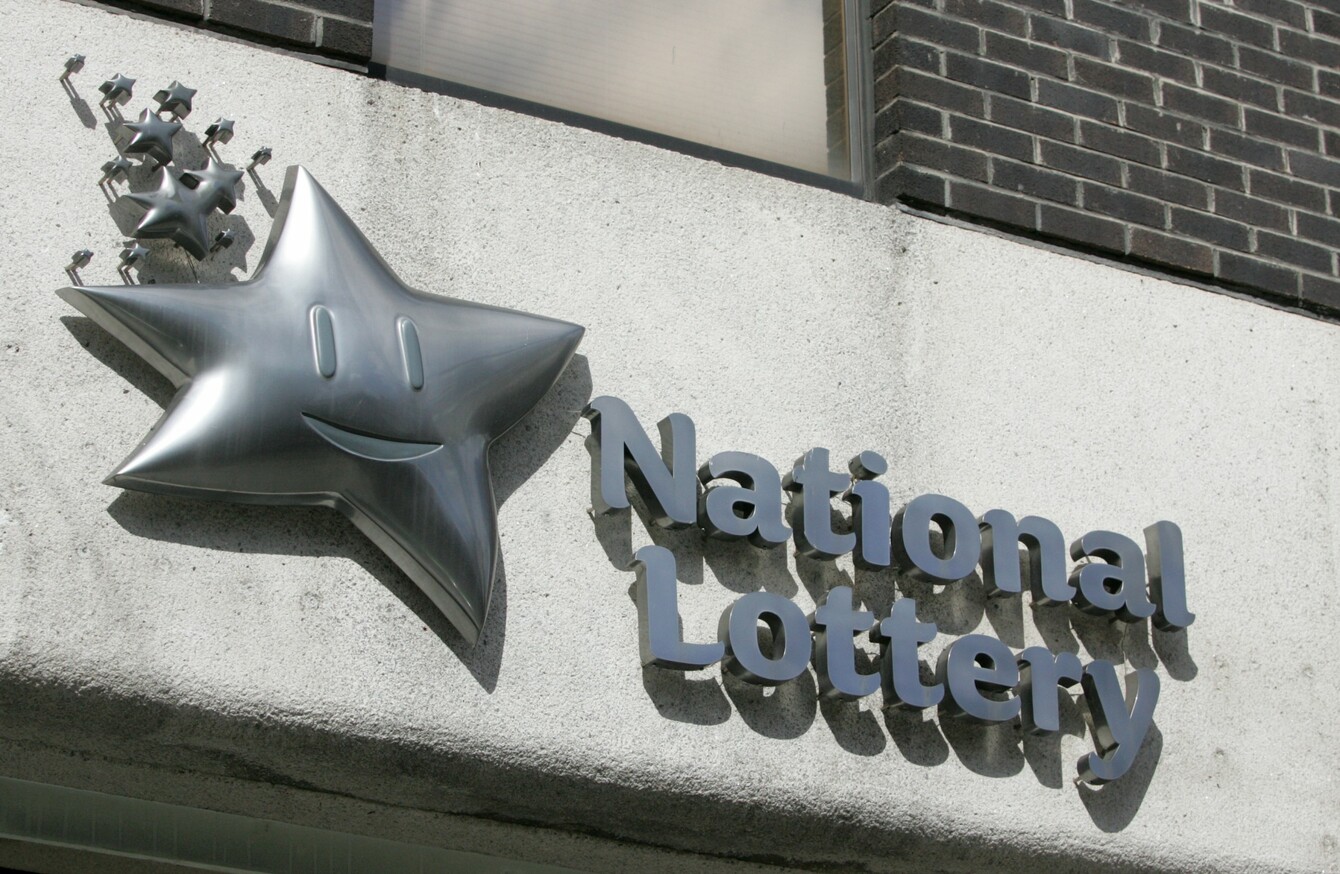 Image: Sam Boal/RollingNews.ie
Image: Sam Boal/RollingNews.ie
THE NATIONAL LOTTERY has launched a new automated Twitter service for customers, which will give results of draws and other information.
Players will be able to tweet @NationalLottery for draw results and lucky number inspiration, as well as other features.
To use the service, a player can follow the National Lottery on Twitter and send them a tweet using a specific hashtag. Examples would be:
By tweeting #Results to @NationalLottery, the user will receive a tweet with the latest Lotto and EuroMillions draw numbers, while the tweet below, will only give you the Lotto draw.
Sending tweets using the above formula will trigger the latest numbers drawn in each game.
You can also trigger a set of random lucky numbers for each game by tweeting '@NationalLottery [Crystal Ball Emoji]' and the game tag, (either #Lotto or #LT, #EuroMillions or #EM or #DailyMillions or #DM).
Eoin Ó Suilleabháin, senior acquisition manager at the National Lottery, explained the reason for the service, as they will be the first lottery organisation in the world to do this on Twitter:
The National Lottery is not only meeting its players where they are, but also meeting them at a moment of a non-commercial need. Our ultimate goal is to address that need, thus giving players a very real and practical reason to follow and interact with @NationalLottery.
The National Lottery has just over 7,000 followers on Twitter.