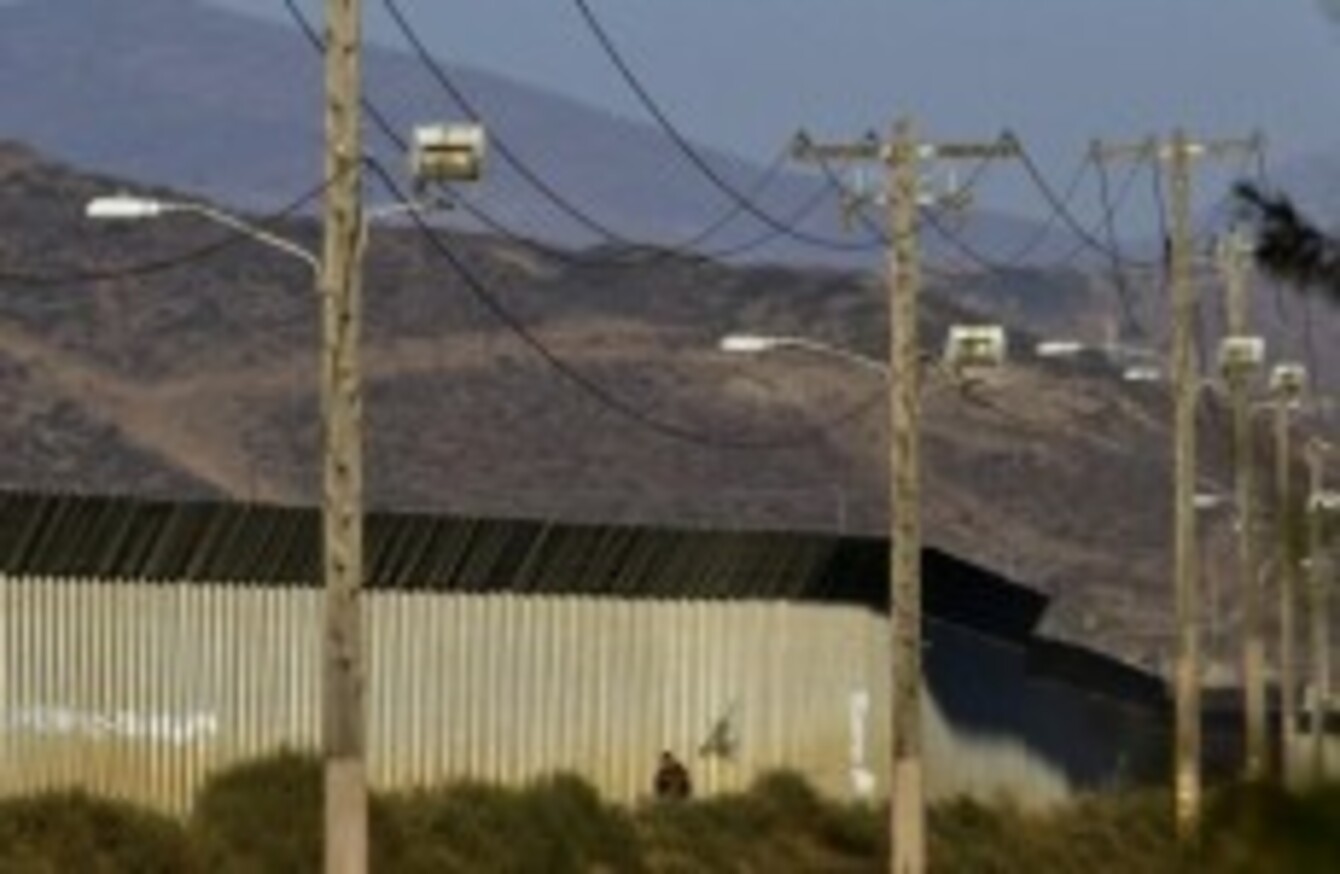 Part of the Tijuana border, Mexico
Image: Guillermo Arias/AP/Press Association Images via PA Images
Part of the Tijuana border, Mexico
Image: Guillermo Arias/AP/Press Association Images via PA Images
A GUNMAN SHOT and killed two American citizens at a Tijuana border crossing in Mexico.
The men were waiting at a border crossing when the gunman opened fire. The two men worked for a San Diego employer who described them as "diligent workers".
He said they moved to the border city so they could afford to live on the beach.
The US Consulate spokesman Joseph L Crook said that Mexican officials and US authorities were in contact with each other over the investigation into the killings.
Witnesses said that a gunman approached a line of vehicles waiting at the San Ysidro border crossing on Monday morning and fired into the men's pick-up truck. The shots hit the victims on their head, arms and body and they died before the authorities arrived.
The men were named as Kevin Romero, 28, and 25-year-old Sergio Salcido.
They were crossing the border at 2.40am in order to beat the queues of people who cross the border every morning.
They both worked maintaining draft beer systems at restaurants and bars in San Diego and their boss said Romero was a family man who was trying to adopt his Mexican girlfriend's son so they could move to the United States someday.
- AP