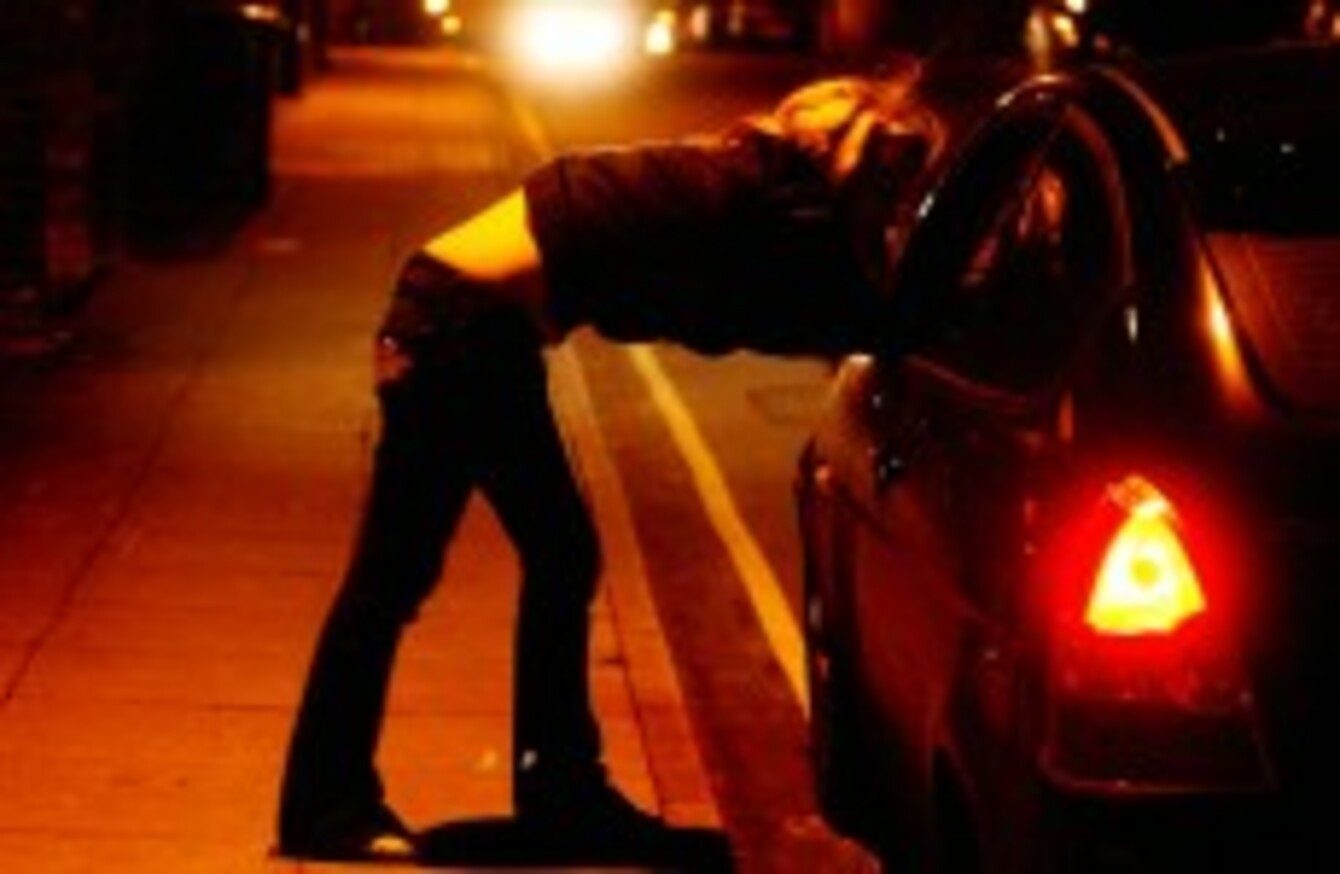 Image: Lewis Whyld/PA Wire/Press Association Images
Image: Lewis Whyld/PA Wire/Press Association Images
THE UK HAS overtaken France as the world's fifth-biggest economy, but the figures could be inflated because of drugs and prostitution.
The London-based Centre for Economics and Business Research (CEBR) has released its latest "league table" for the world's 30-largest economies with the latest figures showing Ireland's near-neighbour leapfrogging its continental rival.
But the economic think-tank noted the UK's figures – unlike those from France – included earnings from drugs and prostitution, which may have tipped its GDP over the threshold.
The latest Eurostat data showed the UK's economy grew 3% in the most recent quarter when compared to the same time in 2013. France's GDP growth was 0.4% for the equivalent period.
The CEBR's calculations also showed Russia's economic woes had caused it to drop 2 places to 10th on the list since last year.
China the world's biggest economy in 2025
It also predicted, based on revised figures, that China would usurp the United States as the world's biggest economy in about 10 years – 3 years earlier than it predicted only 12 months ago.
By that time, India was predicted to have overtaken Germany as the world's 3rd-largest economy as part of its "unstoppable" rise.
The UK-based group forecast its home country would also rise above Germany on the league table by 2030 – the first time since 1954 that had been the case.
But that would only happen if Germany kept the euro and Scotland didn't break away from the union. If either situation changed it would delay the UK's economy overtaking.
The UK's growth relative to Germany would mainly come about because of  its "superior demographics", the CEBR said.
The country's population has been growing steadily at slightly under 1% a year for the past decade, compared to 10 years of shrinking numbers in Germany.
'Hard figures'
CEBR chief executive Douglas McWilliams said the "fun" of the league table was that it distilled things "back to hard figures".
Countries like Russia and Argentina, who have invaded neighbouring countries and whose leaders spout aggressively nationalistic rhetoric are brought down to earth by their falls in the league table as their economies collapse," he said.
"The only European economy that rises consistently in this league table is Sweden, where the economy was revitalised by the previous government. There may be lessons here for other European economies."