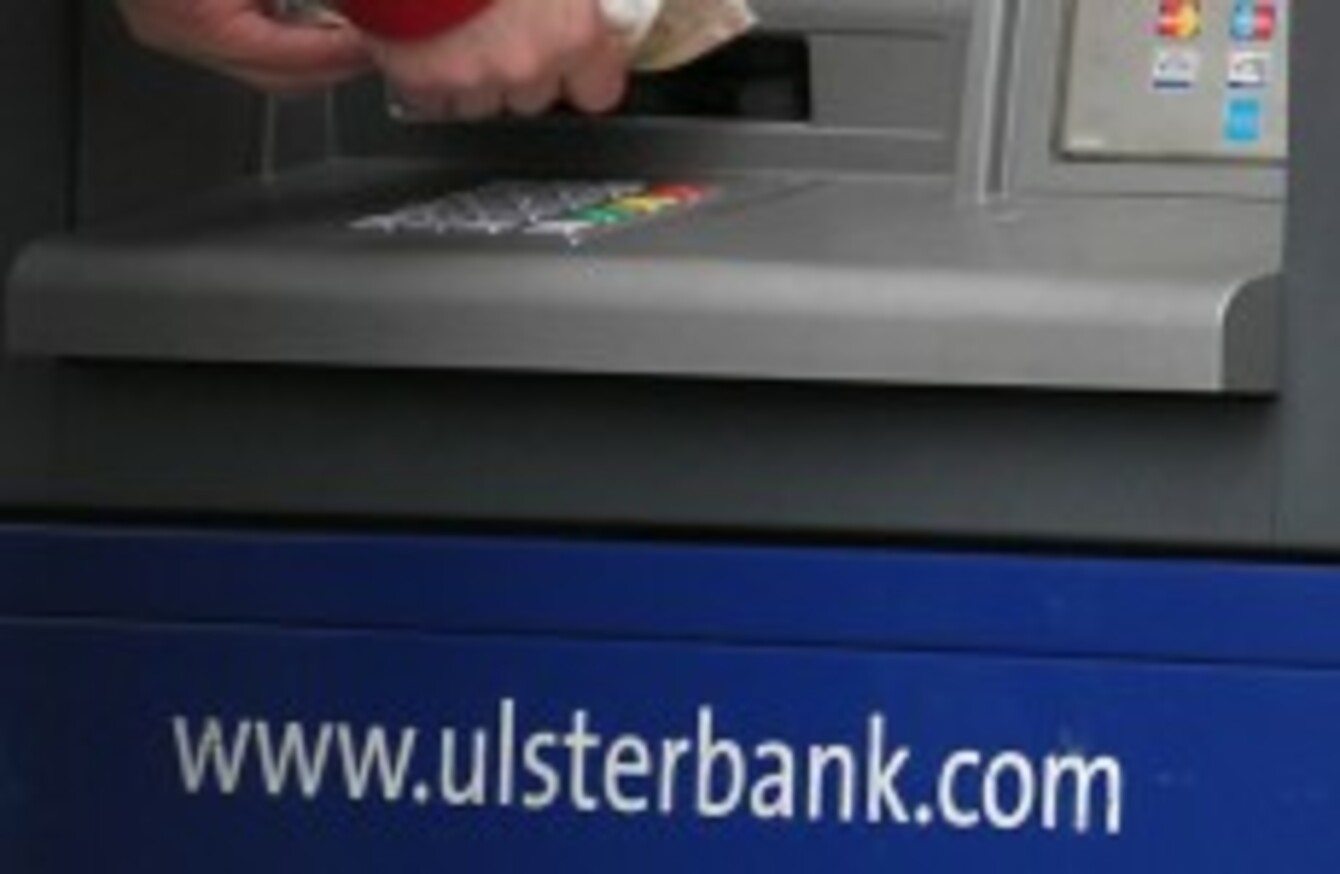 Image: Niall Carson/PA Wire
Image: Niall Carson/PA Wire
JUST ONE WEEK after resolving an issue that saw thousands of customers unable to access their online accounts, Ulster Bank has been hit with another technical problem.
The bank says it is "aware of an issue" and is looking into it as a priority after customers complained of not receiving payments overnight.
Ulster Bank says that the issue is caused by a delay in inward credit transfer files overnight.
The delay has meant that salaries haven't been paid, but Ulster Bank says it is working to resolve the situation.
They are offering to "put it right" if customers are left out of pocket by the delay and are directing complainants to a complaints form on their website.
This is the third time the bank has experienced a technical fault that has affected customers. Before last week's issues, customers were locked out of their accounts for up to a month last year.