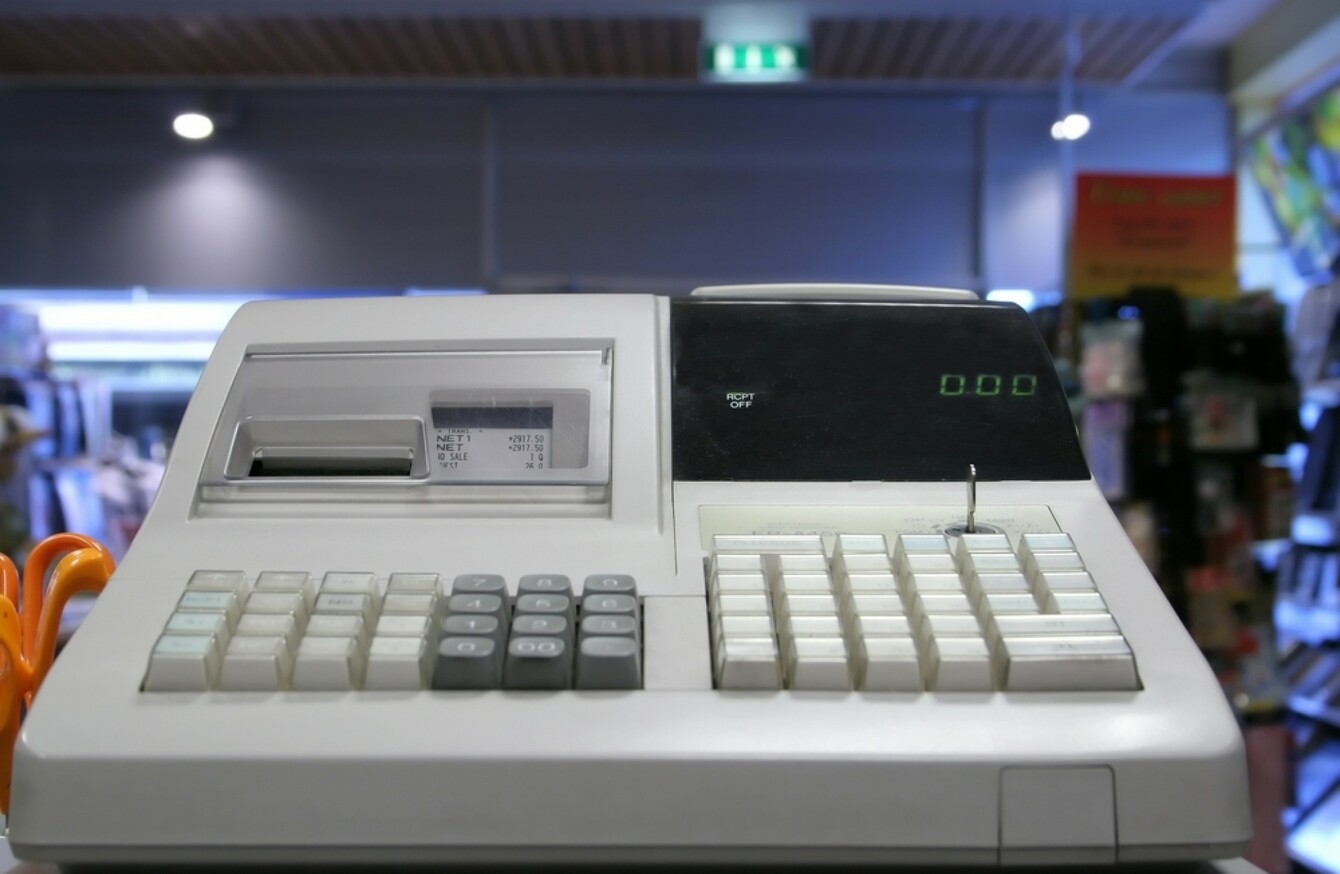 Image: Shutterstock/Jostein Hauge
Image: Shutterstock/Jostein Hauge
A MAN WHO head-butted and bit a shop employee during an unprovoked racist attack in Dublin city centre has avoided a jail sentence after paying €3,000 to the victim as a token of remorse.
Romanian national Ionut Potop (26) pleaded guilty at Dublin Circuit Criminal Court to assaulting Pakistani national Tariq Mohammed causing him harm at the Londis shop on Westmoreland Street, Dublin on June 4, 2014.
Last June Judge Patrick McCartan warned Potup that if he did not come to court with €3,000 in six months' time, he would go to prison.
He remanded Potop, of Meadow Way, Hartstown, Dublin on continuing bail in order to allow him time to earn the money.
The court heard that Potop twice shouted "F**k off, you Paki bastard", before head-butting Mr Tariq on the nose and biting him on his back, drawing blood.
Judge Patrick McCartan said Potop had committed a very serious assault and used "disparaging language" to someone who was in the same circumstances as himself.
Charge dismissed
The judge previously said he would be disposed to give Potop a chance because he had no previous convictions, but that he wanted to see if his sorrow and regret was genuine.
Yesterday, Judge McCartan said he was going to be lenient for these reasons and dismissed the charge under the Probation of Offenders Act.
Garda Lorcan Tighe told Vincent Heneghan BL, prosecuting, that the accused man came into the shop acting drunk and aggressive at 10.30pm.
He walked over to Mr Mohammed, a senior staff member who had been working in the shop for six years, and tried to slap his face.
Mr Mohammed asked the man to leave, but Potop then went to take a can of coke off the shelf and said "F**k off, you Paki bastard".
Mr Mohammed told Potop he had to pay for the can, and to stop messing. He said they didn't serve drunk people and again asked Potop to leave.
Head-butted
Potop then head-butted Mr Mohammed's nose and when Mr Mohammed grabbed his head, Potop bit him on the side of his back, near the ribs, causing a lot of pain.
The biting lasted for 10 to 15 seconds before two other staff members managed to restrain Potop.
Mr Mohammed felt weak and was taken to hospital where he had to undergo blood tests and injections. His injuries were to his nose, torso and wrist which was fractured when he fell over during the assault.
Potop was drunk when arrested at the scene and told gardaí the following day that he couldn't remember much apart from that he'd been in a fight.
Tom Neville BL, defending, said his client identified himself on CCTV and said he was sorry for what he had done.
Potop told gardaí he had drunk eight pints of Guinness and a substantial amount of vodka on the night. He had arrived from Romania some months previously and had been unemployed, but was now working as a painter-decorator.