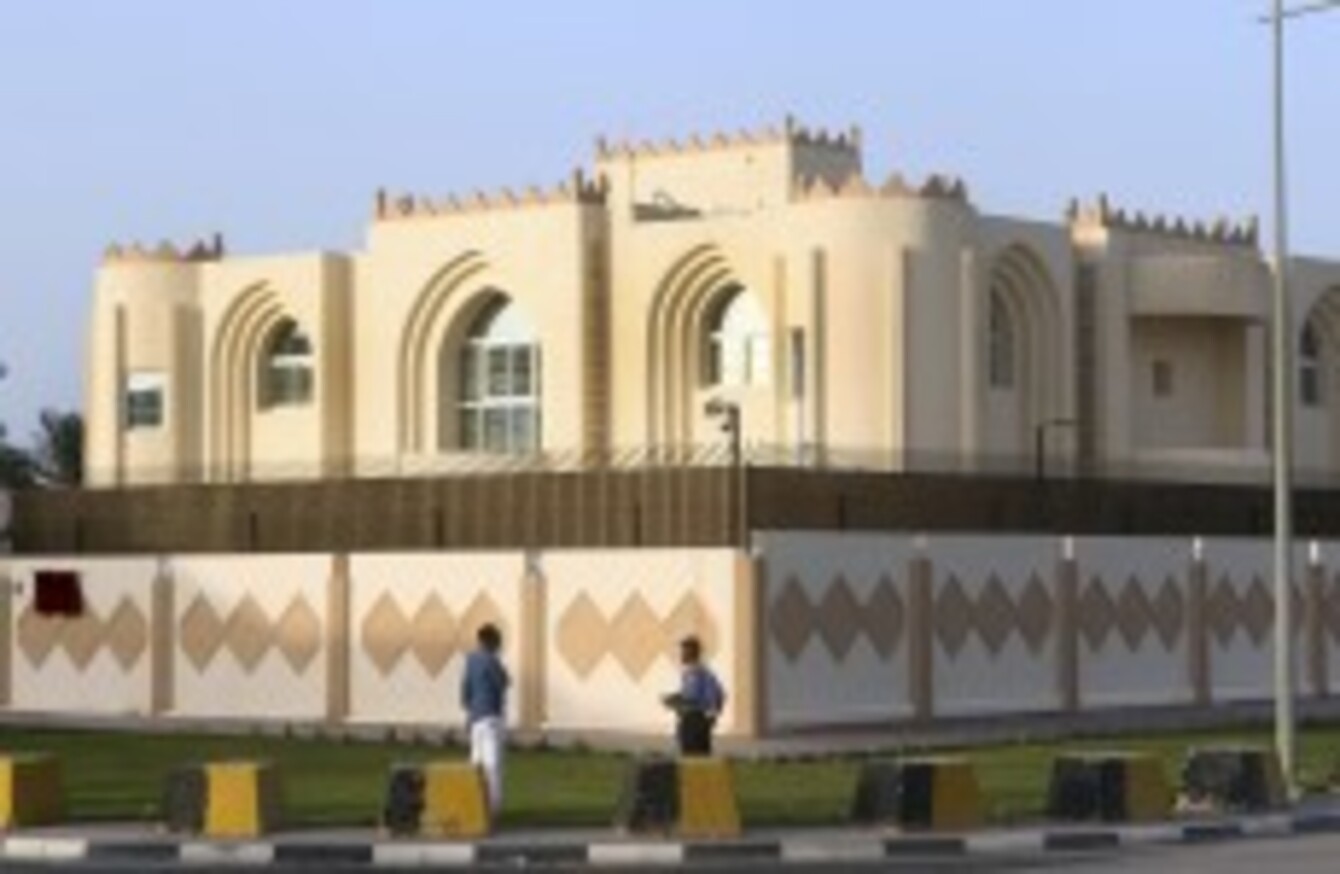 A general view of Taliban office in Doha before the official opening in Doha, Qatar
Image: Osama Faisal/AP/Press Association Images
A general view of Taliban office in Doha before the official opening in Doha, Qatar
Image: Osama Faisal/AP/Press Association Images
THE UNITED STATES has not scheduled talks with the Taliban, the State Department said today, after reports that discussions with the Afghan insurgent group could begin this week in Qatar.
"Reports of a meeting being scheduled or on the books aren't accurate," spokeswoman Jen Psaki told reporters, saying Washington had "never confirmed" the date and place of any specific meeting.
We are now in consultations with the Afghan leadership and the High Peace Council on how to move forward.
Office
Several reports had said US-Taliban talks would be held Thursday in the Qatari capital of Doha, where the militant group driven from power in Kabul in 2001 had opened a political office.
But amid a row over the Taliban's naming of its newly-opened office, Psaki confirmed that US special envoy James Dobbins had not left Washington on Tuesday as planned for the talks.
A senior administration official later indicated, however, that it was hoped the talks would be held "in the next few days," without giving any precision on timing, or where they would be held.
Afghan President Hamid Karzai, who has headed the US-backed Afghan government since the US-led invasion in the wake of the September 11 attacks brought down the Taliban, opposes bilateral US-Taliban talks.
And on Wednesday, he broke off separate ongoing Afghan-US talks on an agreement to allow Washington to maintain soldiers in Afghanistan after a NATO combat mission ends next year.
The row centered on the Taliban office calling itself the "Islamic Emirate of Afghanistan" — the formal name of its 1996-2001 government — and portraying itself as a state in exile, officials said.
"We do not recognize the name Islamic Emirate of Afghanistan," Psaki said, adding that US Secretary of State John Kerry had made that clear in two phone calls in the past 24 hours with Karzai.
Kerry also "noted that the government of Qatar has taken steps today to ensure that the political office is in compliance with the conditions established by the government of Qatar for its operations," the spokeswoman added.
The office must not be treated as or represent itself as an embassy or other office representing the Afghan Taliban as an emirate government or sovereign.