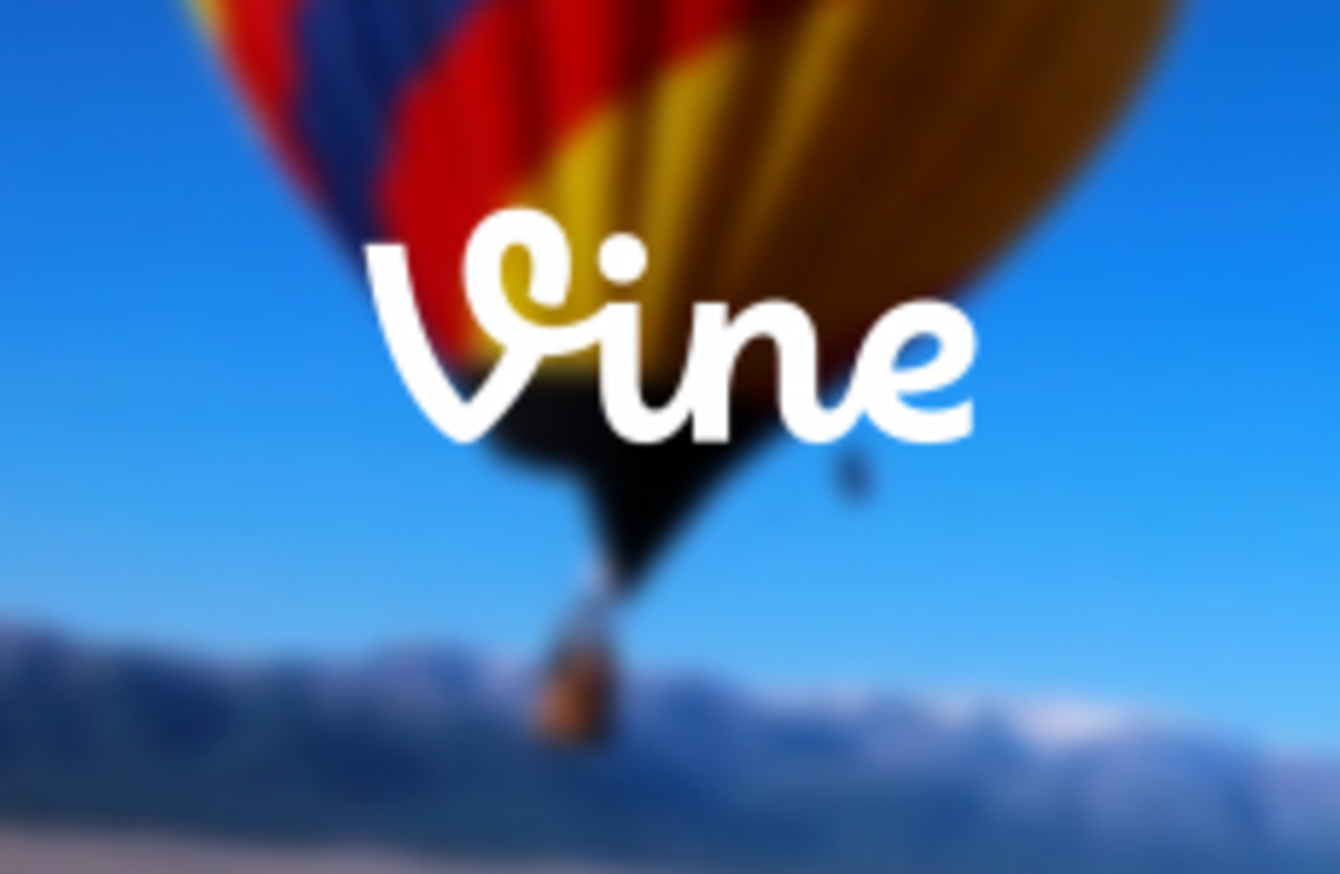 Image: Quinton O'Reilly/TheJournal.ie
Image: Quinton O'Reilly/TheJournal.ie
TWITTER IS CLAMPING down on porn found on its video-sharing app Vine's by banning all sexually-explicit material from it.
In a blog post detailing the move, the company said the move will only affect a small number of people posting content on the app and will come into effect immediately.
While any videos containing sexually suggestive content is removed, any depictions of nudity or partial nudity that is done for documentary, educational or artistic purposes is allowed. Also, any nudity that isn't sexually provocative – such as a mother breastfeeding her child – is allowed.
As we watched the community and your creativity grow and evolve, we've found that there's a very small percentage of videos that are not a good fit for our community…

For more than 99 per cent of our users, this doesn't really change anything. For the rest: we don't have a problem with explicit sexual content on the internet – we just prefer not to be the source of it.
Vine got into trouble less than a month after it was launched when a sexually explicit vine was made "editor's pick". The video was taken down soon after and Twitter apologised for the mistake, putting it down to human error.
The app states that users must be 17 or older before downloading it and warns that it contain "Frequent/Intense Sexual Content or Nudity."