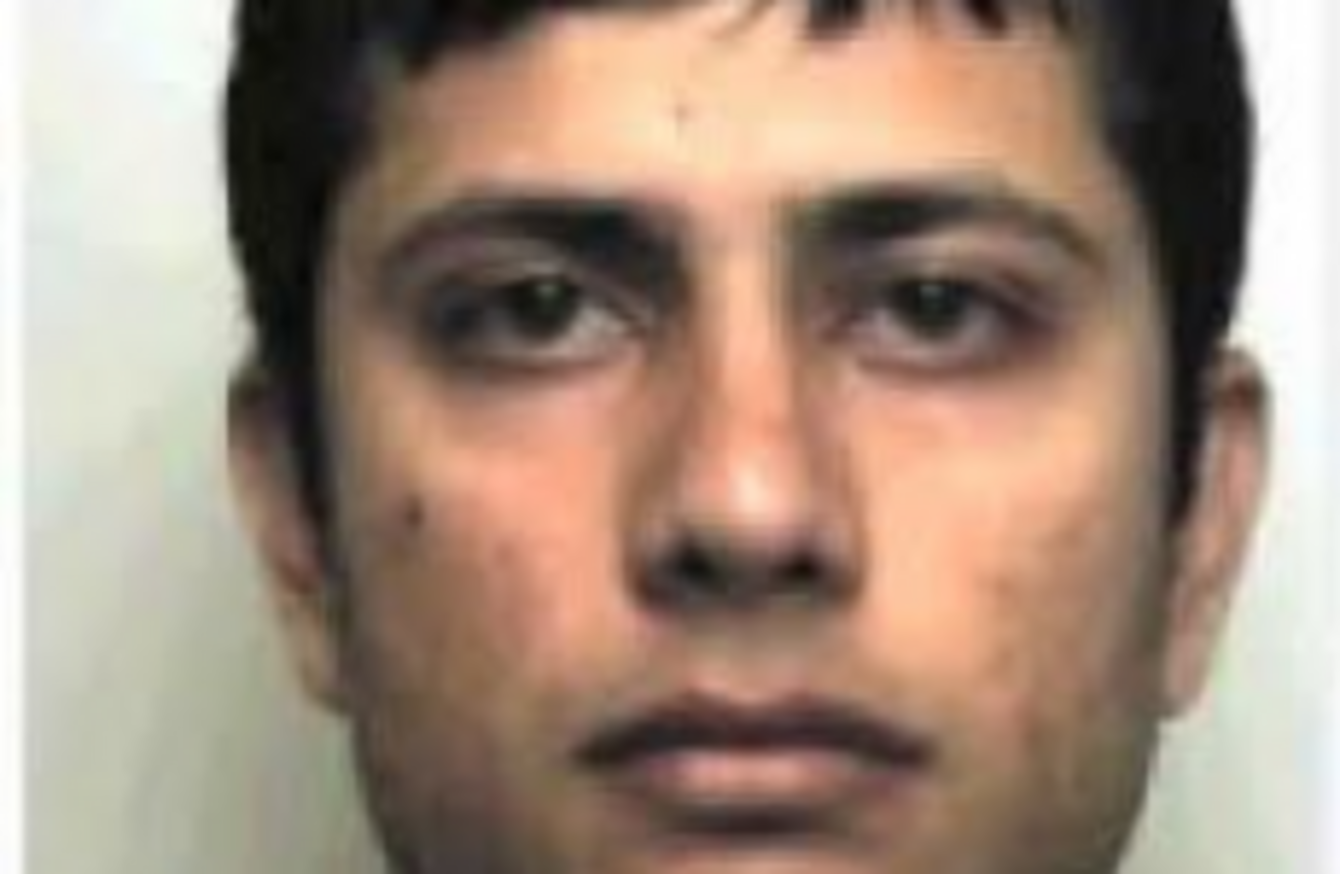 A 19-YEAR-OLD Pakistani man on the run from police in the UK is believed to be in Ireland.
Gardaí have issued an appeal for the public to assist in their search for Mian Shahid.
They understand he was last seen in the Foynes area of Limerick on 11 August. He travelled to Ireland from Scotland – where he had lived temporarily – earlier this year.
Shahid was convicted, in his absence, of two counts of sexual assault of an 18-year-old woman at Stafford Crown Court on 13 April this year.
A warrant for his arrest was issued the next day and a sentence of 30 months in prison in May.
Gardaí received a European arrest warrant, prompting extensive enquiries which have led them to believe he is still in Ireland. 

In an appeal issued today, gardaí asked Shahid to contact them as he is the subject of reporting provisions of the Sex Offenders Act.
They also wish to talk to the driver of a car in which the convicted man was seen in Foynes.
Anyone with information is asked to contact gardaí on 061 212 400 or 1800 666 111.
First published 1.14pm