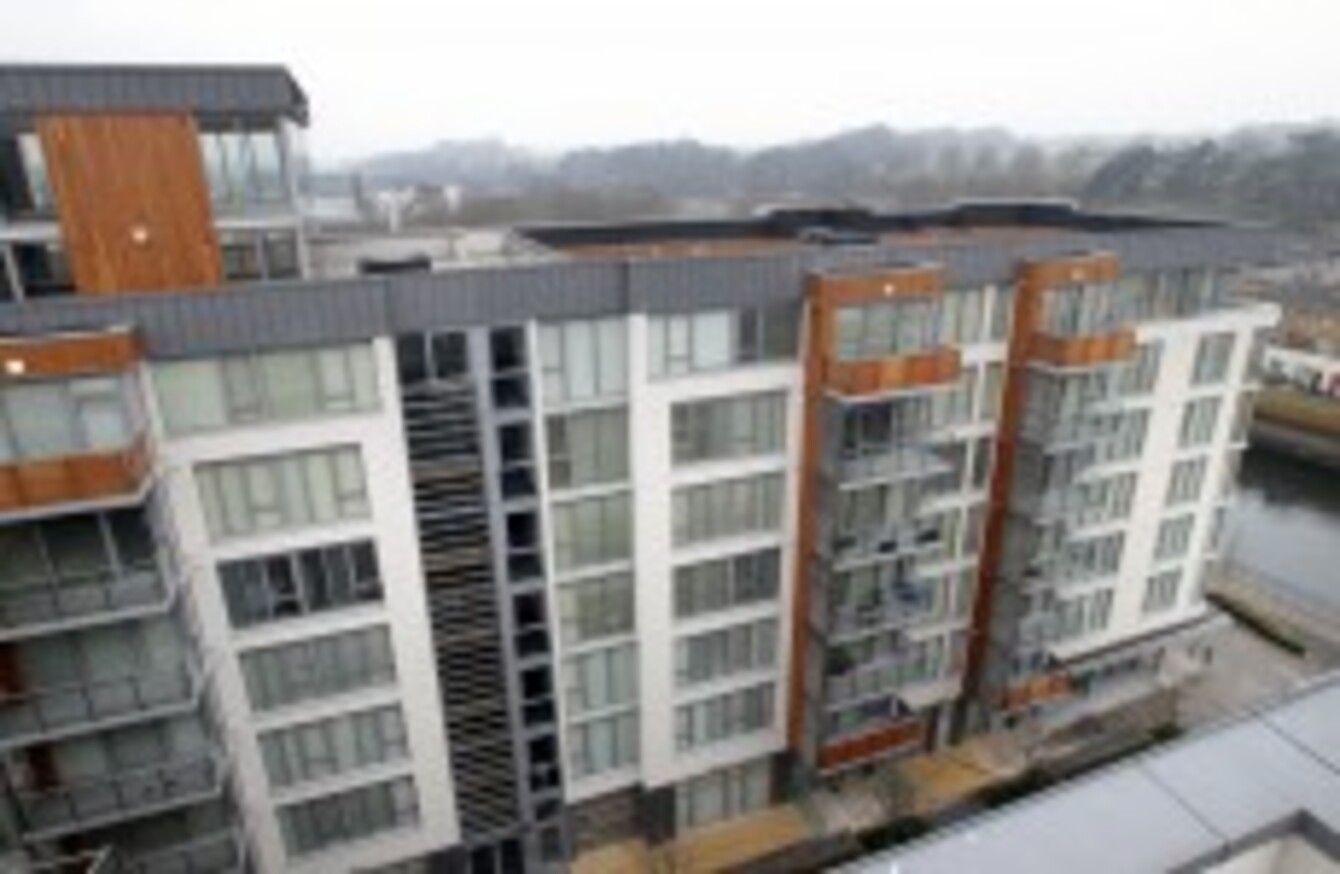 Image: Mark Stedman/Photocall Ireland
Image: Mark Stedman/Photocall Ireland
THERE IS A major threat of a large number of mortgages on interest-only plans slipping into arrears over the next two years as they revert to higher payments.
That's the finding of a new research paper into the mortgage market by the Central Bank.
The analysis shows that the interest only mortgages were mainly issued to Buy-to-Let investors between 2005 and 2008, and are more likely to be for Dublin borrowers and for apartments.
It warns:
A significant number are due to revert to principal-and-interest repayments in the next few years. The resulting higher repayments could lead to an increase in mortgage arrears.
While interest only mortgages account for a relatively small proportion of the overall loan books of Irish pillar banks at around 8%, any increase in the already high numbers of mortgages in long-term arrears could further destabilise the lending market.
Latest figures from the Department of Finance show that the total amount of Buy to Let mortgages in arrears of ninety days or more currently stands at 26,647.
The usual interest holiday period on the interest-free loans was ten years, with around 43% of these loans seeing hiked repayments in the next 24 months.
The Central Bank's main concern is that past experience suggests that this switch often causes borrowers to go into arrears.
A second concern outlined by the banks is the fact that a significant number of the borrowers affected will be at retirement age, and hence earning less, when the higher repayment kicks in.