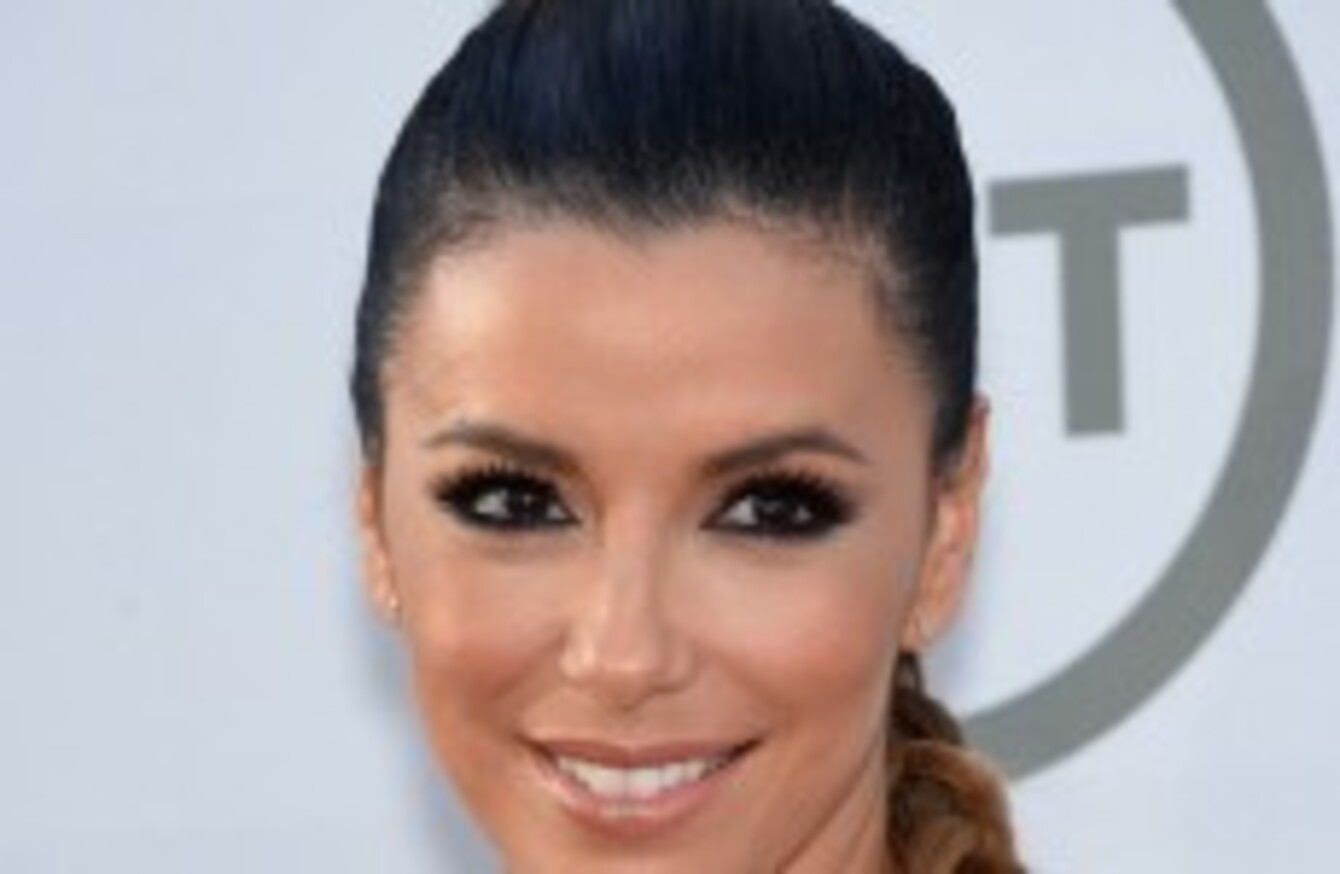 Image: © Chase Rollins/AFF-USA.COM
Image: © Chase Rollins/AFF-USA.COM
EVA LONGORIA WILL be one of the headline speakers at this year's Dublin Web Summit.
The actress, who is also an angel investor*, will be one of the headline speakers at this year's event as it adds another four new stages to the three-day conference.
Alongside the traditional web and hardware events, there will also be talks and events dedicated towards sports, food, film and music.
The film stage will see Tim Webber, the visual effects supervisor behind Gravity, The Dark Knight and Harry Potter and the Goblet of Fire, and Abigial Disney, the grandniece of Walt Disney and a documentary maker, speak while the Music Stage will see Jonathan Dickins, the manager of Adele, and Jeff Jampol, the manager of The Doors, make an appearance.
Other stages that were announced where the Sports stage, which will include Jamie Heaslip and Bill James, whose work on data analytics was credited towards the success of US baseball team, the Boston Red Sox.
The Dublin Web Summit will be held on the 4 – 6 November and will be held in the RDS and Simmonscourt.
*For those wondering, an angel investor is someone who invests his or her money in a company, usually one that their friends or family are apart of.