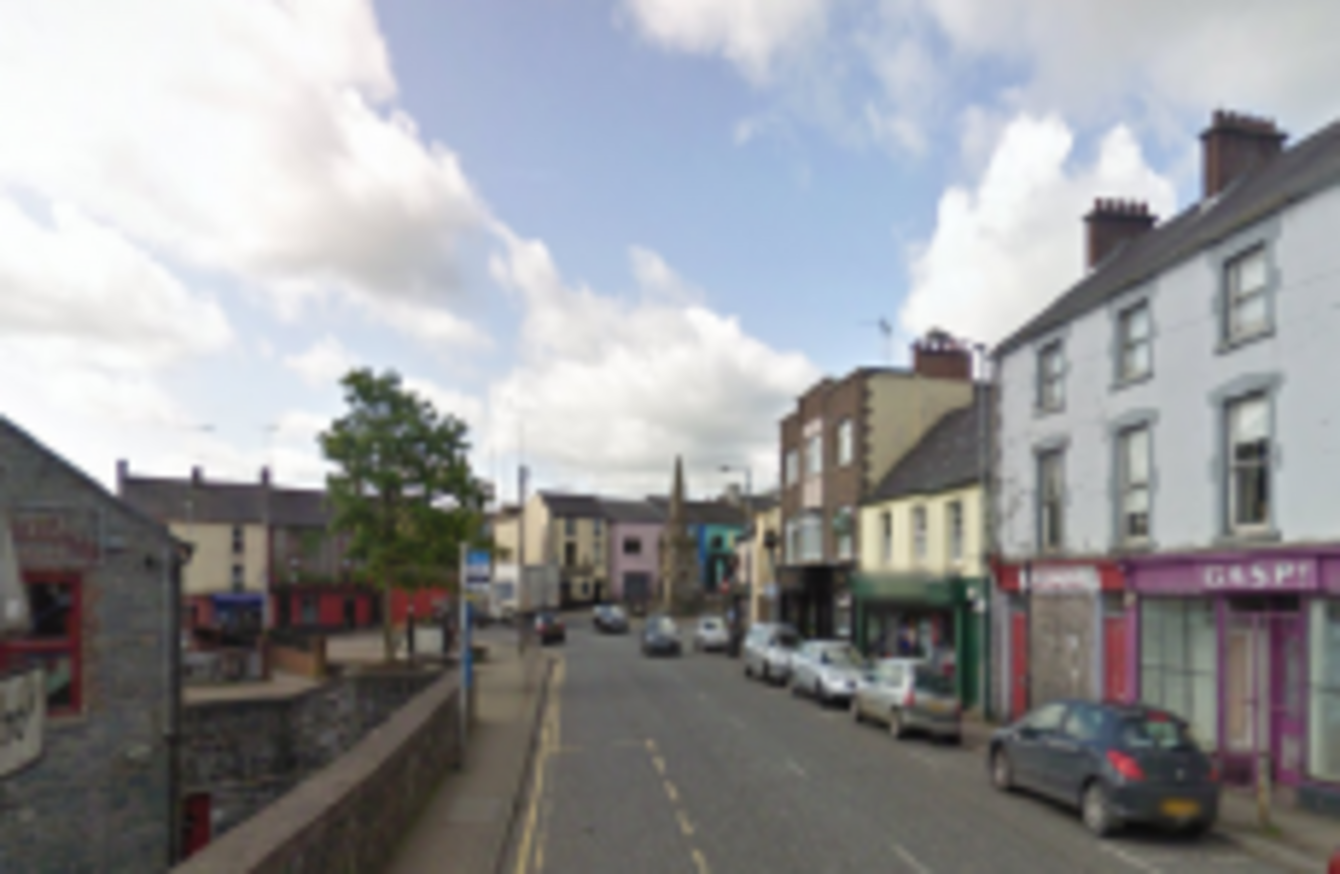 Image: Kinelowen St via Google Maps
Image: Kinelowen St via Google Maps
AN 84-YEAR-OLD woman who was struck by a Scania lorry in Co Armagh this morning has died.
It happened on Kinelowen Street in Keady at around 10am.
She was taken to hospital but died as a result of her injuries.
A 31 year old man has been arrested.
Officers investigating the collision are appealing for witnesses and can be contacted by calling the non-emergency number 101.