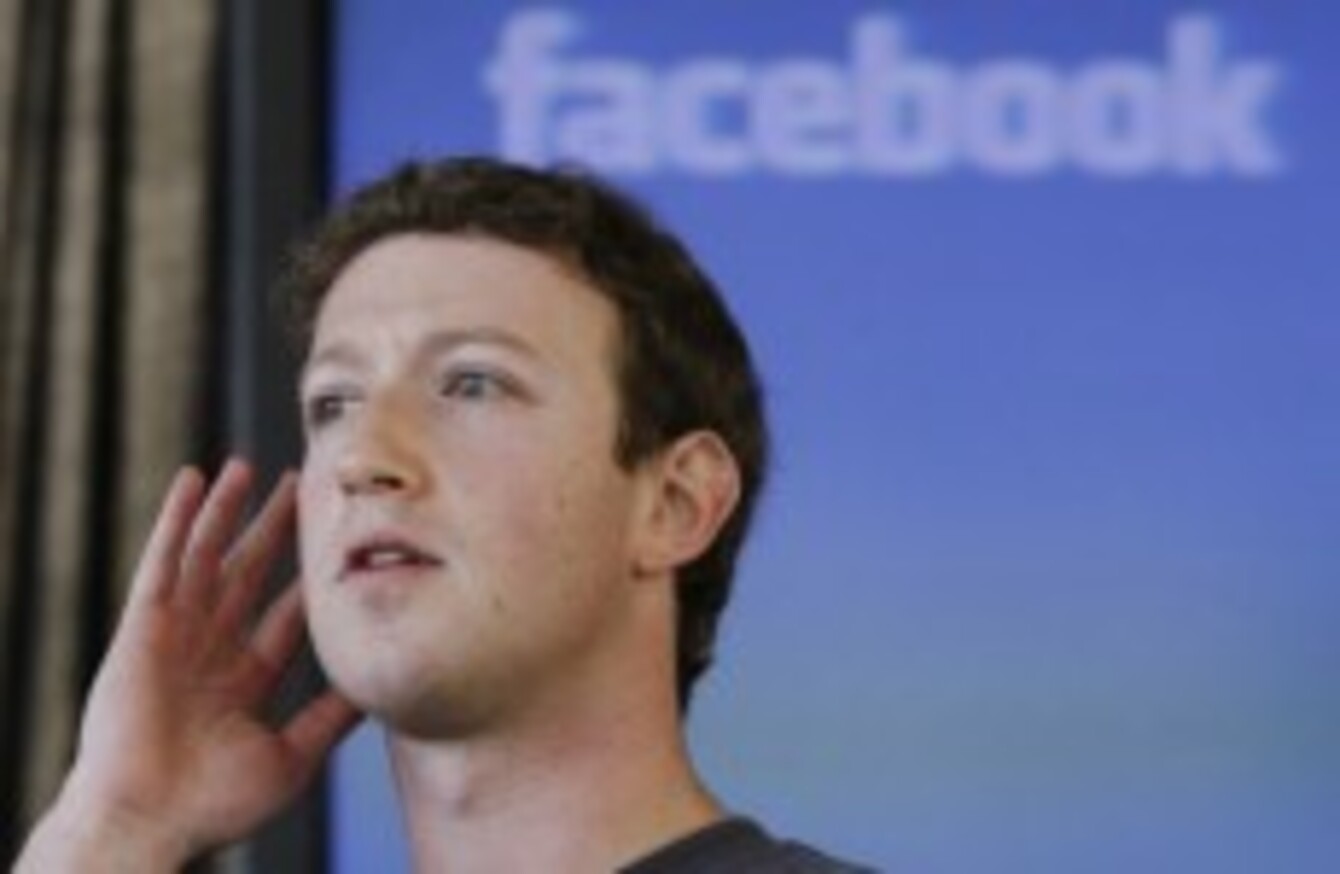 Image: AP Photo/Paul Sakuma
Image: AP Photo/Paul Sakuma
FACEBOOK FOUNDER AND CEO Mark Zuckerberg has secured a restraining order against a man who has been repeatedly contacting Zuckerberg requesting money.
Pradeep Manukonda, 31, of Milpitas, California, was accused of stalking Zukerberg as well as his girlfriend and sister, the AP reports.
The court heard that Manukonda had tried to reach Zuckerberg through letters, email and Facebook continuously over December 2010. He also appeared outside Zuckerberg's home, left a message on his car and sent him flowers.
Manukonda tried to 'friend' Zuckerberg's sister on Facebook, according to Mercury News. He claimed his mother was ill and thought that Zuckerberg would be able to help.
Under the restraining order, Manukonda must keep at least 300 yards away from Zucerberg, his house, car and office, as well as from his girlfriend and his sister Randi. He must also stop attempting to contact Zuckerberg via Facebook or email.