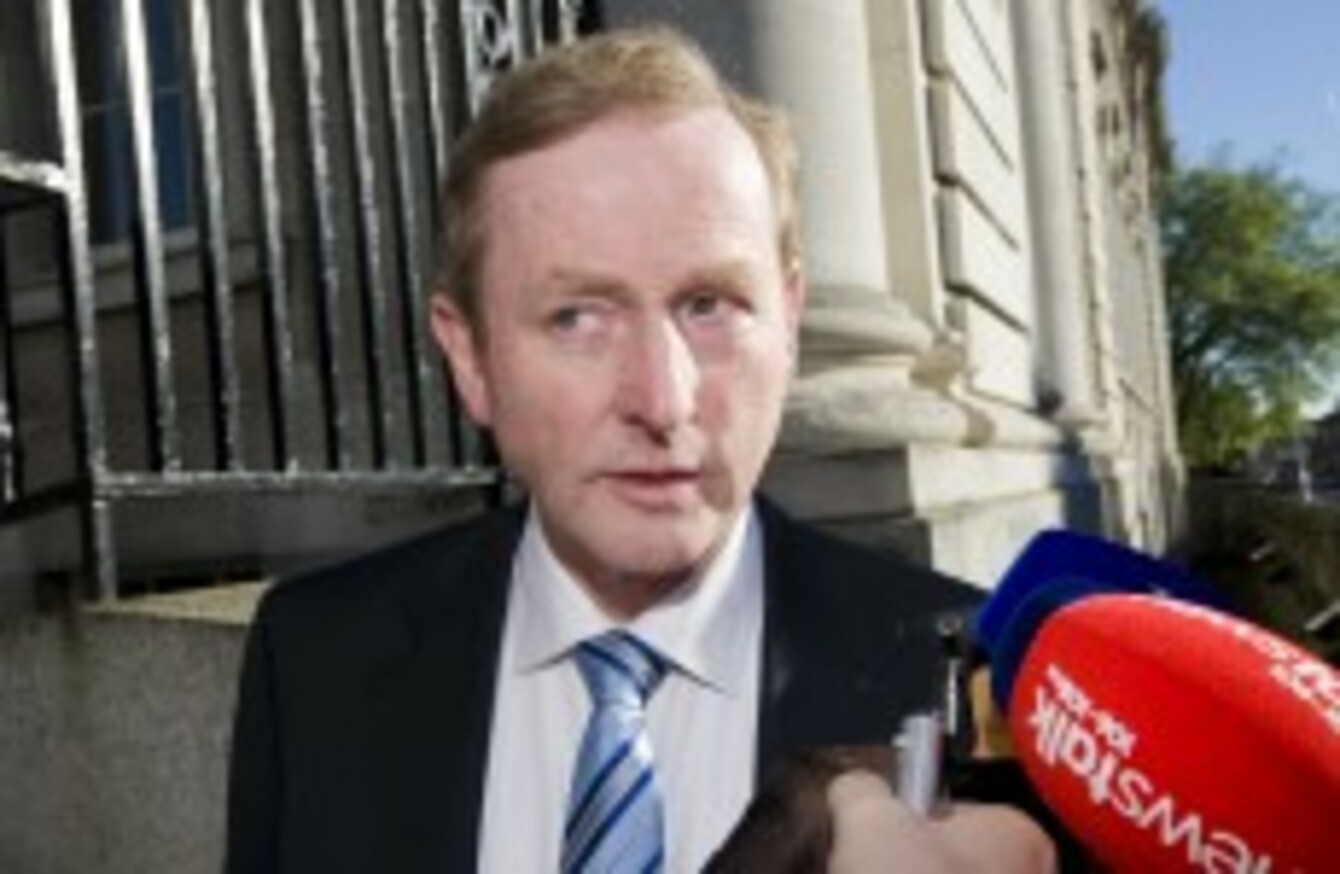 Image: Laura Hutton/Photocall Ireland
Image: Laura Hutton/Photocall Ireland
MINISTERS ARE IN Leinster House early this morning for further talks on proposed abortion legislation after they failed to finalise arrangements during yesterday's Cabinet meeting.
If a political agreement is reached between Fine Gael and Labour this morning, legislation is expected to be published later today. The coalition have vowed to introduce the new laws to legislate for terminations in specific circumstances before summer recess.
It is understood that Minister James Reilly and his junior minister Alex White of Labour have already worked out what the final Bill should look like, while officials have ironed out some of the more technical details of the legislation.
The draft heads were discussed by politicians during three days of hearings at the Oireachtas committee for health and children last month.
Talking to reporters on Kildare Street this morning, Enda Kenny said the Bill is about saving laws, noting the government is required to provide clarity.
Asked about a statement from the Catholic bishops yesterday opposing the legislation, the Taoiseach said "everybody is entitled to have their opinion".