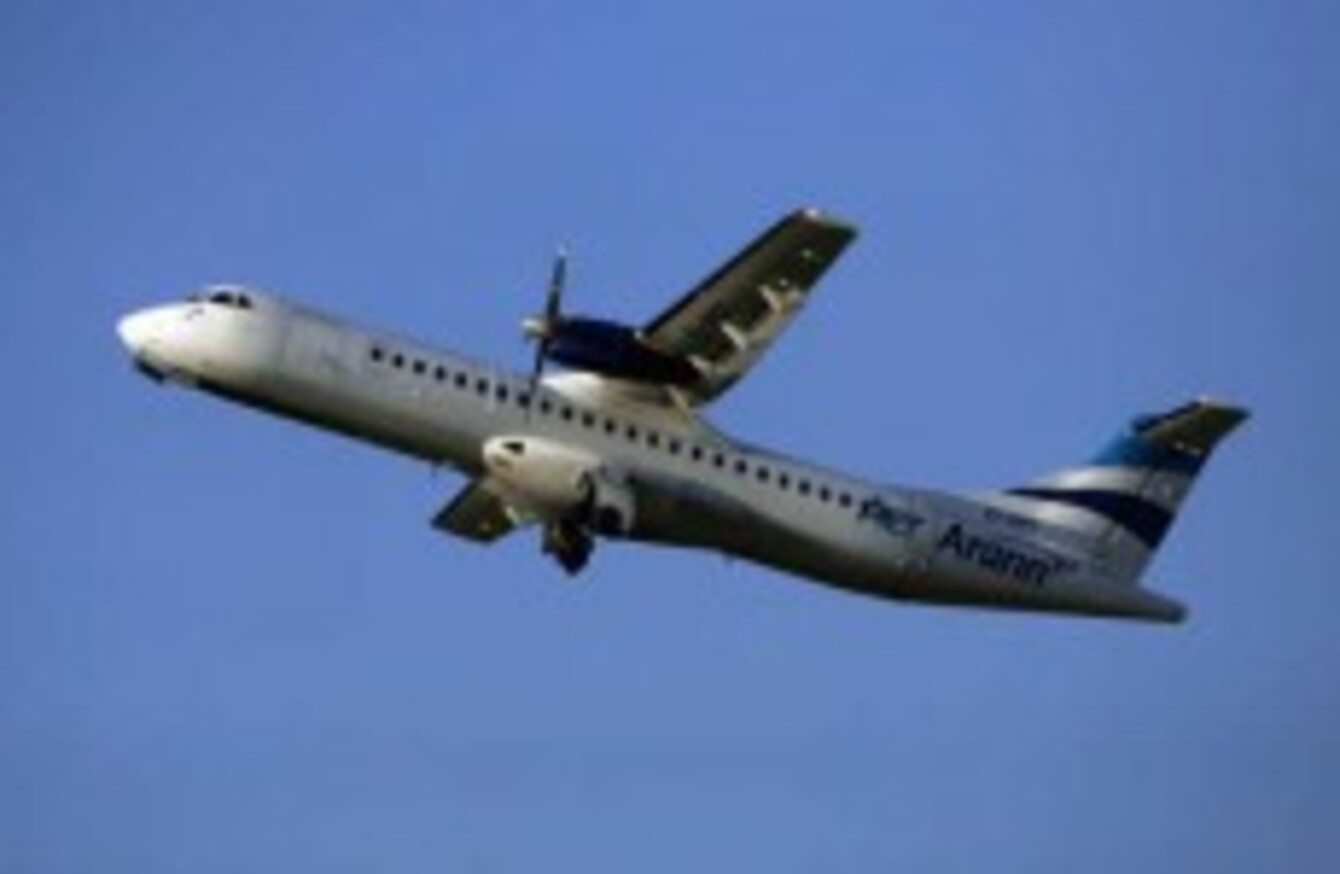 INDUSTRIAL ACTION BY pilots at Aer Arann planned for next weekend has been called off after a successful meeting between airline management and the trade union representing workers.
In a joint statement, the Irish Airline Pilots' Association (IALPA) and Aer Arann said that the planned four day industrial action of Aer Arann pilots commencing from 27 July has been terminated, and that "procedural agreements"  were place to address the main issues which gave rise to the dispute.
The dispute centred on disagreements over rosters and pay.
Both parties agreed that a satisfactory conclusion to the dispute has been established.