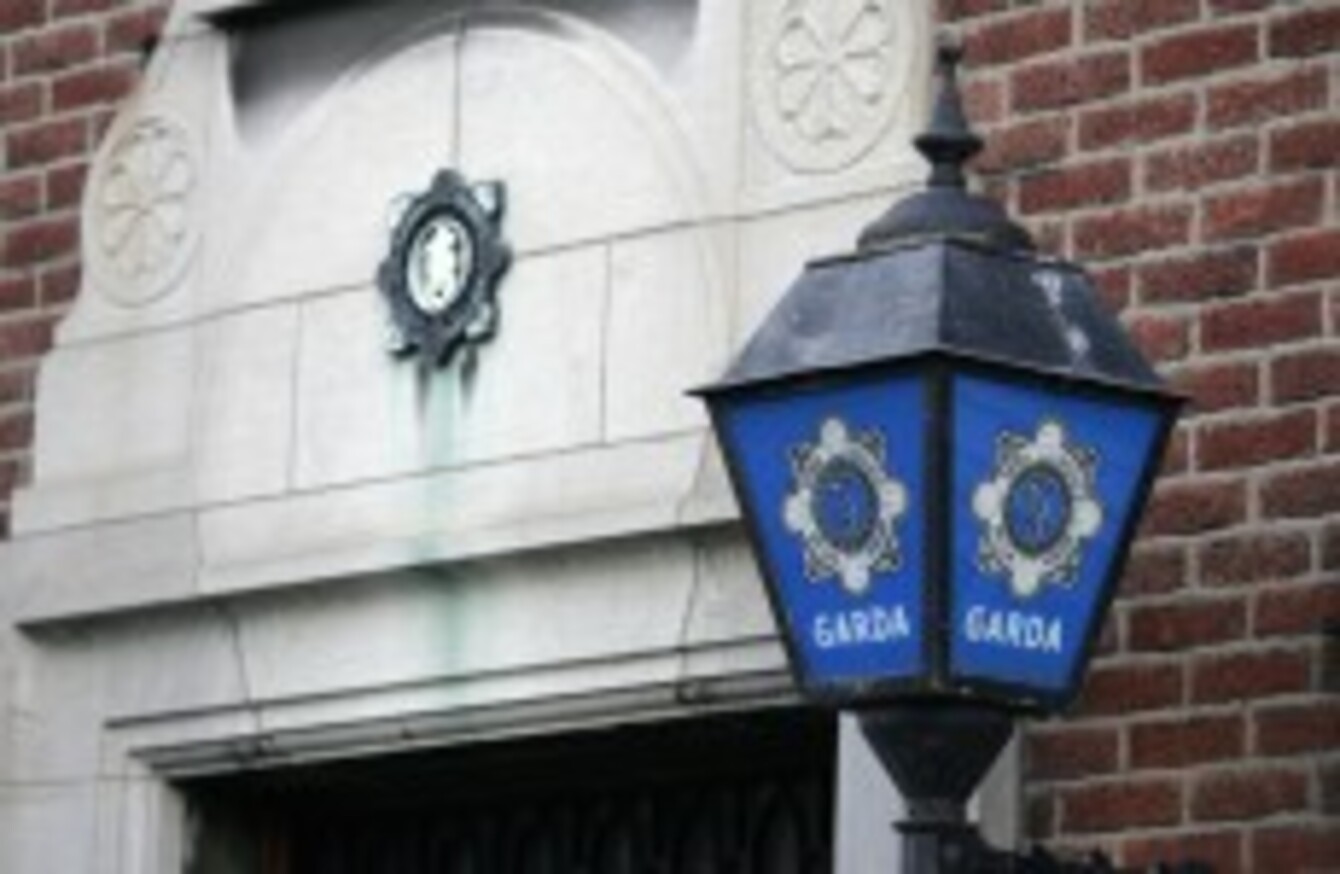 GARDAÍ IN WATERFORD have arrested 24 people aged between 17 and 50 in connection with the sale and supply of heroin, MDMA and other controlled drugs.
The 24 – one woman and 23 men – were arrested over the past 24 hours and they are facing over 90 charges. A special sitting of the Waterford District Court has been arranged for them at 10pm today.
Those arrested have been taken to garda stations in Dungarvan, Waterford, Tramore, New Ross and Thomastown.
More than 24 house searches have been carried out in the past two days with the assistance of garda dog units as part of a six-month garda investigating into drug trafficking in the Waterford area. Small quantities of cocaine and heroin were also discovered during those searches.