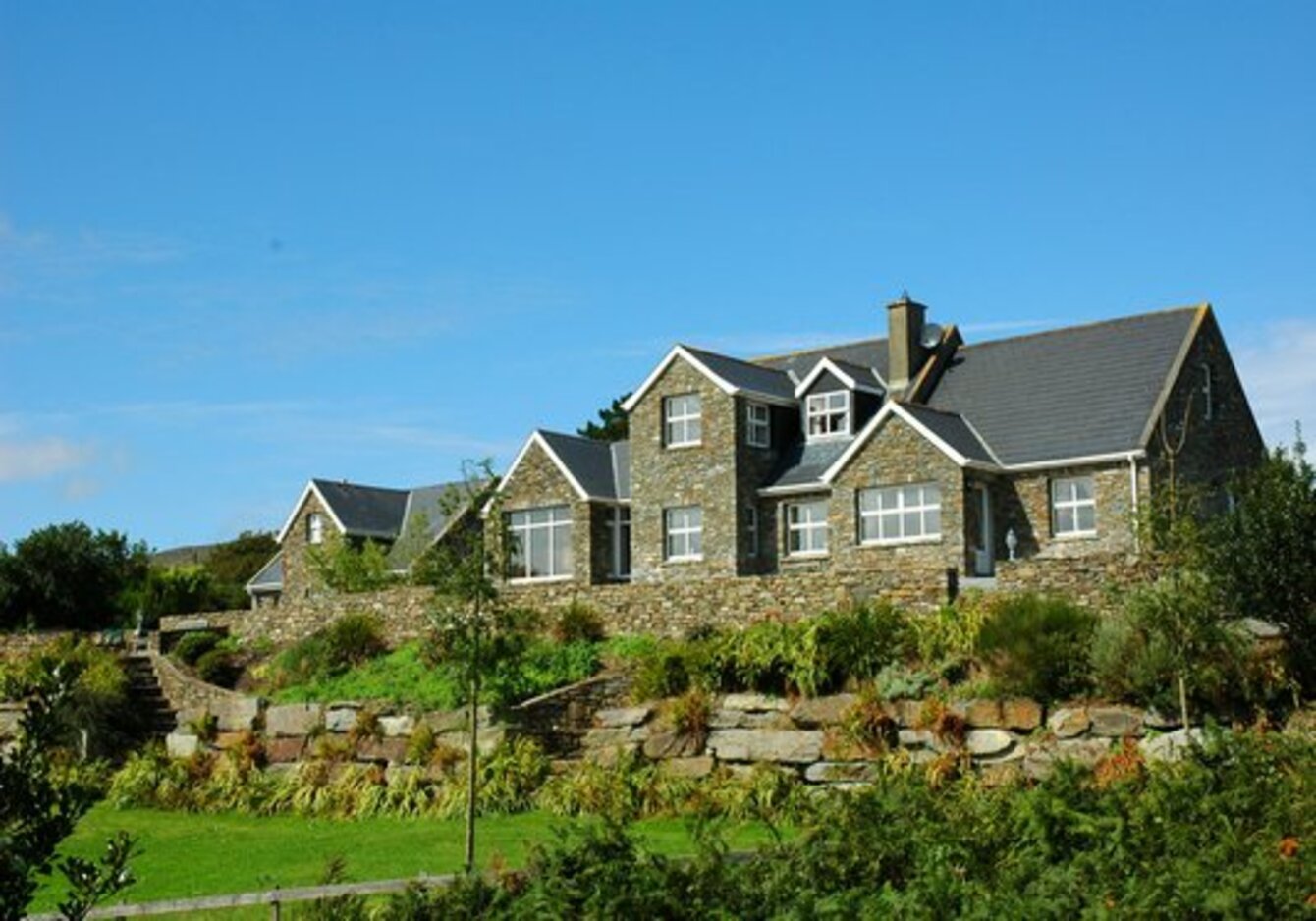 Senator Ivor Callely's holiday home in Co Cork is up for sale for €650,000 and has been on the market for several years. Photo: hol.ie
Senator Ivor Callely's holiday home in Co Cork is up for sale for €650,000 and has been on the market for several years. Photo: hol.ie
ARE YOU A beleaguered politician looking for a country getaway as part of a plot to claim as much expenses as possible? If so, you're in luck – we've got the perfect place for you.
Senator Ivor Callely told an Oireachtas committee yesterday that he was living in his holiday home in Cork – despite having put the home up for sale years ago, possibly as early as 2004.
With an asking price of €650,000, the house ought to be a pretty swanky pad.
As it turns out, it is.
The home – being sold by Henry O'Leary auctioneers of Clonakilty, Co Cork – is a luxurious 3,000 square foot mansion just off the Atlantic coast. The lavishly furnished pad features a selection of lounge areas…
…including a walled outdoor patio – a perfectly secluded sun trap for those looking to get away from the pressures of a high-flying job in Leinster House. Indeed, there are enough lounge areas for Callely to have been able to host a small parliamentary delegation, should he ever have wanted to bring some of his colleagues home.
Curiously though, for a married man with three children, the home only has two bedrooms (though it does feature three 'store rooms'. We suppose the one shown below features one bed for Ivor and another for his novelty-sized expenses cheques.
Though the house would have easily fetched over €1m during the height of the property bubble, prospective buyers will still need to claim some hefty expenses to scrape together the €650,000 minimum bidding price.
Nonetheless, anyone who'd like to can book a viewing of the gaff by contacting the estate agents at 023 8835959.