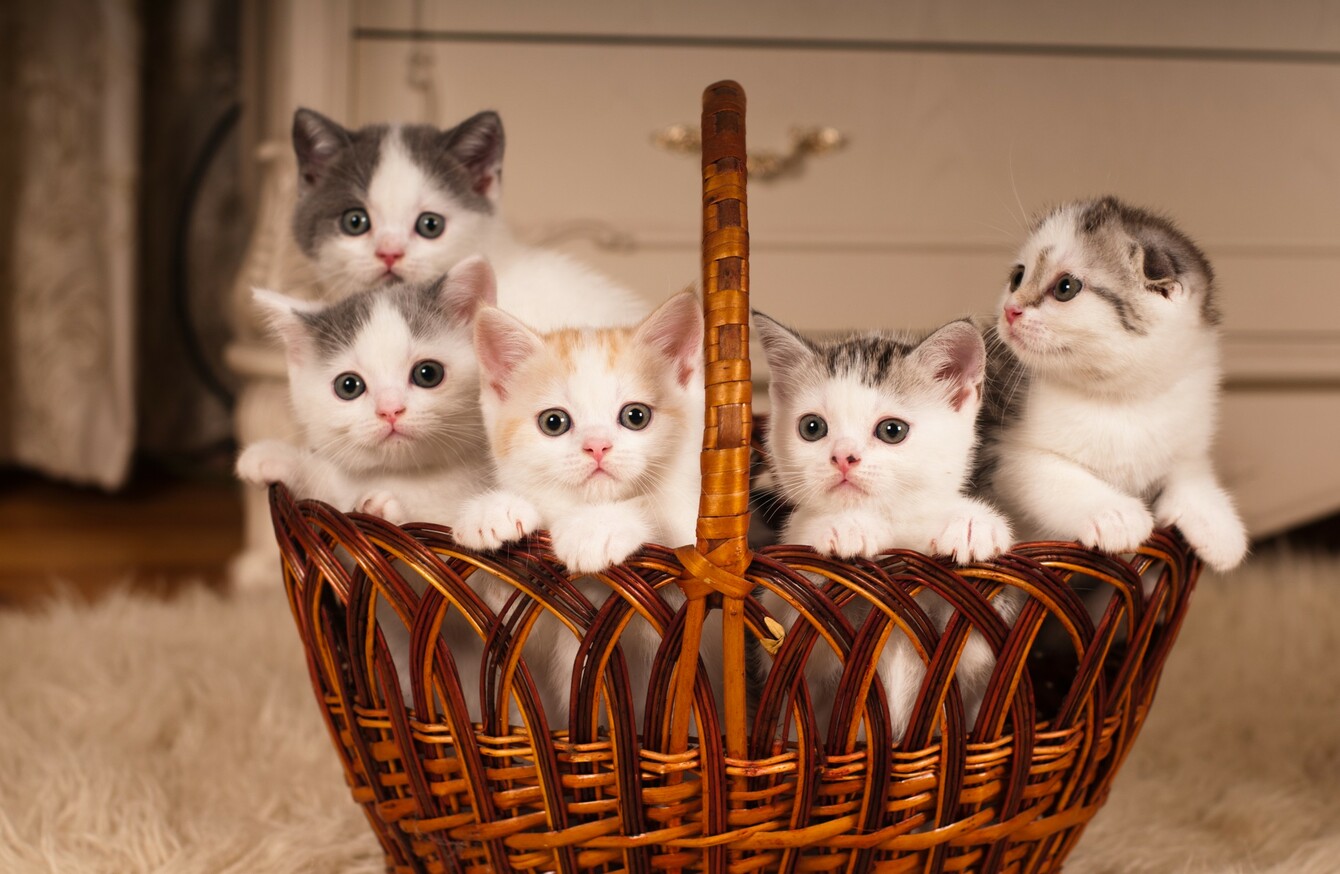 Image: Shutterstock
Image: Shutterstock
EVERY WEEKDAY EVENING, TheJournal.ie brings you the five big news stories you need to know as you head out the door.
1. #TAYLOR: There was bitter disappointment for fans of Ireland's Olympic team today, as Katie Taylor crashed out of the Rio Games on a split decision.
2. #BABY: A South African woman has been sentenced to 10 years in prison for kidnapping a baby and raising it as her own.
3. #NAMALEAKS: TDs Mick Wallace and Clare Daly are among a group of people who have launched a "secure and anonymous whistleblowing" website called Namaleaks.
4. #TASERED: Former football star Dalian Atkinson, a striker in Aston Villa's bid for the 1992-93 Premier League title, has died after being tasered by police.
5. #FRANCE: A court has refused to release a woman who shot and killed her abusive husband, despite her being pardoned by French president Francois Hollande.
Over on Snapchat we're being very mysterious indeed – see if you can solve our puzzle.