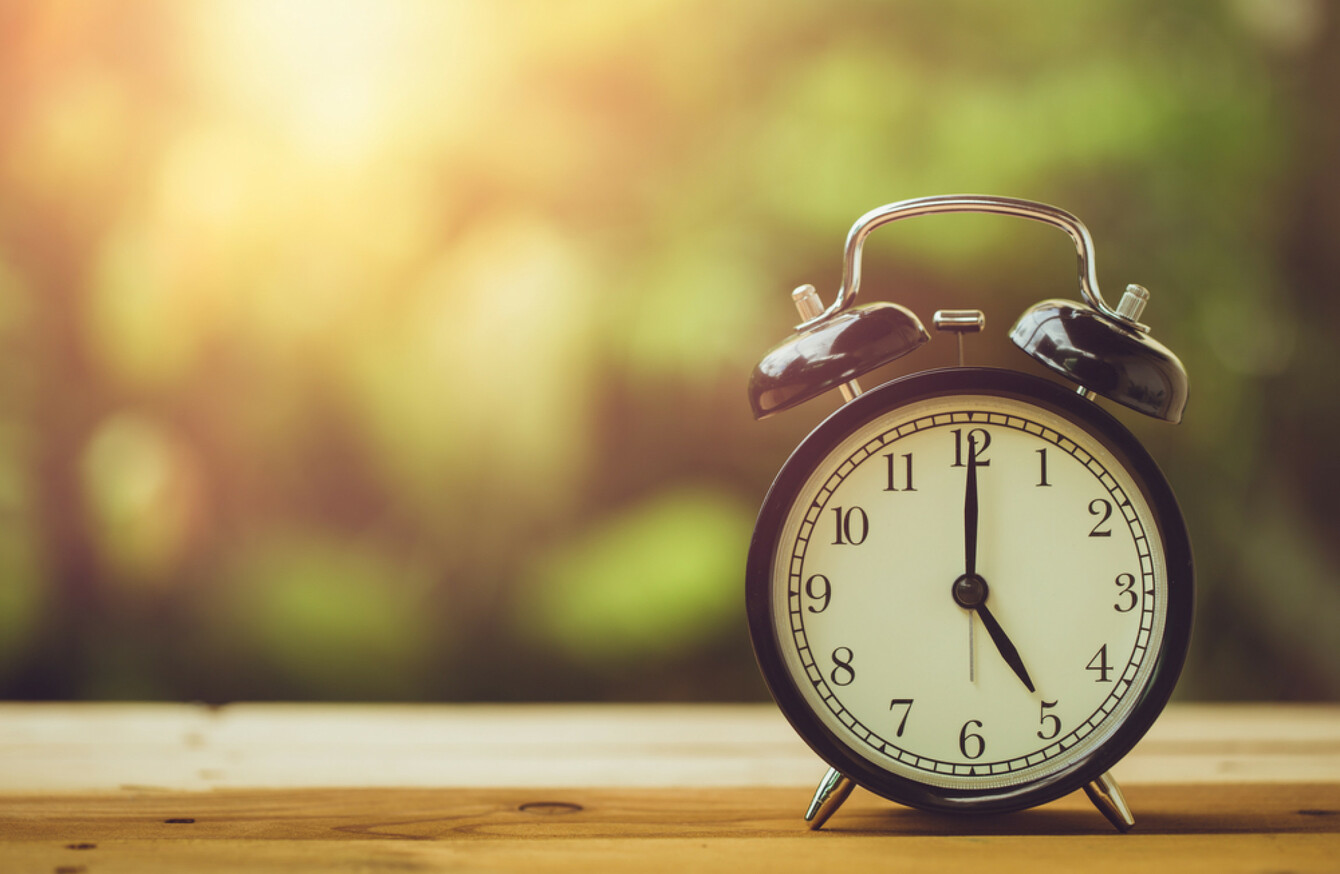 Image: Quality Stock Arts via Shutterstock
Image: Quality Stock Arts via Shutterstock
EVERY WEEKDAY EVENING, TheJournal.ie brings you the five biggest stories of the day.
1. #LIDL: Lidl has confirmed that all staff members at its Fortunestown Lane store will be redeployed to other stores in the area, following Friday's alleged looting incident.
2. #STORM AFTERMATH: There are currently about 10,500 people without water across the country and a further 121,000 have restricted access following Storm Emma.
3. #DERRYLIN: A man has appeared in court charged with four counts of murder following a fatal fire in Derrylin, Co Fermanagh.
4. #BORDER FOX: Prominent republican Dessie O'Hare is to stand trial accused of threatening a man's life and the false imprisonment of three people in Dublin.
5. #DISCLOSURES: Maurice McCabe is giving evidence at the Disclosures Tribunal for the first time today.