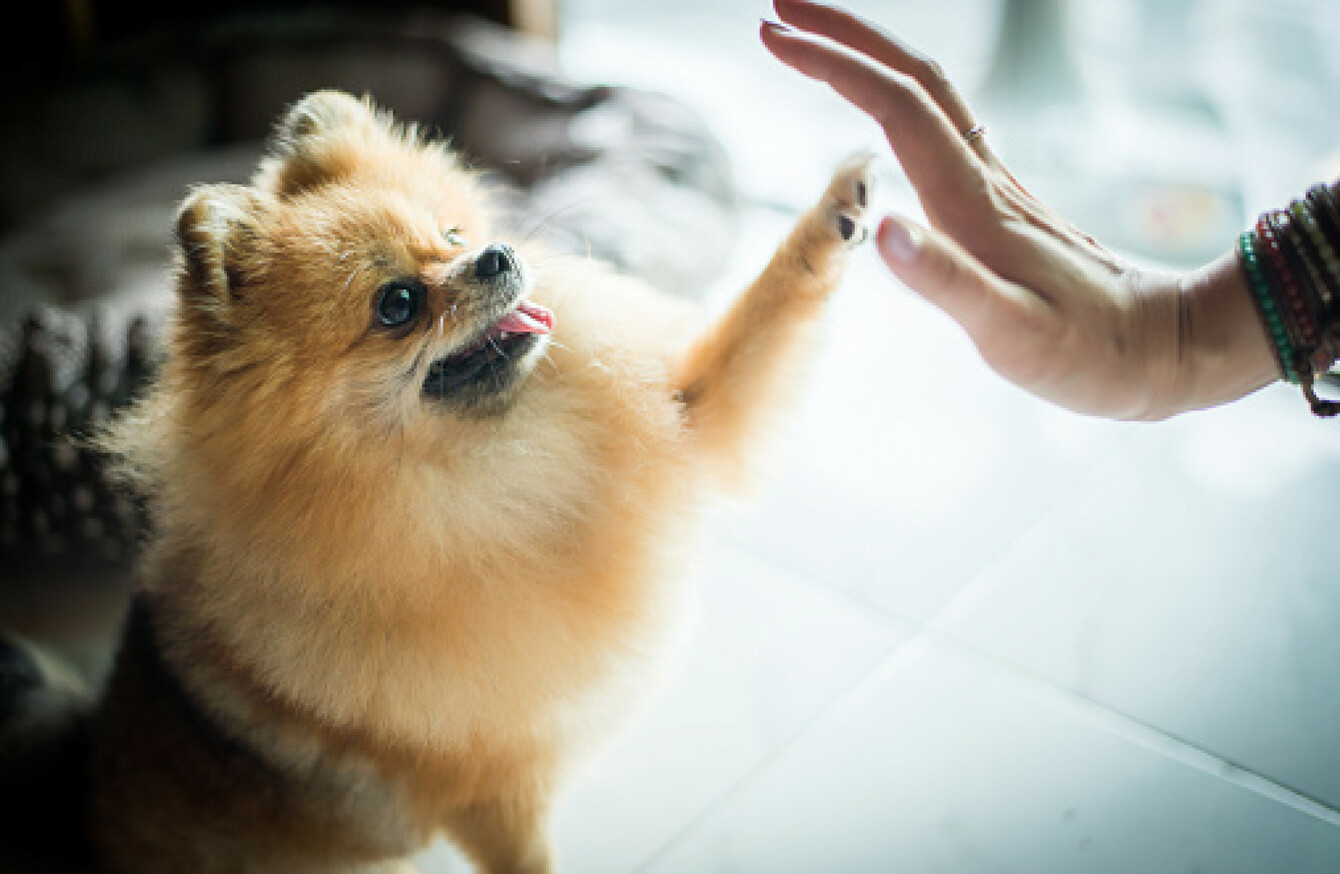 Image: EyeEm via Getty Images
Image: EyeEm via Getty Images
EVERY WEEKDAY EVENING, TheJournal.ie brings you the five biggest stories of the day.
1. #HSE: The HSE's Executive Director General Tony O'Brien has announced that he is to step down from his position this summer.
2. #SNOW: Wicklow County Council has said that "snow tourists" are "hampering the clear-up operation" after last week's storm.
3. #DISCLOSURES: The Disclosures Tribunal has heard that former garda press officer David Taylor disputes parts of an account given by Maurice McCabe, of a meeting they had at Taylor's home in September 2016.
4. #SPY: The Met Police's counter-terrorism network is investigating the an incident in which a man and women were found unconscious on a bench in England.
5. #QUESTIONING: Gardaí in Munster are questioning 11 men and women who were arrested yesterday as part of an investigation into alleged sexual exploitation of children.