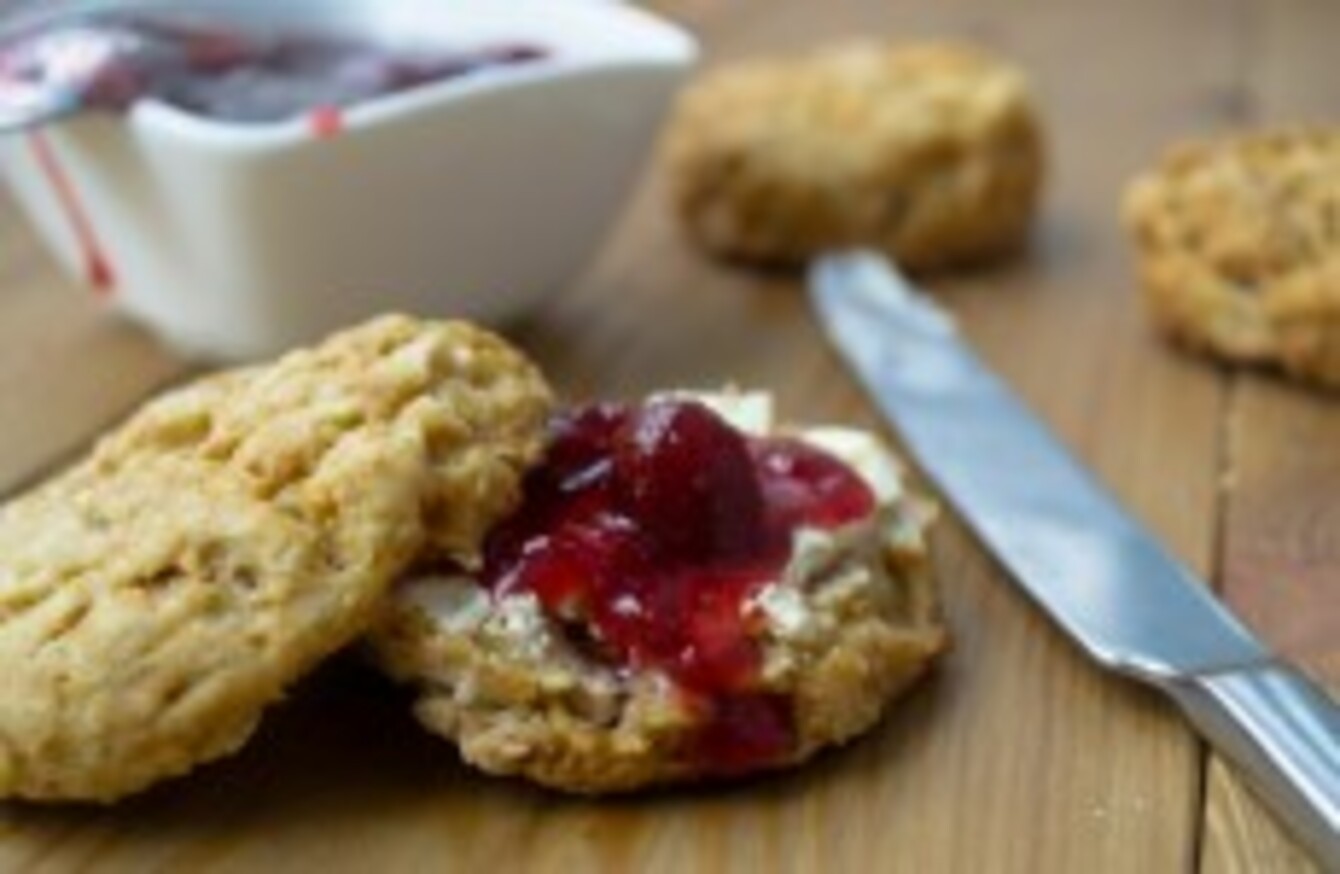 Image: Shutterstock/Elena Demyanko
Image: Shutterstock/Elena Demyanko
EVERY MORNING, TheJournal.ie brings you the stories you need to know as you head out the door.
1. #CALLED OFF: A strike planned for this weekend by workers at Dublin Bus and Bus Eireann has been called off, following overnight talks at the Labour Relations Commission.
2. #ARRESTS: Six suspected dissidents have been arrested – just days before Prince Charles begins his visit to Ireland.
3. #MIGRANTS: Ireland has agreed to accept more migrants than was originally planned under a new EU quota system. The new measures proposed by the European Commission see Ireland agreeing to accept 300 migrants.
4. #ISLAMIC STATE: The second-in-command of Islamic State has been killed in a US-led air strike in Iraq, the BBC reports.
5. #GONE: The Simpsons appears to have lost one of its key stars. Harry Shearer – who voices Mr Byrnes and Ned Flanders, amongst other characters – has tweeted that Fox informed him his contract won't be renewed.
6. #POSTERS: The Labour party has insisted its posters for the upcoming marriage referendum are not in breach of the law – following accusations from Independent TD Mattie McGrath that key information wasn't included.
7. #DEREK: After tributes from friends, colleagues and politicians yesterday, here are seven reasons Ireland loved Derek Davis.
8. #BONOOOO: U2 fans will be keeping an eye on Vancouver later, as the band kicks off its new world tour. Bono has endorsed a Yes vote in the same-sex marriage referendum, according to this morning's Irish Times.
9. #THE OUTLOOK: There'll be heavy and persistent rain in some parts of the country today – mostly in the south. It should die out later though. Top temperatures of 13 to 16 degrees.