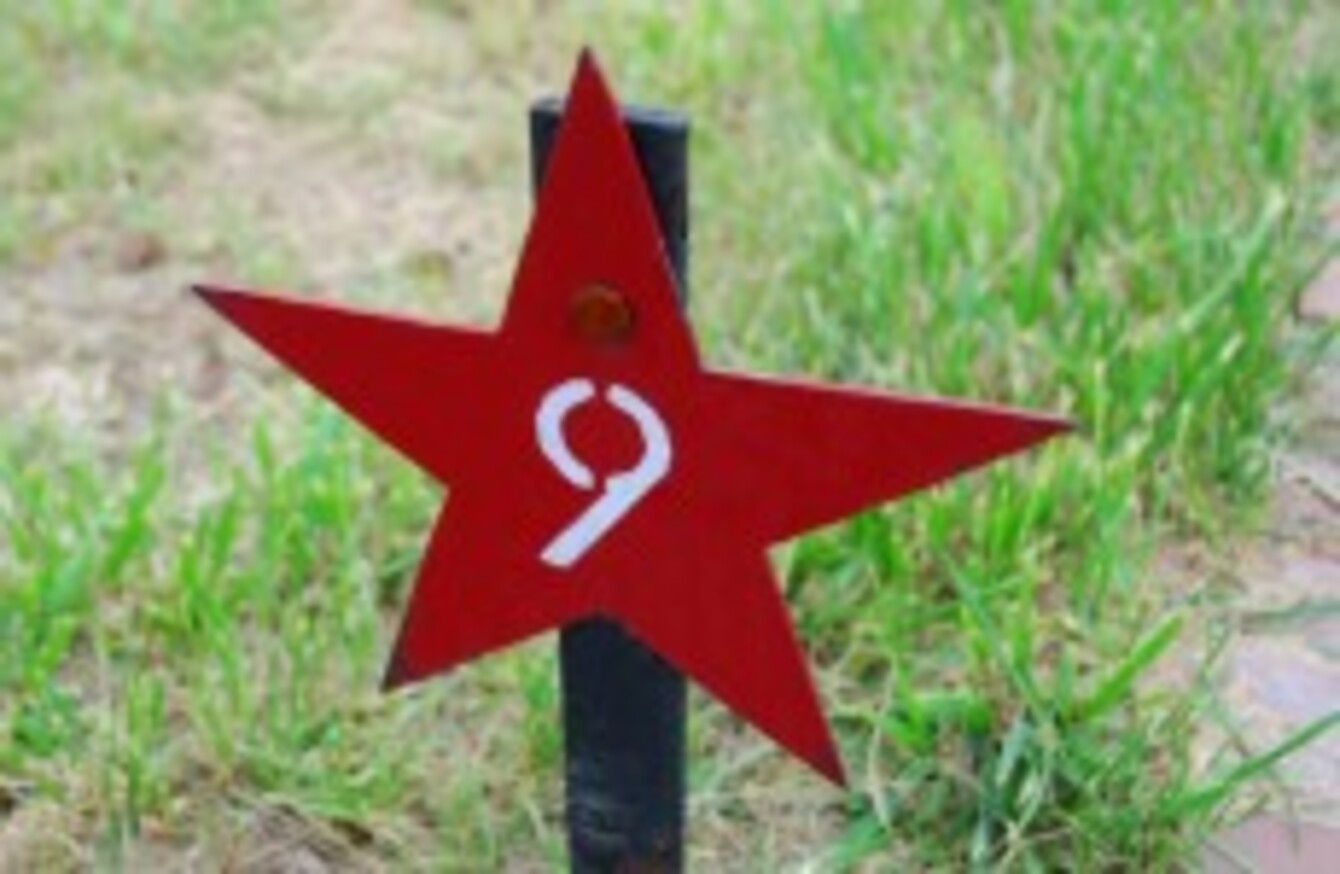 Image: Shutterstock
Image: Shutterstock
EVERY MORNING, TheJournal.ie brings you the nine stories you need to know as you kick off your day. 

1. #MISSING: There is still no trace of 15-year-old Sait Canbullu who was abducted in broad daylight by two men wearing balaclavas in Wexford on Saturday afternoon. Gardaí have renewed their appeal for information. 
2. #EXECUTION: There has been widespread condemnation after Islamic State released a video showing British hostage David Haines being beheaded. British Prime Minister David Cameron described the killing as "an act of pure evil".
3. #POPULAR KIDS: There's good news for the government parties this morning: a new opinion poll puts Fine Gael up 3 points to 28% while Labour is up one point to 8%.
4. #PLAY MISTY FOR ME: Met Éireann has issued a yellow alert as a heavy fog has descended across the country this morning. Motorists have been urged to take extra care on the roads.
5. #WILL THEY STAY OR WILL THEY GO: Four opinion polls published this morning suggest that the vote on Scottish independence is too close to call, the BBC reports. The referendum takes place this Thursday.
6. #CHAINSAW: Golfer Greg Norman is recovering in hospital after almost losing his left hand in a chainsaw accident. The 59-year-old tweeted that he was "damaged but not down and out".
7. #IDENTIFIED: Gardaí have confirmed that a body found in a bog in Meath is that of Cavan man Gerard Daly who went missing in 2011. The body was discovered as excavation work was carried out at the bog.
8. #EQUALITY: Gay rights groups have given a cautious welcome to the pledge by a junior minister to change the law to stop discrimination against teachers because of their sexuality.
9. #GOLD DUST: A 300-year-old gold ring found by a man in a field near his house in Antrim has been declared as treasure by a coroner in Northern Ireland. The ring has now been taken to the British Museum for evaluation.