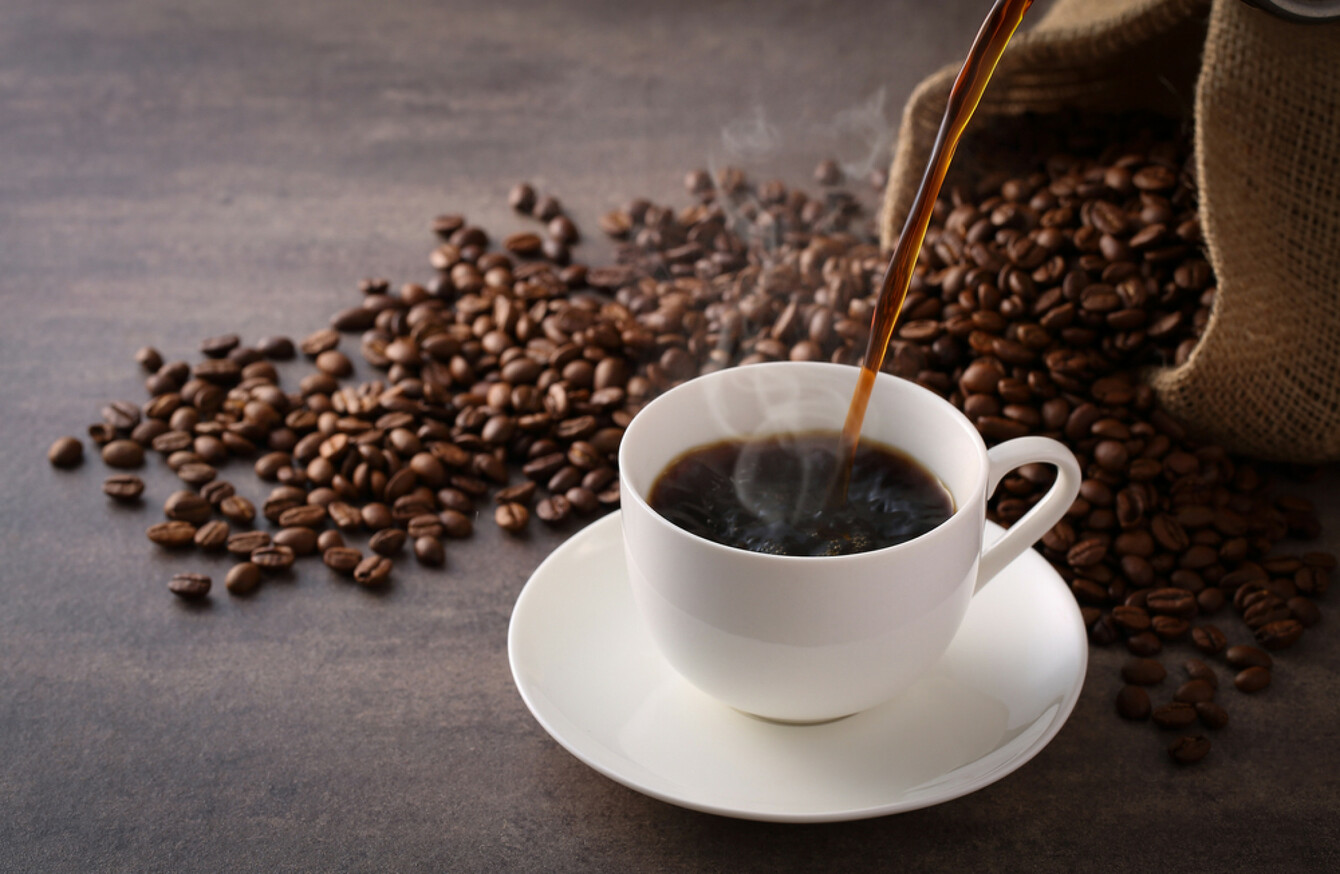 Image: Shutterstock/jazz3311
Image: Shutterstock/jazz3311
EVERY MORNING TheJournal.iebrings you all the news you need to know as you start the day.
1. #PSC: Staff who've fought to try to stay on at the Department of Social Protection after six years of working on the rollout of the Public Services Card are likely to have their contracts "phased out" next year.
2. #MURDER: Police in New Zealand investigating the murder of 22-year-old British backpacker Grace Millane have found a body. 
3. #SINN FÉIN: A majority of people believe that Sinn Féin should break its long-standing policy of not taking its seats in Westminster.
4. #BREXIT: British MPs have delivered a highly critical report on Prime Minister Theresa May's Brexit deal. 
5. #PARIS: A clean-up operation is underway in Paris after French "yellow vest" demonstrators clashed with riot police in the latest round of protests against President Emmanuel Macron.
6. #VAT: The government has confirmed that there will be a new tax relief scheme made available to charities who want to apply for exemptions.
7. #ANCIENT: Researchers have identified a new strain of Yersinia pestis, the bacteria that causes plague, in DNA extracted from 5,000-year-old human remains. 
8. #TRUMP: US president Donald Trump has announced his chief of staff John Kelly will be leaving the administration at the end of the year.
9. #HUAWEI: China has warned Canada of severe consequences if it did not immediately release Huawei Technologies chief financial officer, RTÉ reports.