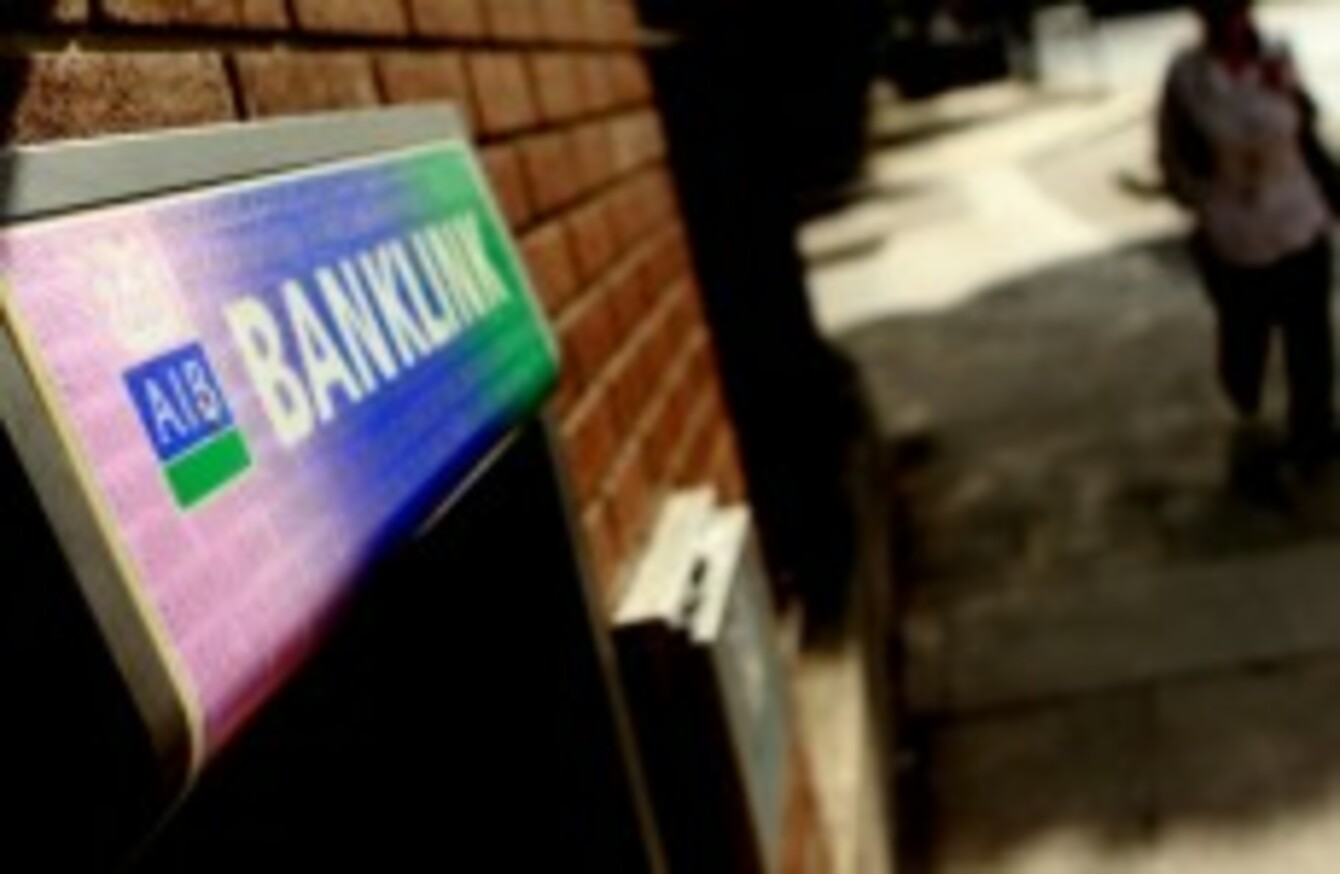 Image: Julien Behal/PA Wire
Image: Julien Behal/PA Wire
AIB HAS ISSUED a statement saying it will refund €8.3m to customers who unsuccessfully attempted to withdraw cash from its ATMs.
An error arising from the introduction of special anti-fraud measures meant that some customers' accounts were debited for withdrawals, even if they did not receive the cash.
Most of the money (€5.1m) relates to 41,000 transactions by the bank's own customers, while the remaining €3.2m relates to 30,000 transactions by people who don't hold an AIB account. The bank said the amount being refunded includes compensatory interest.
AIB apologised for the error and said it would ensure the funds were returned to the affected customer accounts. A customer support desk can be contacted between 8am and 8pm from Monday to Friday on 0818 300 157.