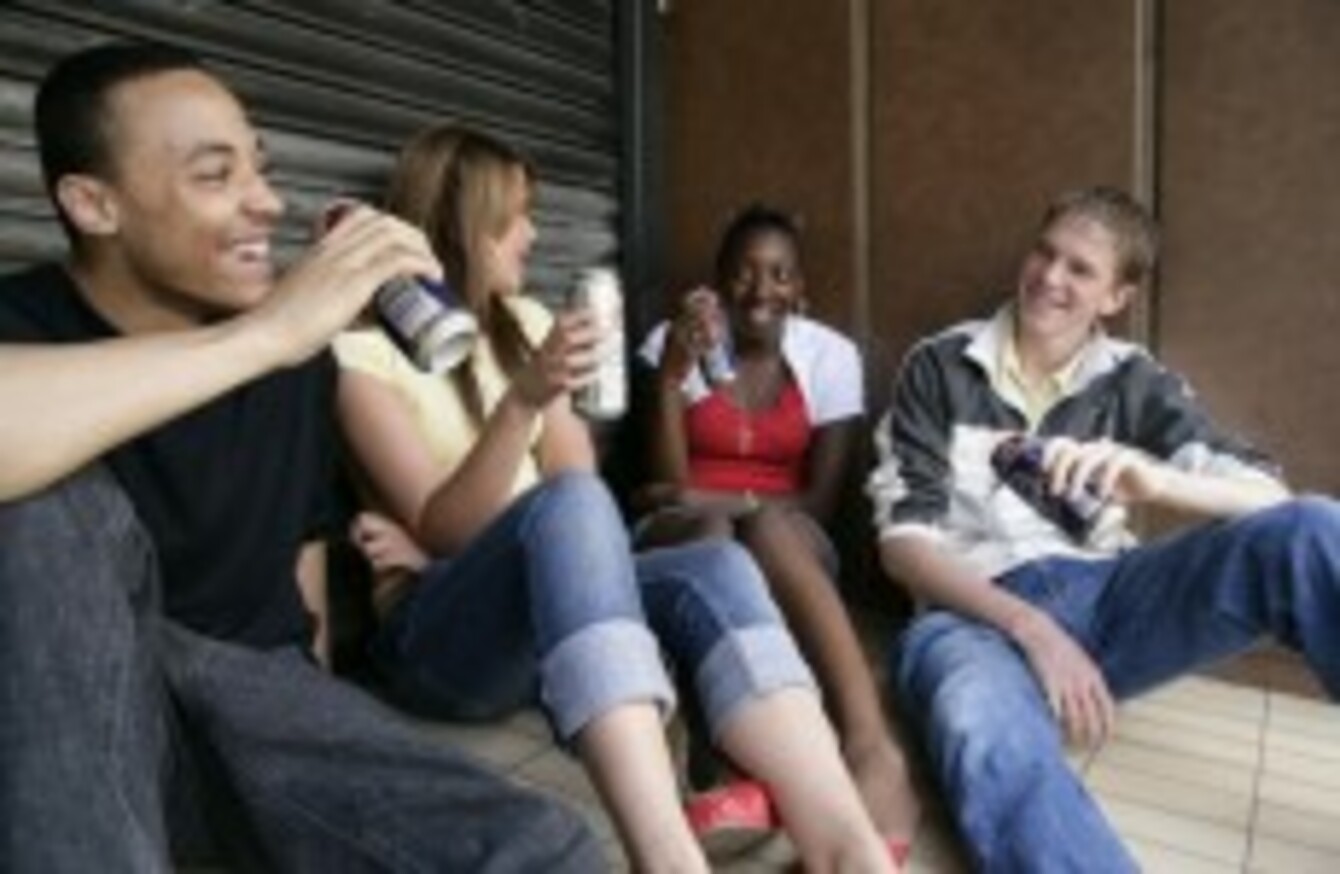 Library photo posed by models
Image: John Birdsall/John Birdsall/Press Association Images
Library photo posed by models
Image: John Birdsall/John Birdsall/Press Association Images
DEATH DUE TO alcoholic liver disease has surged by a staggering 188 per cent because of heavier drinking habits, according to the results of a new survey.
While the incidences of alcoholic liver disease (ALD) have been shown to have increased across all age groups between 1995 and 2009, the research shows that younger age groups are most significantly affected by the trend.
Chairman of the Irish Society Gastroenterology and one of the leaders of the study, Dr Aiden McCormick, said that there was now a higher mortality rate among those with ADL that with heart attacks, reports IrishHealth.ie.
"The death levels among the younger age group are fairly low, but have dramatically increased. We can also expect that mortality rates will increase in the older age groups as the cohort who were drinking heavily when younger get older," he said.
He called for more funding to be put into harm reduction in relation to alcohol consumption, saying "there should be some sort of levy on alcohol advertisements or off licence sales to fund research for better treatment".
The research, carried out by McCormick and Dr Deirdre Mongan of the Health Research Board, and will be presented today the Irish Society of Gastroenterology winter conference in Dublin.