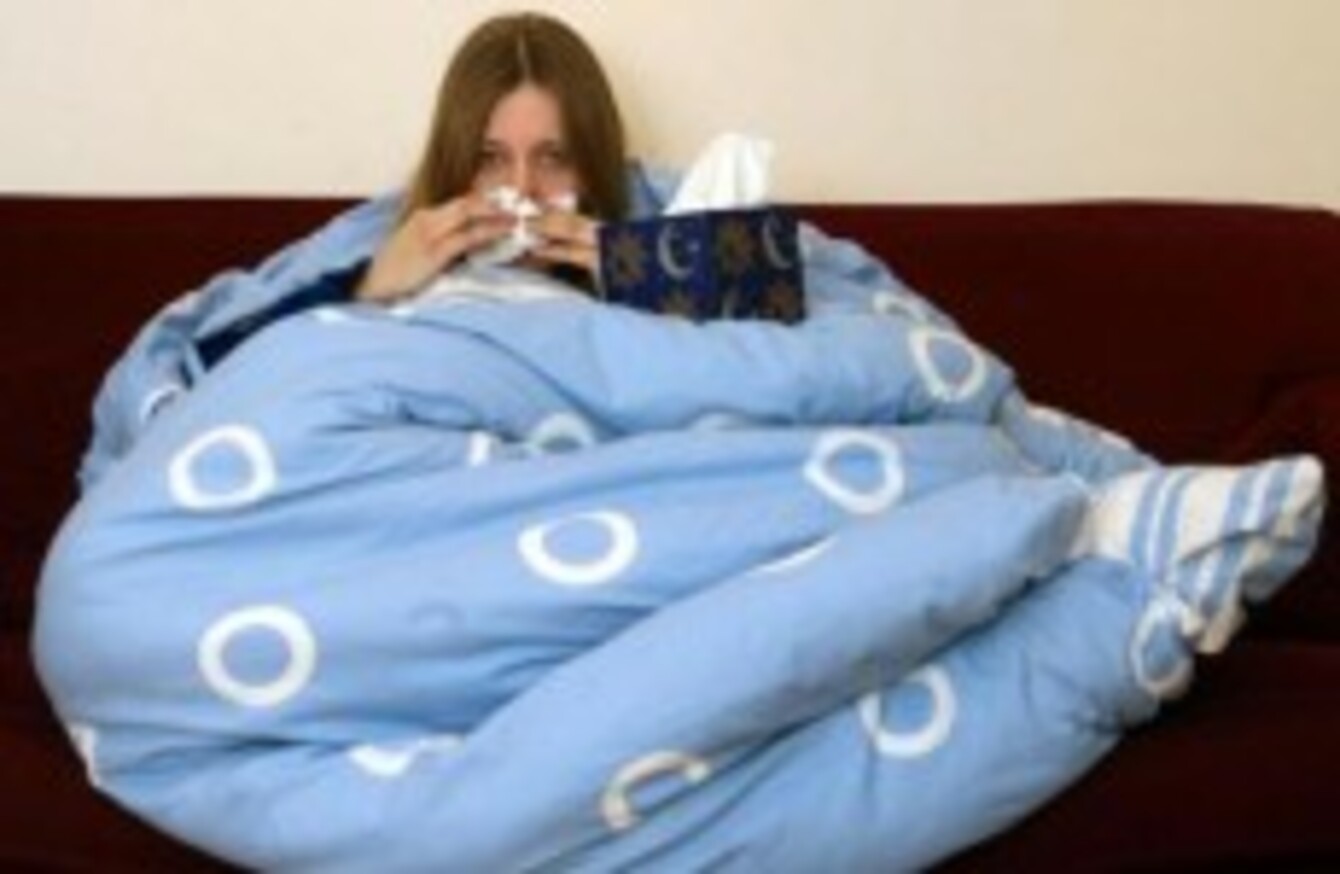 Image: Lewis Whyld/PA Archive/Press Association Images
Image: Lewis Whyld/PA Archive/Press Association Images
A NEW REPORT by the Secretary General at the Department of Public Expenditure and Reform has revealed the high cost of sick leave to the taxpayer.
A document sent by Robert Watt to the Oireachtas Committee of Public Accounts estimates that the cost of sick leave across both the civil service and the public service adds up to €551.2 million per year.
Although the majority of the bill comes from certified sick leave, arrangements in the civil service allow for seven uncertified sick days to be taken by staff members in a rolling 12-month period.
Throughout the civil service, uncertified days cost the State about €6 million, while certified days worth €57 million were recorded during 2009.
Watt said it is current policy that repeated short term absences should be monitored by local management.
In general, a sick leave review meeting should be held in every case where an officer's absence rate or pattern is of concern, whether the absences are certified or uncertified.
Absentee rates among the over 36,000 staff is 4.9 per cent.
The public service figures have been broken down further by the Secretary General.
Defence Forces uncertified days cost €2m, while certified days amount to €9 million. The total absentee rate is 3 per cent – the lowest among the public service sectors.
Teachers and special needs assistances' sick leave costs the State €9m in uncertified leave and €67 million on certified sick days. The education sector has an average absentee rate of over 8 days per year.
Local government sick days – certified and uncertified – cost about €73 million, while the Garda Siochána bill amounts to €36 million.
The estimated figures relate to direct salary costs of sick leave.
Watt said that there are considerable differences in the "cohorts of staff where sick leave is the highest".
#Open journalism No news is bad news Support The Journal

Your contributions will help us continue to deliver the stories that are important to you

Support us now
A report on absence in the civil service shows that the incidence of sick leave is higher among certain grades than others, with the examples of clerical officers and female staff given.
Absence rates for nurses and support staff is high when compared with medical staff. In the health sector – the largest of the public sector employers – the bill for certified sick leave days is about €255 million.
Watt's department has been tasked with promoting policies to drive efficiency, effectiveness and reform across the public service.
In the private sector, IBEC has noted an absentee rate of 2.58 per cent (average of 5.98 days), compared to 4.9 per cent (11.3 days) across the civil service.
Earlier this year, the Government signalled that it wanted to reform the sick leave arrangements across the public sector.