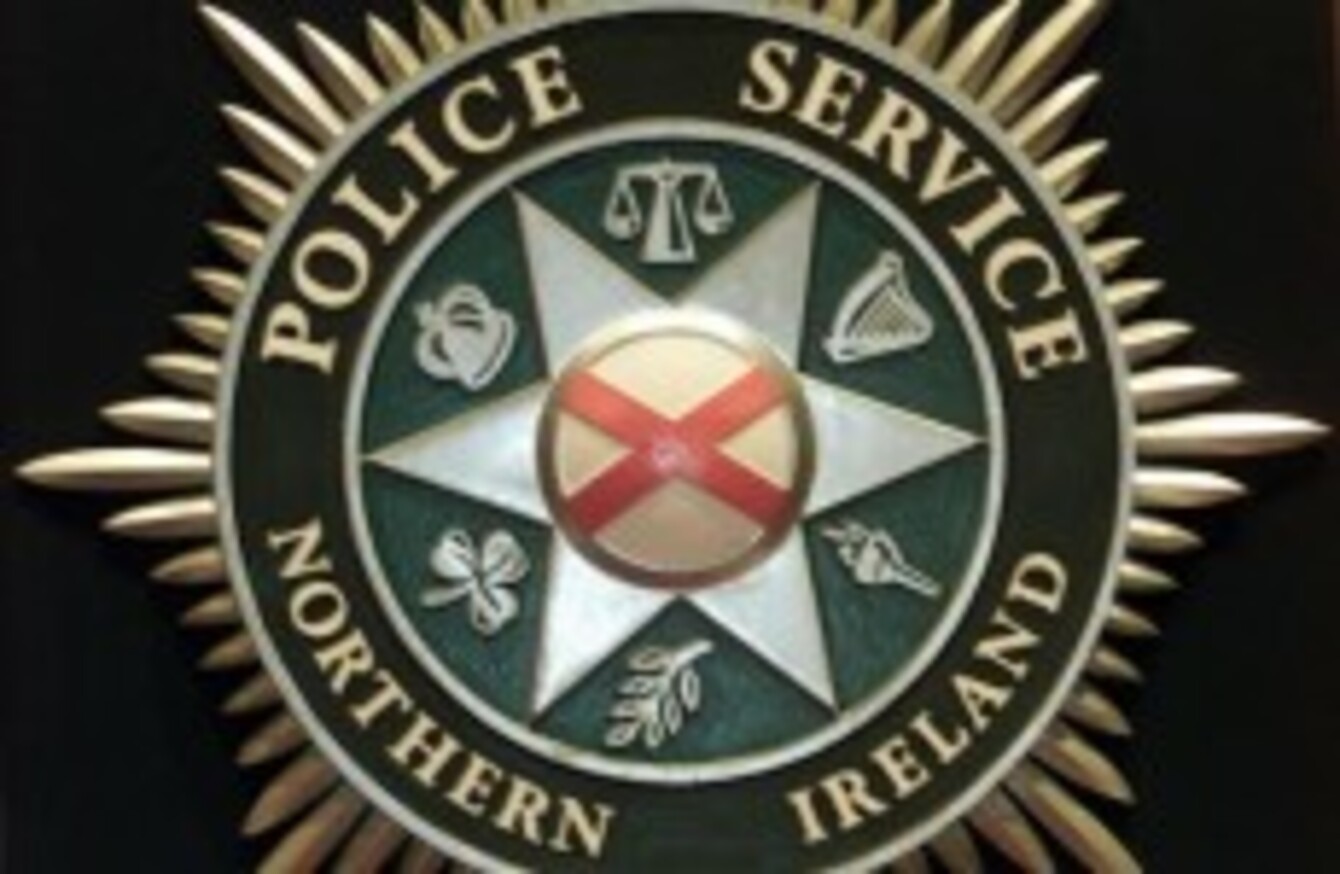 POLICE IN NORTHERN Ireland are investigating the kidnapping of a man in Co Antrim early today, RTÉ reports.
The victim, a man in his 30s, was alone at his home in Randalstown when several men entered at around 1am.
The victim was taken in his car to another location. Money was then demanded from his family members.
The man was later driven to the Armoy area and released from his car. He walked to a nearby house and raised the alarm.
Detectives are investigating if a burnt-out car found in Armoy is linked to the kidnapping.