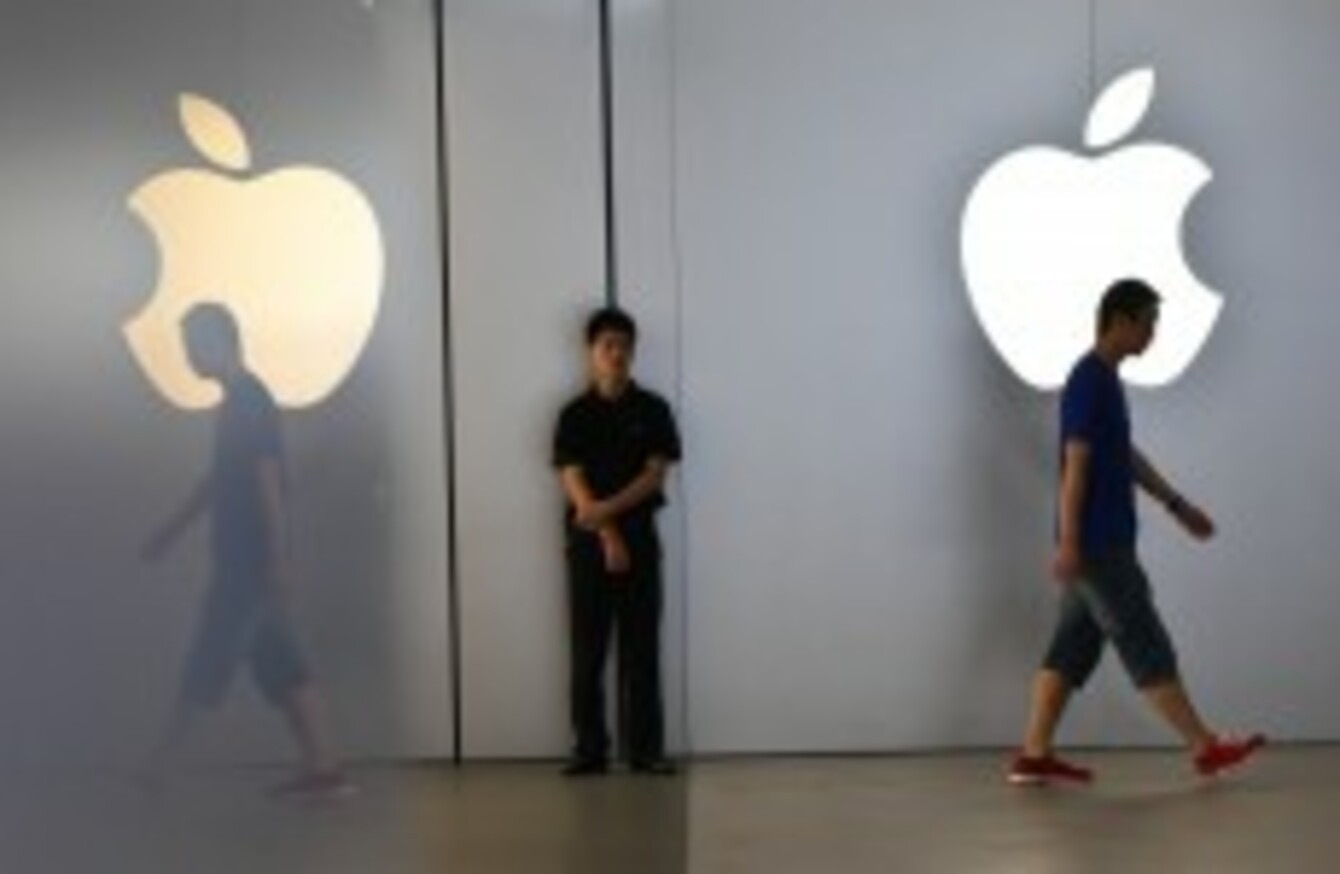 Image: File photo: Niu Yixin/ChinaFotoPress
Image: File photo: Niu Yixin/ChinaFotoPress
APPLE HAS BOUGHT mobile security firm AuthenTec for around $350 million, giving the gadget maker technology including data protection and fingerprint security for mobile devices.
Documents filed yesterday with regulators showed Apple paid $8 per share for AuthenTec, a Florida-based company started in 1998.
Customers of AuthenTec include Apple's key rival Samsung, as well as other tech firms such as Alcatel-Lucent, Cisco, Fujitsu and Hewlett-Packard.
The security products are used to "protect individuals and organizations through secure networking, content and data protection, access control and strong fingerprint security on PCs and mobile devices," according to the AuthenTec website.
It has sold more than 100 million fingerprint sensors and portable electronics, including 15 million mobile phones.
The move comes amid concerns about hacker attacks on mobile devices, especially Apple gadgets or those powered by Google-backed Android software.