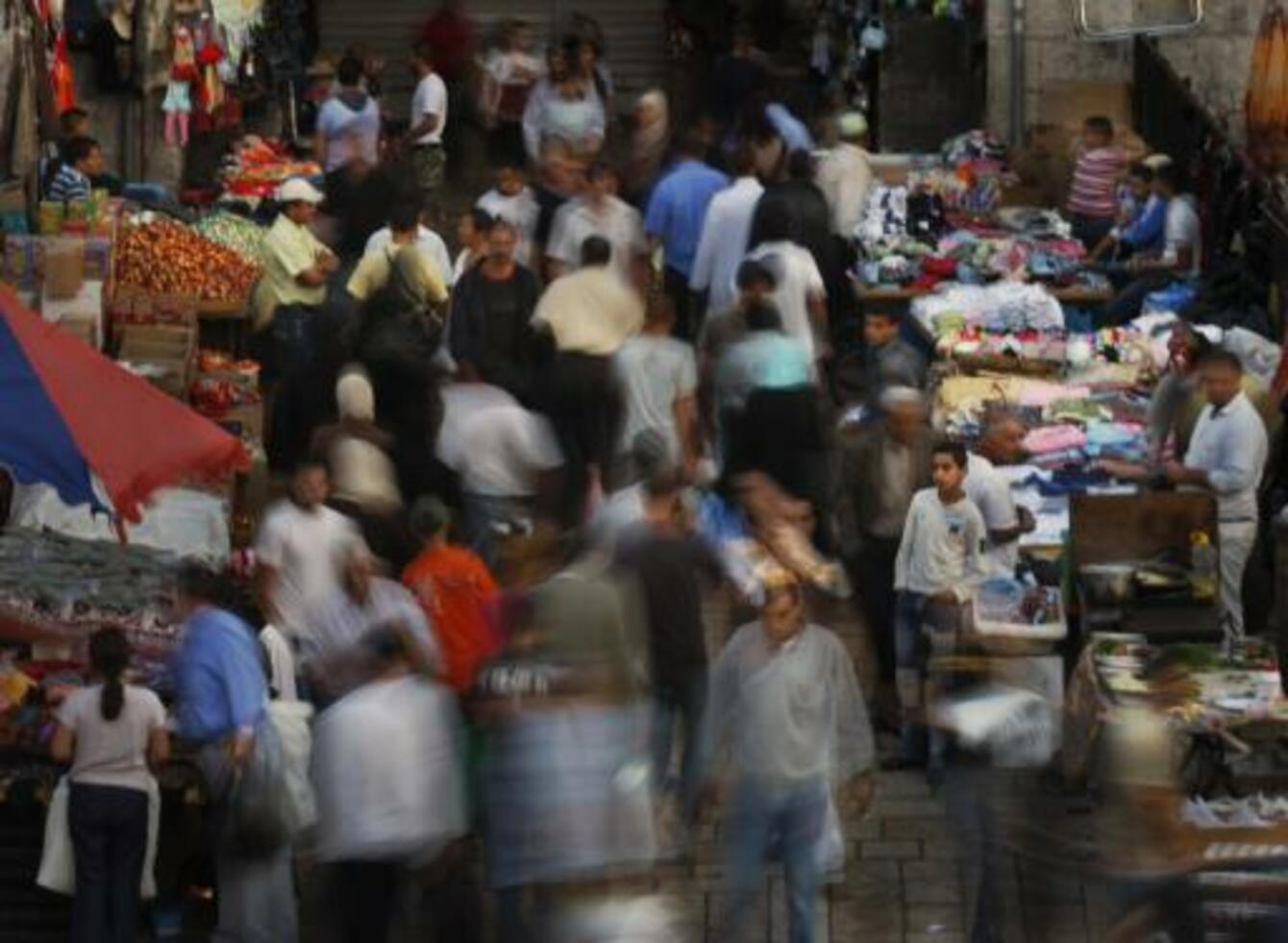 A PALESTINIAN man has been sentenced to 18 months in prison by a Jerusalem court, after being found guilty of raping a Jewish woman because he lied about his religion.
Sabbar Kashur told the woman that he was a Jewish bachelor looking for a serious relationship when they met in a downtown Jerusalem market in 2008.
They then had consensual sex in a nearby building.
When the woman later found out that Kashur was not Jewish she filed rape and indecent assault charges against him.
The presidential judge, Zvi Segal, concluded that Kashur actions constituted rape: "If she hadn't thought the accused was a Jewish bachelor interested in a serious romantic relationship, she would not have cooperated."
Since the incident almost two years ago Kashur, who is married with two small children, has been placed under house arrest.
Kashur says the verdict is racist.
Speaking to Ha'aretz , Kashur said: "If I were Jewish they wouldn't have even questioned me. That's not called rape. I didn't rape her in the forest and throw her away naked. She agreed to everything that happened."
Th precedent of "rape by deception" was established in the Israeli High Court in 2008 after the Zvi Sleiman case; a man posing as senior official in the Housing Ministry who told women that they would receive apartments if they had sex with him.
Judge Elyakim Rubinstein ruled that rape by deception applies when a "person does not tell the truth regarding critical matters to a reasonable woman, and as a result of misrepresentation she has sexual relations with him."