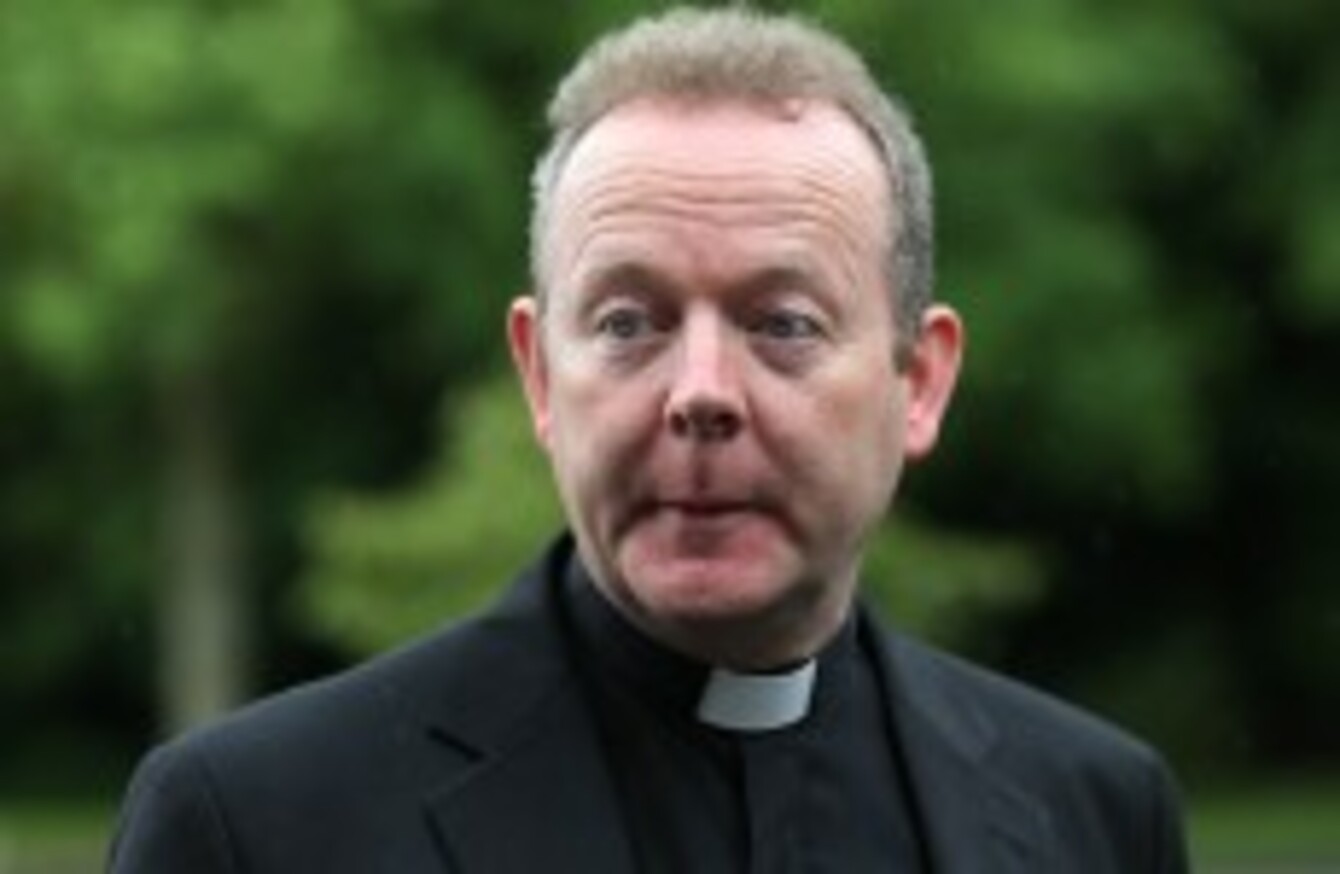 Image: Niall Carson
Image: Niall Carson
THE LEADER OF the Catholic Church in Ireland, Archbishop Eamon Martin, today led a group of Catholic clergy and lay people to a meeting with Northern Ireland's Justice Minister David Ford to discuss proposals to extend abortion legislation.
Ford's department is currently consulting on whether abortion should be made legal in the case of fatal foetal abnormality and pregnancy as a result of rape.
The Catholic delegation included parents, laywers and doctors. Speaking after the meeting today, Archbishop Martin said he had grave concerns about the proposals.
In particular, he took issue with proposals in relation to the diagnosis of serious illness during pregnancy. During the meeting, he took a call on speaker-phone from a mother whose child had been diagnosed with a terminal illness during pregnancy who was angry at the Minister's proposals.
We have come here today to speak-up for mothers who told us how deeply disturbed and upset they are that the Minister has cast aside the humanity and right to life of their terminally ill unborn child in this consultation.
Martin also accused Ford of trying to exclude pro-life arguments from the consultation. The delegation presented the Minister with a written submission in which they set out arguments against widening the law.
BBC reports that after the meeting, Ford said it had been useful and had given the opportunity to "perhaps correct some misconceptions".
He said the consultation was about "two very narrow areas of legislation".