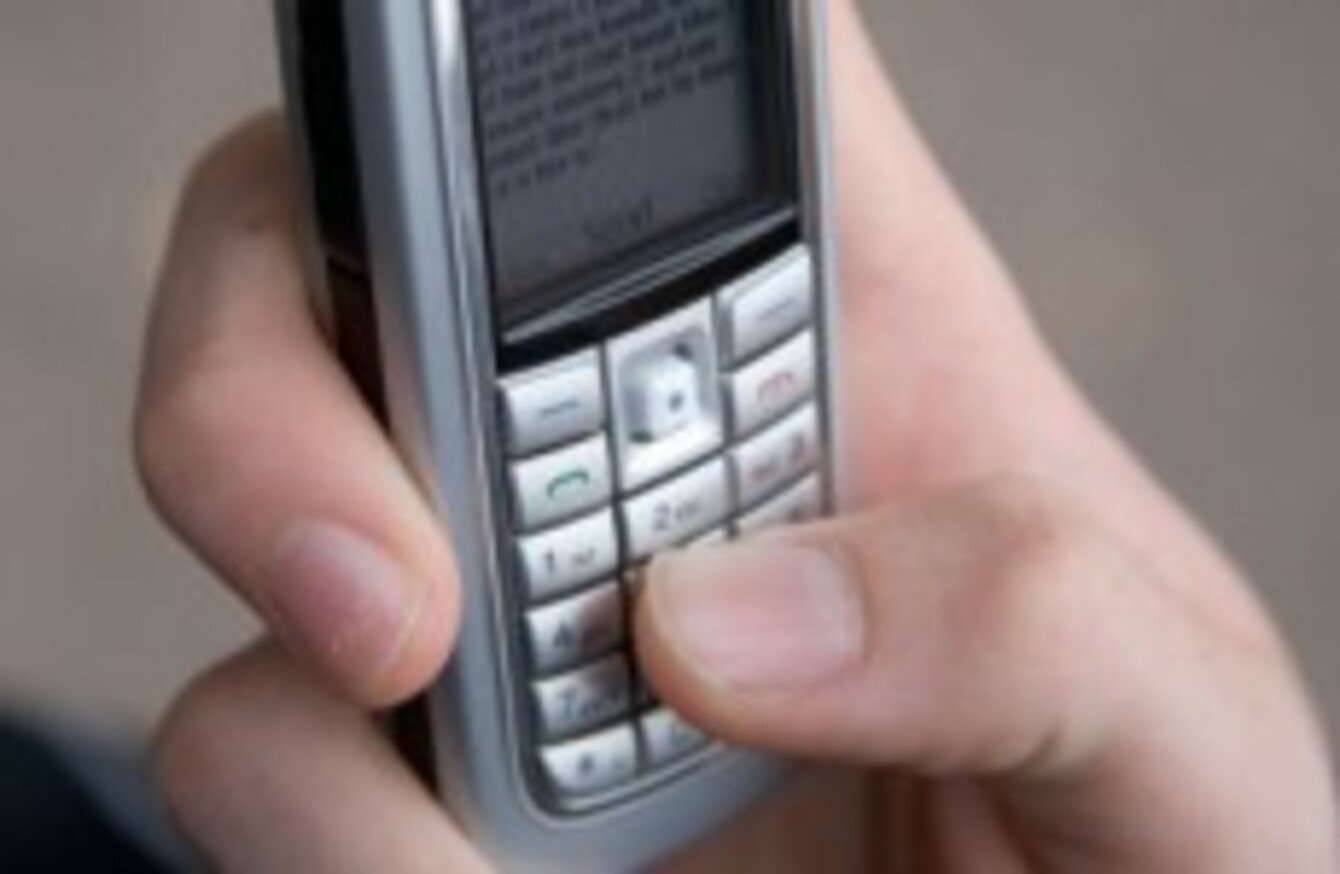 Image: John Birdsall/John Birdsall/Press Association Images via PA Images
Image: John Birdsall/John Birdsall/Press Association Images via PA Images
PHONE COMPANY AT&T is to spend $39 billion to buy Deutsche Telekom AG's T-Mobile USA.
But the mobile service provider may have to sell major assets and pledge to expand service to poor areas to get approval from the United States Government in order to get the go-ahead for the deal, Reuters reports.
The merger will mean that the companies are now together as the largest wireless service provider in the US, but it could take as long as 18months to be approved.
AT&T is the no 2 US mobile service but has been criticised for slow connection speeds and dropping calls. This merger may help it to grow its capacity to meet demands for video and data from devices such as smart phones.
Deutsche Telecom, meanwhile, has seen its profits decline recently and this provides it with funds.
The move also means the company will have about 130 million customers and hold around 43% of the US wireless market, which could create regulatory concerns.
Both the Federal Communications Commission and the Justice Department could force the combined entity to give up assets, including parts of the US airwaves, experts said, while AT&T could be asked to expand wireless service to poor and rural areas, and include more packages with data roaming.
Both the Senate and House of Representatives Judiciary Committees are expected to hold hearings to discuss the merger.
AT&T has agreed to pay an unusually high breakup fee of $3 billion and to give T-Mobile wireless airwaves if regulators reject it.
A former FCC official told Reuters the agency would try to approve the deal, but would impose several concessions on the new entity.