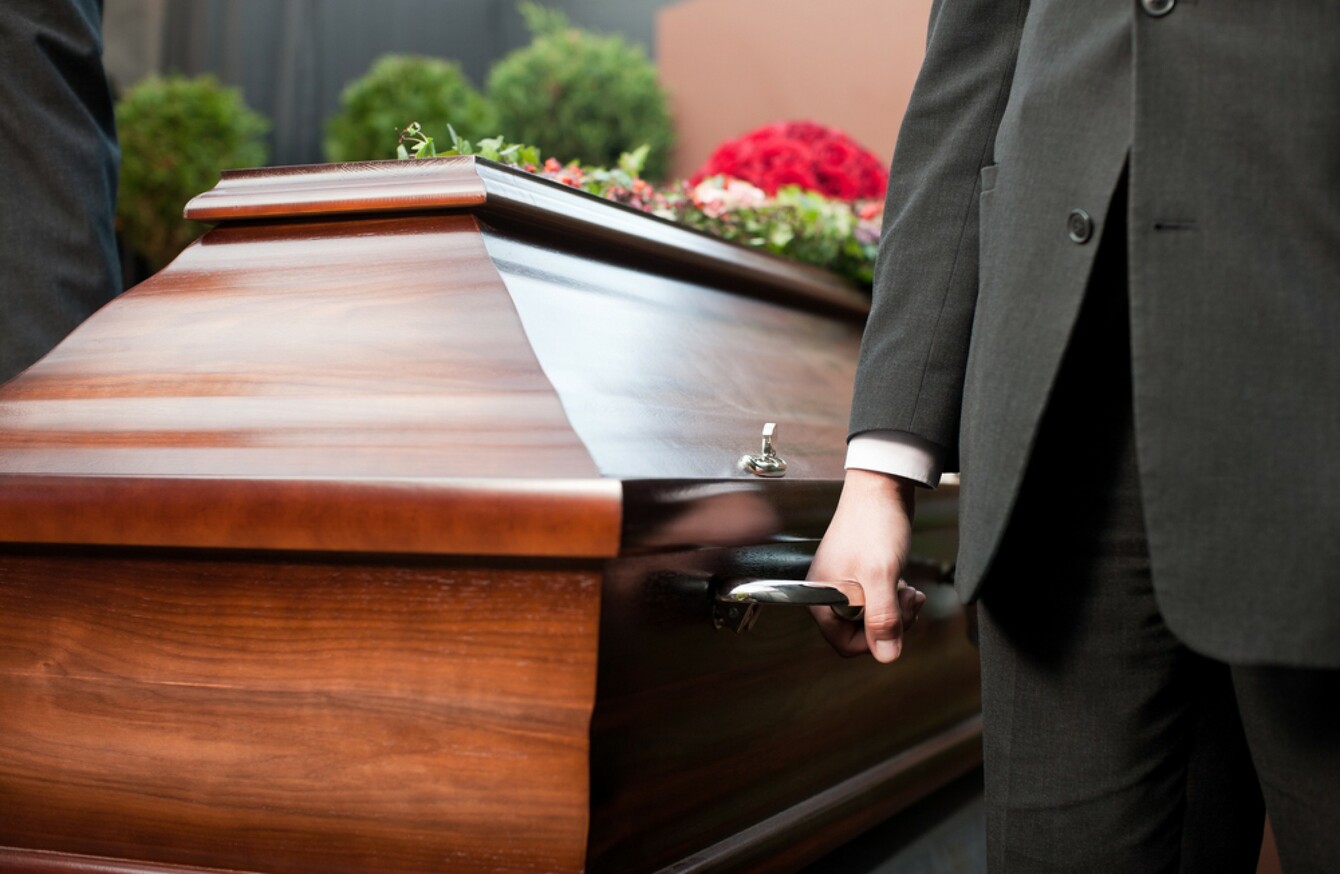 Image: Shutterstock/Kzenon
Image: Shutterstock/Kzenon
THE GRIEVING FAMILY just wanted to see the body one last time before his cremation. But peeking into the coffin for the final farewell they got a shock: it was someone else.
The 90-year-old had in fact been buried three days earlier in someone else's grave.
The embarrassed firm of undertakers in the southern town of Weiz in Austria admitted to the mix up this week.
Inside the coffin ready to be given up to the flames was an 86-year-old man whose family thought they had already said their final goodbye to days before.
Andreas Adlmann from funeral directors Koller-Adlmann told the Kleine-Zeitung daily that an employee "had not taken proper notice of the toe tags".
"This was a human error that should never have happened," he said. He promised that in future a record will be made for every cadaver that will be signed by two people.
As the family of the 90-year-old waited at the crematorium, his coffin was quickly dug up, cleaned up and brought over.
And the 86-year-old was buried where he should have been, as a priest looked on and gave the necessary consecration.