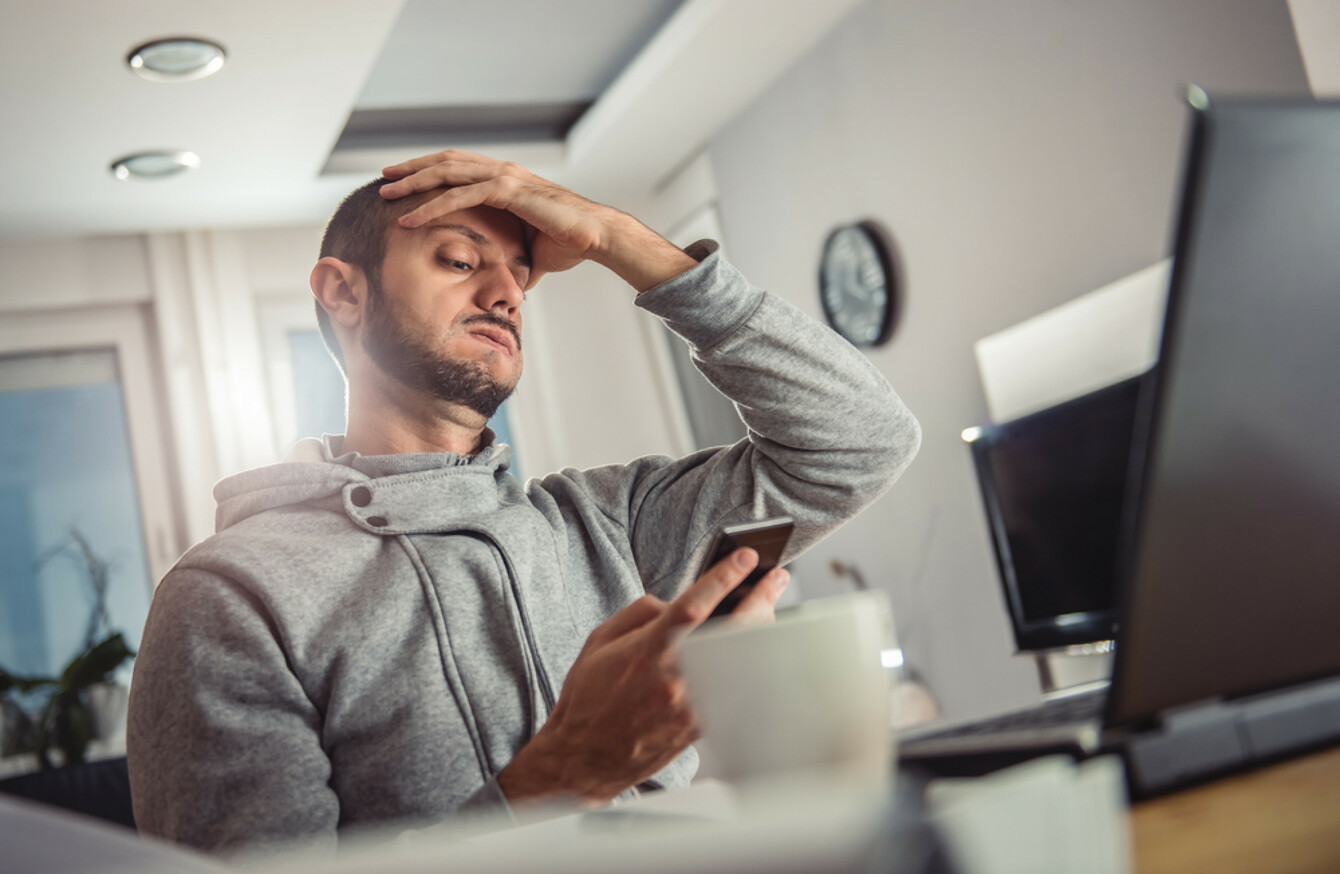 GARDAÍ ARE WARNING the public to be vigilant of scams trying to obtain your bank details, and reminding people that banks will never telephone or email customers to send or provide personal details.
The Garda National Economic Crime Bureau said that it was issuing a reminder after a number of reported scams were brought to their attention in the past few weeks.
These involve "vishing", or voice phishing, where people are manipulated into giving up bank details over the phone.
In one case reported to Gardaí, the victim was contacted by someone who they believed to be from their bank who told them that their account had some suspicious transactions.
In order to get a refund, the victim was told to transfer funds to locations including Nepal, Kenya and Cambodia.
In another reported scam, foreign nationals in Ireland were contacted by phone to say their Visa would be invalid if they didn't transfer funds to India.
They were told that they had incorrectly filled in a form at the airport in their country of origin, and they would be deported unless they sent the funds immediately.
Detective Chief Superintendent Patrick Lordan of the Garda National Economic Crime Bureau reminded people that banks and financial institutions "will never telephone or email anyone to send or provide their personal details of bank cards, date of birth, address or other personal details".
Please disregard any such requests, as these criminals are seeking out your personal details, including some current scams where foreign nationals are receiving calls that there are issues with their visas and to forward finances to rectify the problem.