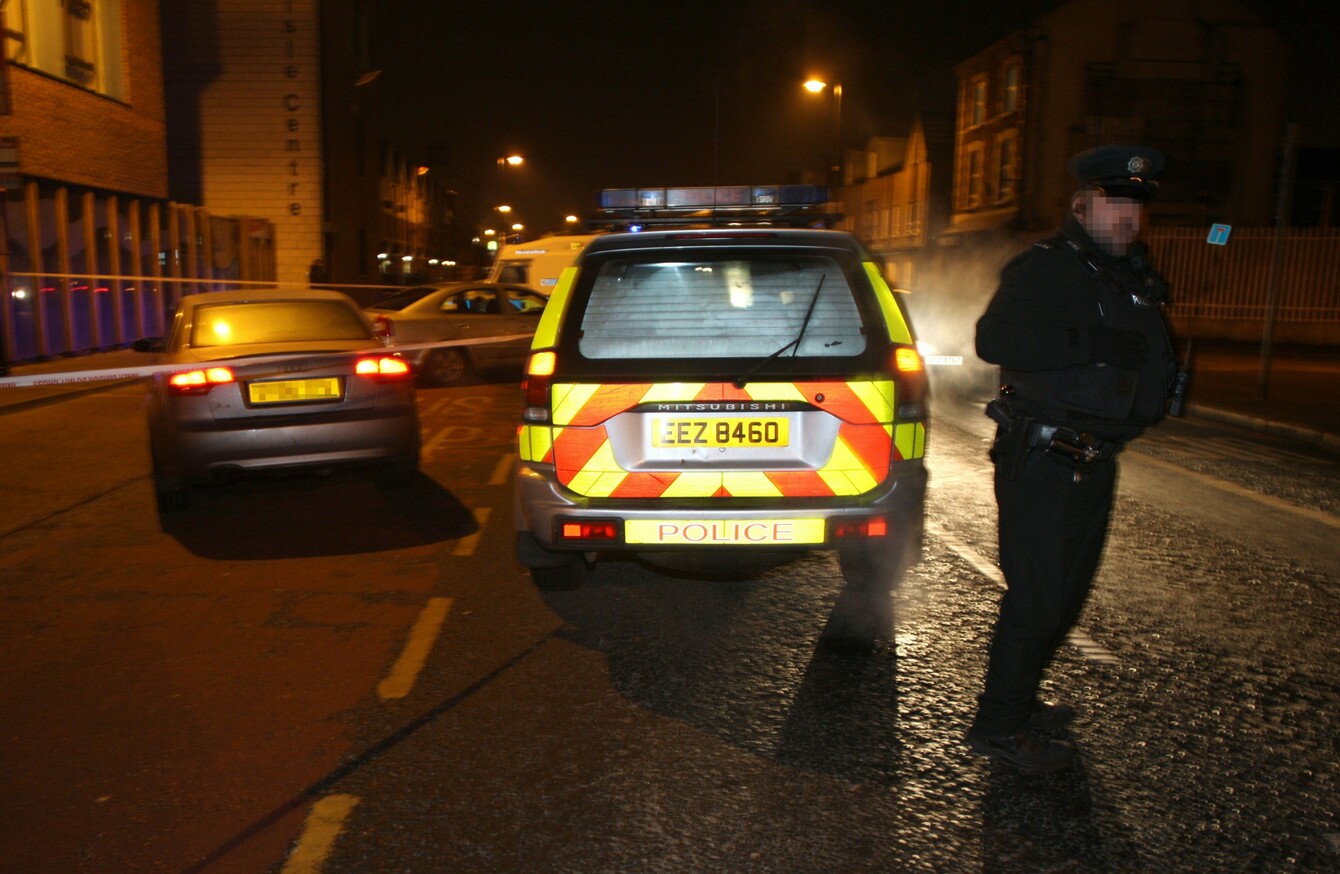 File photo
Image: PA Wire/PA Images
File photo
Image: PA Wire/PA Images
A 31-YEAR-OLD Belfast woman has pleaded guilty to attempting to murder police officers, as well as a number of terrorism offences.
Christine Connor also admitted to possessing explosives and causing explosions with intent to endanger life in May 2013.
The PSNI said she had "meticulously" planned to attack police officers and used a "web of lies and deceit" to enlist the help of another man to assist in committing the crime.
Detective Superintendent Kevin Geddes said in a statement that this was a "hugely complex and unusual case spanning over four years".
Connor was a "very dangerous individual", he said.
She had arranged for an emergency call leading police to an address on the Crumlin Road in Belfast on the pretence that they would be assisting a vulnerable person. Geddes said:
Instead they were lured to a hoax call which ended in an attempt to murder them.
On two occasions, she used bogus 999 calls to lure police to a location before attempting to set off an explosive device, police said.
On the first occasion, no one was injured despite the bomb's detonation. This was used as a "trial run", say police, for the incident on 28 May 2013 where she threw two petrol bombs at officers.
Although shaken, the officers were not injured, Geddes said.
He added: "It is sheer good fortune that they were not killed or seriously injured.
What is clear though is the total disregard Christine had for the people within this community who also could have been seriously injured or killed. The shrapnel from the devices travelled for 35 metres and was found lodged in the homes of local people.
She had enlisted the help of 31-year-old Stuart Downes, from Meole Brace in Shrewsbury, who made a claim of responsibility for the attack from a public phone box.
This alerted police to his involvement, and the PSNI collaborated with West Midlands Police to track him down.
Christine Connor's deceitfulness knew no bounds and involved using a fictitious name and a profile picture that bore no resemblance to her when communicating online with Stuart Downes to plan this sickening attack on officers.
Downes was due to face trial, but died in non-suspicious circumstances in June 2016.
Connor pleaded guilty today at Laganside Crown Court. She is due to be sentenced on 20 June 2017.
Comments have been closed for legal reasons.