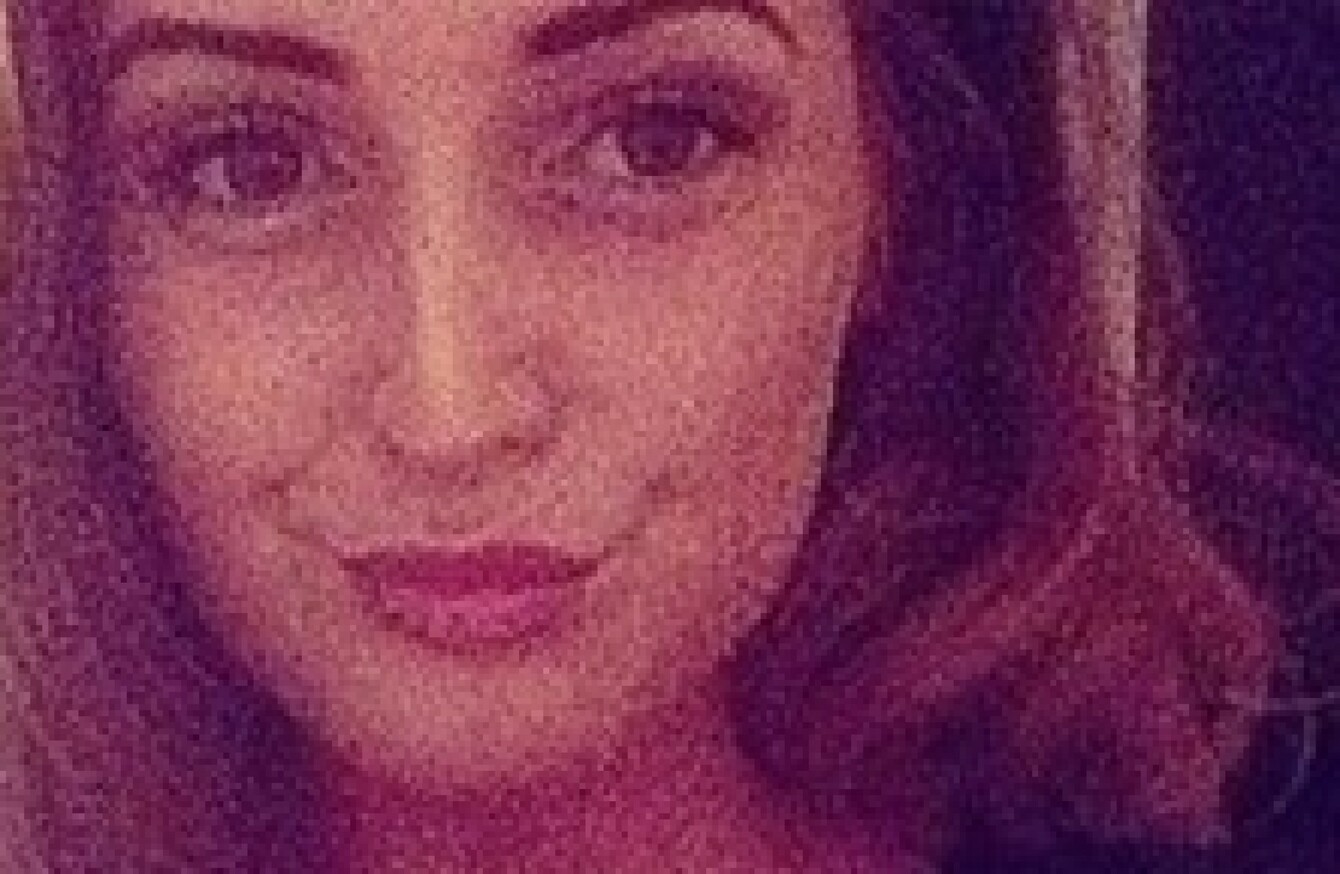 A BRITISH TOURIST who was injured in a road accident in Thailand last week has undergone emergency surgery following a public appeal for blood donors.
Lucy Hill (21) suffered a broken pelvis when her moped was involved in a crash with a car in Chiang Mai on Saturday.
The recent Leeds Beckett University student urgently required A-negative blood, which is rare in Thailand, for a transfusion.
Her friends launched an online campaign to urge fellow tourists to come forward, which was shared over 100,000 times on Facebook.
On Monday, crowds reportedly queued outside the hospital where she was admitted to offer blood donations.
Hill's friend Darren Burns said yesterday that she remained in intensive care but had received the transfusion.
"Compassionate people from all over the world came together over the space of 24 hours for a girl from Bury," he wrote on Facebook.
She's been my best friend for what feels like a lifetime and from the updates we're getting she's a fighter.
Luce's is still in intensive care but has received the urgent blood transfusion she needed.
Thank you to social media, the people that shared the status and the people who donated their blood because really that's what made it happen.