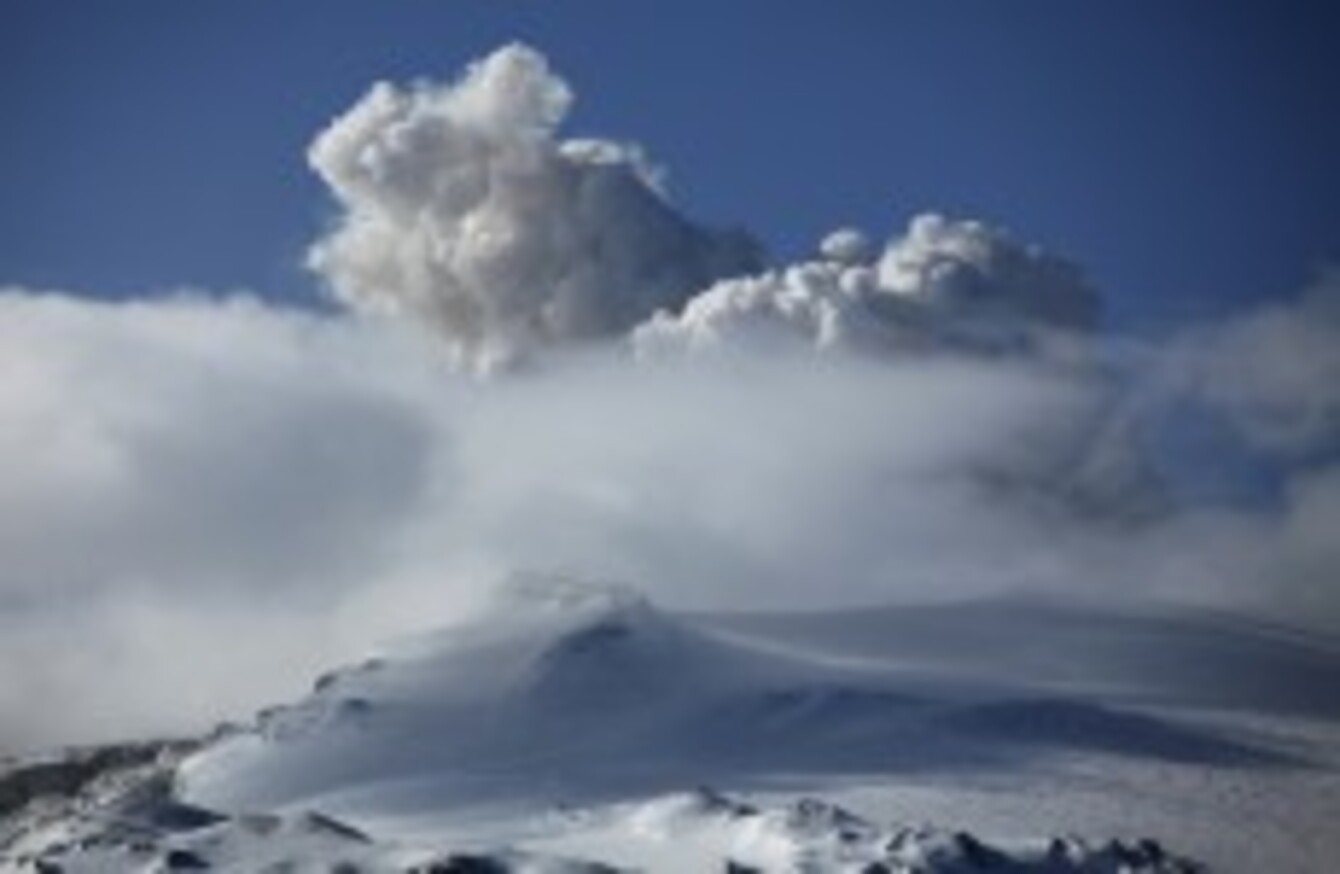 Image: Carolyn Kaster/AP
Image: Carolyn Kaster/AP
AN ADVOCATE-GENERAL at the European Court of Justice has dealt Ryanair a blow in its legal challenge to absolve itself from the costs of feeding and accommodating customers whose flights are cancelled because of extraordinary events.
As part of a case taken by an Irish customer whose flight was affected by the 2010 Icelandic ash cloud, Yves Bot said airlines were not exempt from the European Union's regulations, requiring them to pay for hotels and food, even if a cancellation is beyond their control.
The case was taken by Denise McDonagh, whose flight from Faro in Portugal to Dublin on 17 April 2010 was cancelled as a result of the closure of European airspace. She was stranded in Portugal for a week as a result.
The airline did not provide accommodation or food for her for the seven days in which she was stranded, landing McDonagh with a bill for €1,129.41.
She had taken the case to the Dublin Metropolitan District Court, which had then referred the matter to the ECJ to seek an opinion on the interpretation of articles from the appropriate EU regulations.
The referring court wonders whether it is not the case that circumstances such as the closure of airspace owing to the eruption of the Eyjafjallajökull volcano go beyond 'extraordinary circumstances' and accordingly release the operating air carrier from any obligation to provide care for passengers whose flights have been cancelled owing to that closure.

I do not think so. On the contrary, it is my view that the notion of 'extraordinary circumstances' also encompasses all exceptional events, such as the closure of airspace owing to the eruption of a volcano, which could not have been avoided even if all reasonable measures had been taken.
He adds that airlines are generally expected to have considered the possibility of such costs when they sell tickets for their flights, which would be more expensive in turn.
The advocate-general's opinion is not final – the matter must still be considered by the ECJ itself – but it is unusual for the judges of the court to go against an opinion offered by one of the court's eight advocates-general, who deliver opinions before the matters go forward for judicial consideration.
Ryanair insisted that the matter ruled on by the advocate-general was "a test case" relating only to any similar 'extraordinary' events in the future.
Spokesman Stephen McNamara said the airline hoped the eventual Court decision would "remove the blatant discrimination in the EU261 airline regulations, which exposes airlines to unlimited liability even in cases such as volcanic ash which the airlines should not be held responsible for."
He pointed out that competing road, ferry and coach services were not subject to the same open-ended rules.