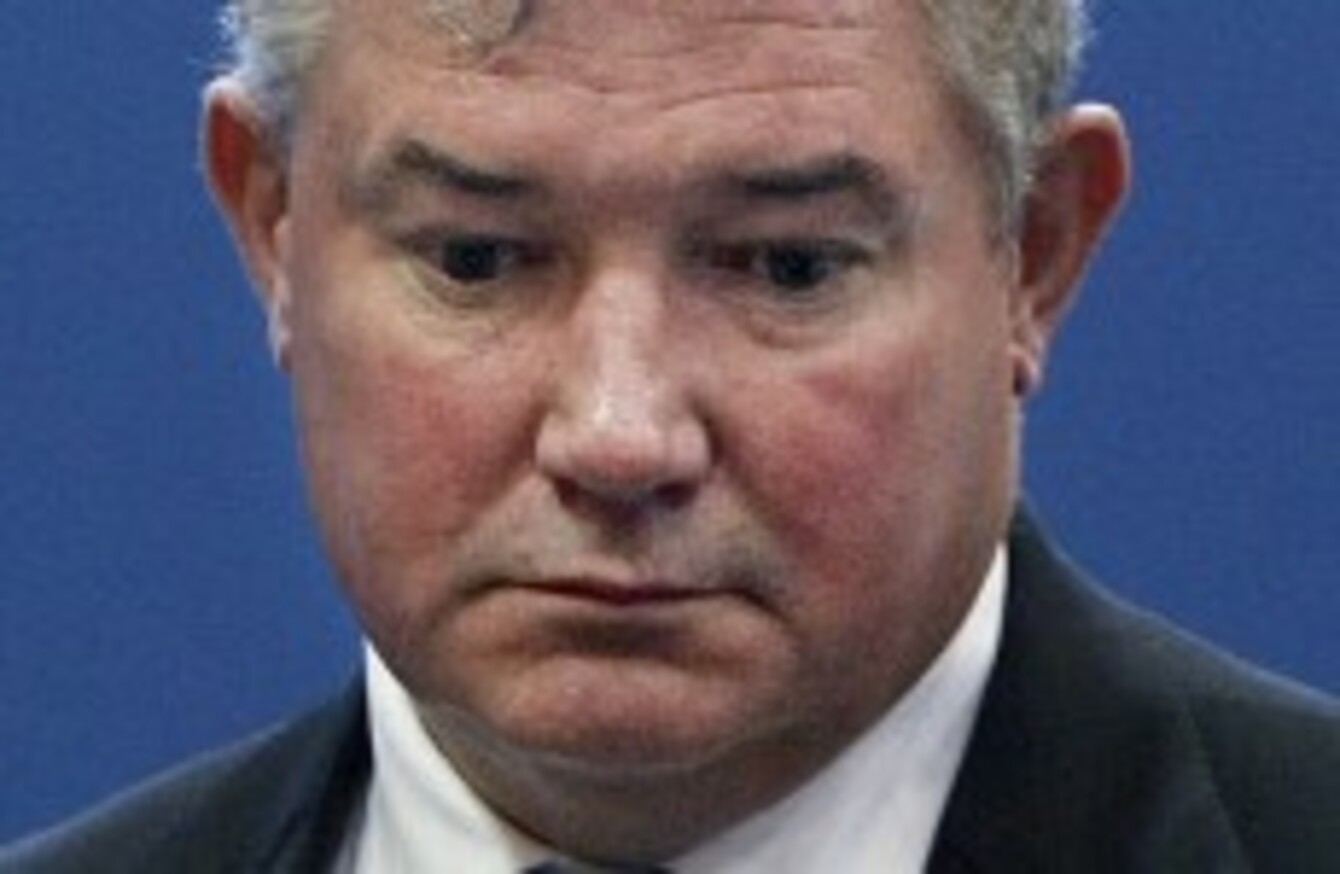 Image: Niall Carson/PA Archive
Image: Niall Carson/PA Archive
BANK OF IRELAND has signalled an increase in its variable mortgage rates, on the same day that it reported a €723 million loss for the first half of the year.
Chief executive Richie Boucher told RTÉ News that his bank had not passed on last month's increase in ECB interest rates to mortgage customers – but that it was not in a position to absorb any other rates.
It is not clear whether the ECB will continue to increase its interest rates for the rest of the year. While it had originally been expected to do so,
This morning the bank said it expected its mortgage arrears and loan losses to increase next year, predicting that house prices would fall by roughly 10 per cent from their current value.