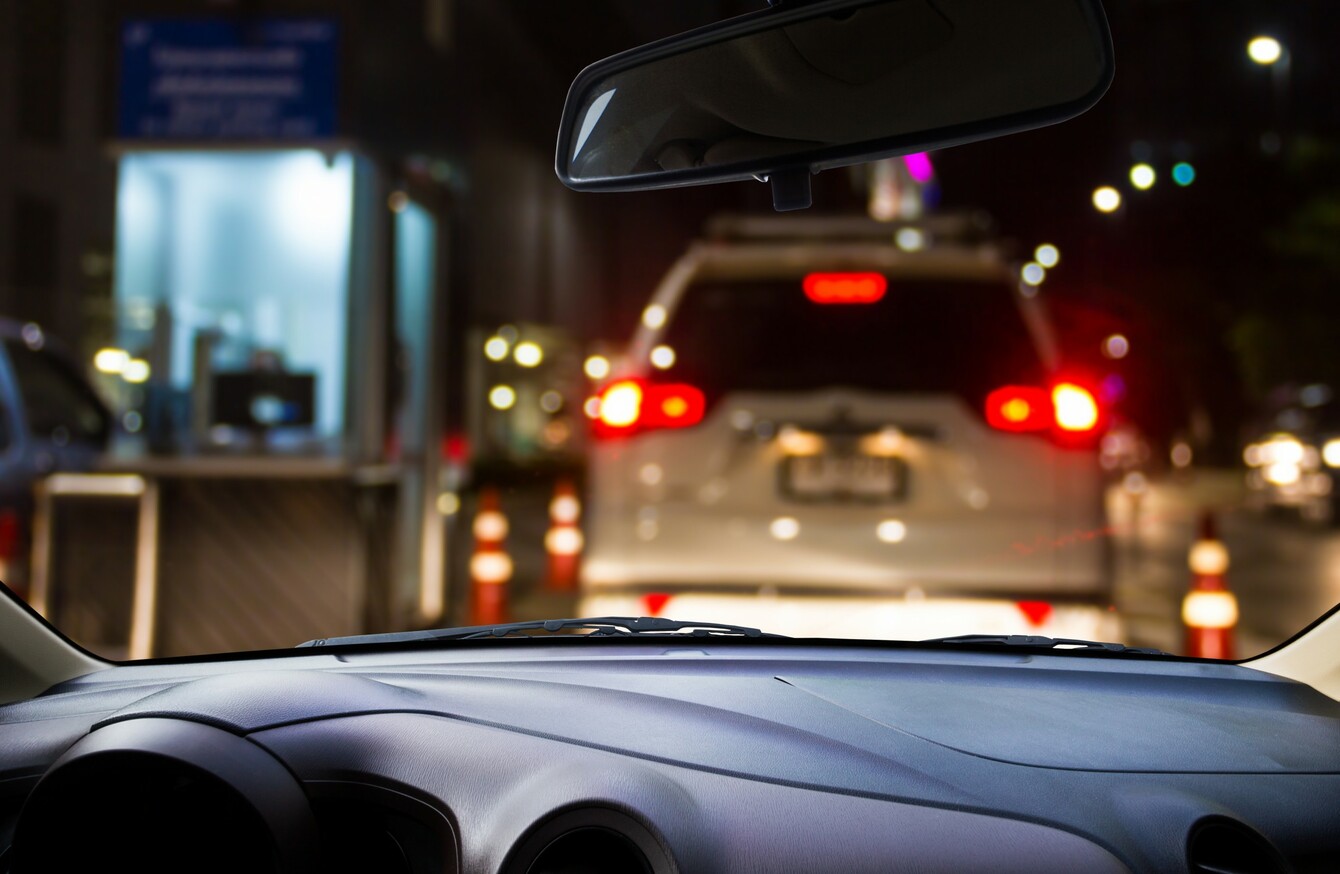 Image: Shutterstock/GUNDAM_Ai
Image: Shutterstock/GUNDAM_Ai
CUSTOM CONTROLS BETWEEN the North and the South of Ireland would need to be re-established were a Brexit to go ahead, UK government papers have shown.
In the documents it is stated that the return of the controls would be "necessary" if the UK leaves the EU Customs Union.
They also state that it is "not clear" that the common travel area between the UK and Ireland would continue if both countries were not EU member states.
What does it say this? 
Responding to a query from TheJournal.ie, the British Home Office pointed to two documents: one outlining how the UK would withdraw from the EU and the other detailing how it would act outside of it.
The document on the process for withdrawing states that "it would be necessary to impose customs checks on the movement of goods across the border".
It also notes that there would be changes to how structural funding is administered if the UK was to move outside the EU.
In the other document – looking at how the UK would operate outside of the EU – questions are raised about the continuation of the common travel area between the two countries.
Questions over free movement 
This follows speculation from figures on both side of the debate on whether or not the return of a border would be necessary.
Speaking on BBC's Andrew Marr show last week, former British chancellor in Margaret Thatcher's cabinet Nigel Lawson – chairman of the Vote Leave campaign – said that checks would be needed to prevent illegal immigration.
He did clarify that these checks would not be in place to stop "genuine Irish" from entering the United Kingdom.
This was followed by the junior minister in the Department of Justice Dominic Raab – also campaigning for an out vote – telling Sky News's Dermot Murnaghan that it wouldn't make sense for Britain to leave a "back door" open should a Out vote go through.
Although Raab and Lawson are significant voices in the debate, more senior figures on the Vote Leave side have contradicted their assertion that border checks would need to be reintroduced.
Conservative Northern Ireland secretary Theresa Villiers, a Vote Leave campaigner herself, told the Financial Times said that Lawson "made a mistake" and the border would remain as "free flowing" as it is today.
Prominent leave campaigner Boris Johnson also said in February that border arrangements at the Northern Irish border would remain unchanged were Britain to leave the EU.